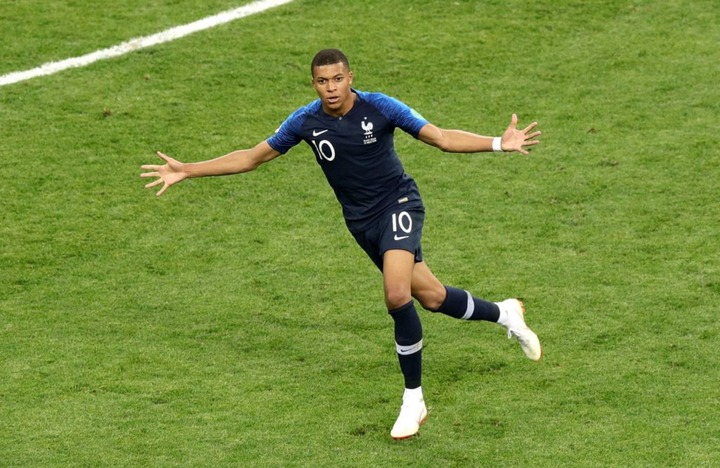 There's much pride in winning a trophy for your country in the Football world because it's worth it.There are many Footballers who didn't play for their original country but played for other countries and became successful in those countries.Welcome back to my page.We are focusing on some famous Footballer who didn't play or could have played for their African country's.
There many reasons why some footballers especially African Footballers who play for European and American countries.Some of the reasons could be,by citizenship identification, migration, adoption, marriage and many more.Some Footballers who played for other nations instead of their African origin.Let dive into the make topics and see the reason why some black players choose to play for other white countries.
10.Edaudro Camavinga:He was born in Angola but he choose to play for French national team.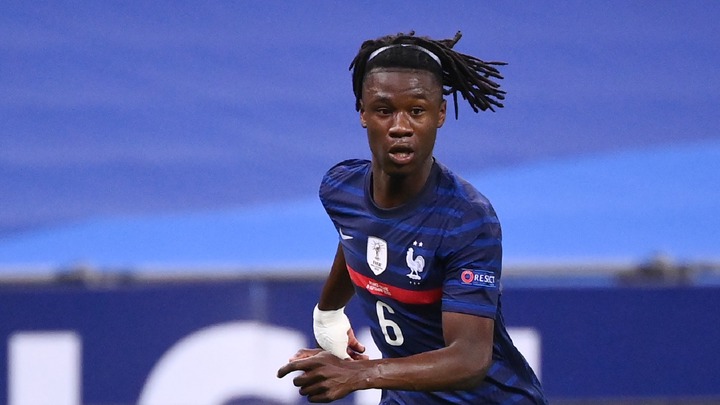 9.Tariq lamptey:He was also born in England.He could have also played for Ghana but he rejected Ghana and joined the England national team.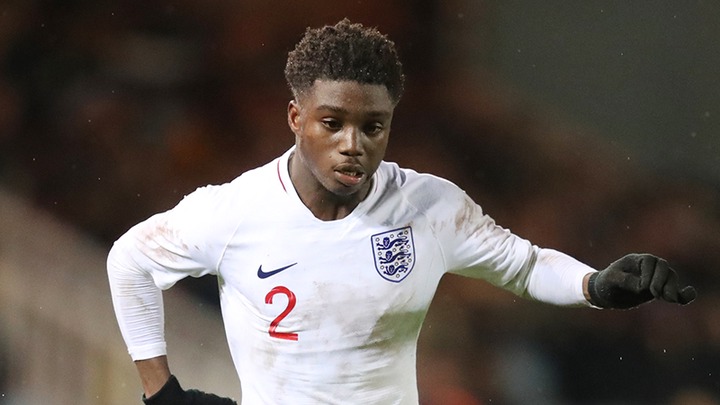 8. Ousame Dembele:Born in France.He is playing for the France national team because he rejected the offer from Senegal and Mali.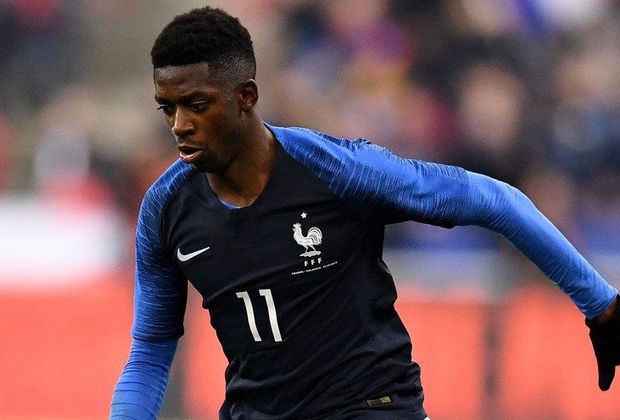 7.Ansu Fati:Born in Guinea-Bissau but he recently joined the Spanish national team which means he wasn't willing to play for Guinea bissau.
6.Bukayo Saka:The youngster was also born in London,UK.He is choose to play for the English national team and rejected Ghana.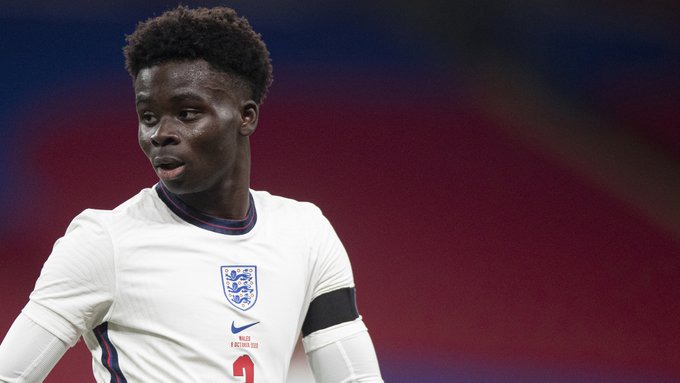 5.Memphis Depay:He was born in the Netherlands.He plays for Olympique lyonnaise and the Netherlands national team.He could have played for the Ghana national team because he's father is a Ghanaian.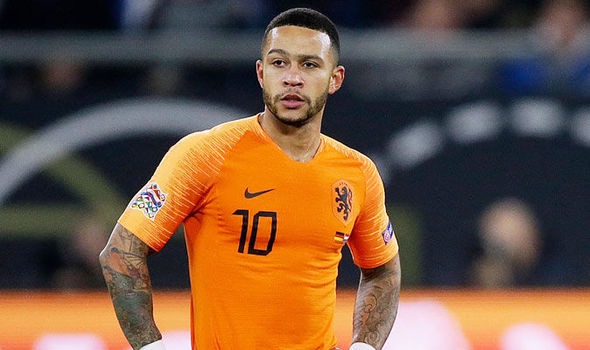 4.Gnabry:The stylish star plays for the German national team.He could have played for the Ivory coast because that's where his father comes from.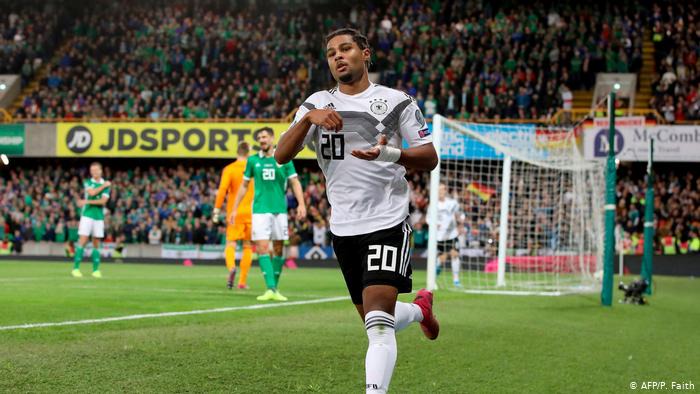 3.Romeu Lukaku:The Belgian plays for the Belgium national team.He could have played for Dr Congo because that's where his father comes from.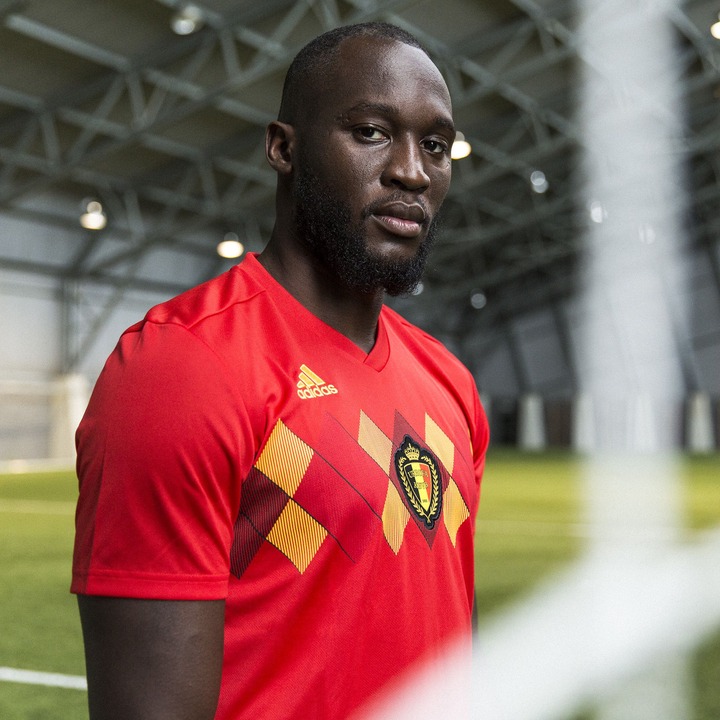 2.Alponso Davies: The Canadian was born in Ghana but he plays for the Canadian national team because that's where he decided to play.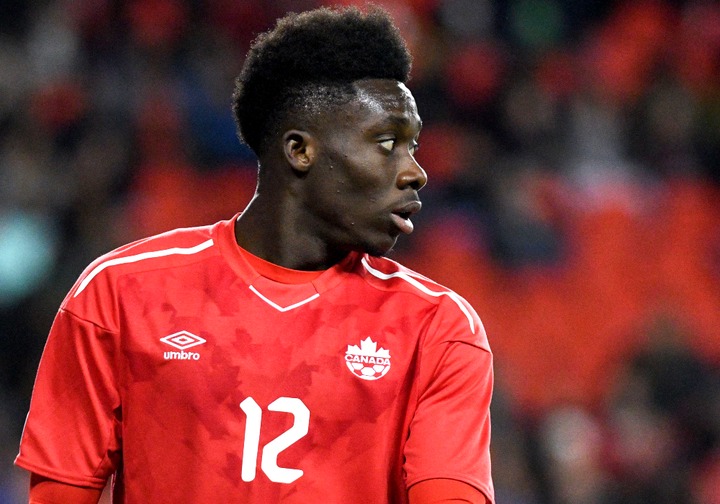 1.Kylain Mbappe:The rising star was born in France.He claims that,the Cameroon national team asked him for money to join the squad but he refused and France accepted him into the national team without him paying anything.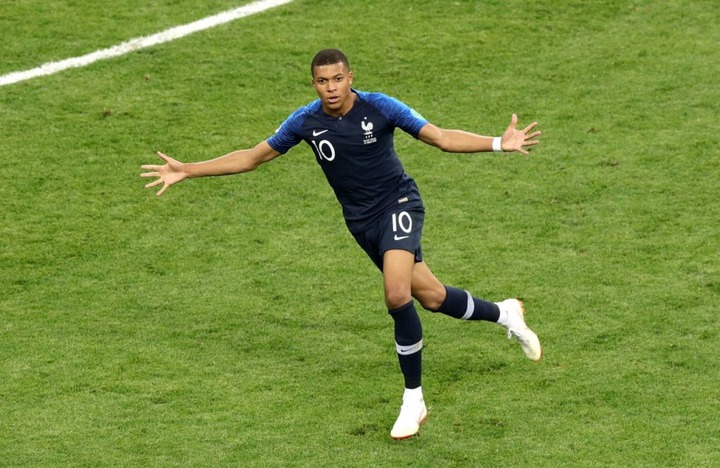 The list continues...
Football stars like Riyad Mahrez,drogba, Zaha and Hakim Ziyech.. we all born in European countries but they came down and played for the national team when they were needed.
What exactly do you think is the reason why these players choose to play for these European countries?
I hope you enjoyed my article.Dont forget to mask up anytime you are supposed to.
Thank you for reading my article.
As always"we see differently"
Content created and supplied by: Knucqlex (via Opera News )