Meet The Youngest Football Team Owner In Football History Who Is Just 23 Years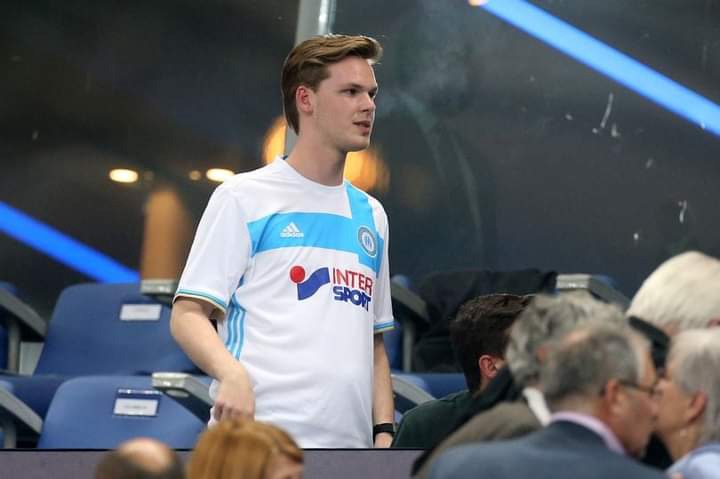 Interestingly, the owner of the youngest Football Team Owner is below 25 years Youngest Football Owner In Football History
Kyril Louis-Dreyfus, the new owner and board chairman of English club Sundarland AFC. He completed the takover of the club yesterday.
Kyril is a billionaire, paid over $55 million to buy the club. He is heir to a family worth over £4billion
He has a Harvard MBA and training in football administration. 
Guess what, Chairman Kyril is just 23-years. Theyoungest chairman in English football history.
The likes of Ibramovich and the rest are part of successful team owners but this 23-year has broken the record and the internet as being the youngest team owner.
It seems the usual statistics didn't work here, the higher the team's value, the higher the wealth of the owner of the team.
We will keep you updated on the 10 most youngest Football team owners in the world
Content created and supplied by: Togeh (via Opera News )