Tonight marks the ninth time Barcelona play against Paris Saint German in the UEFA European Champions League. But it is the fourth time Paris Saint German are visiting the former Spanish La Liga champions and they have never won against them.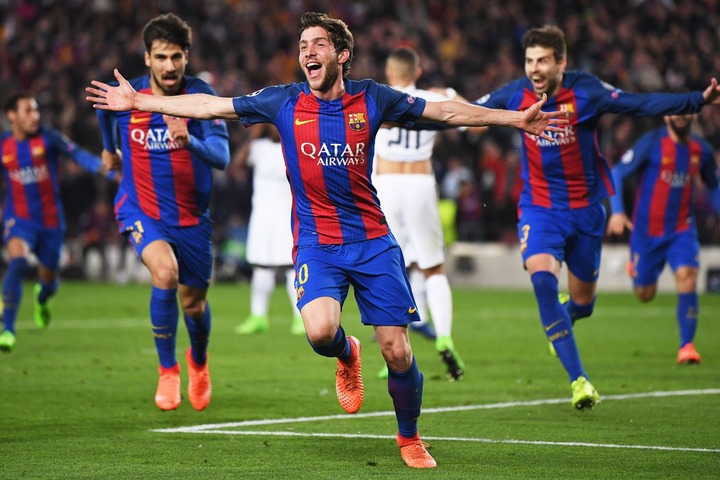 Barcelona is looking forward to redeem themselves from last three years Humiliation they went through against the different clubs in the Champions league.
Tonight's encounter between these two clubs will actually be decided based on the availability of key players that will feature in the game. Some vital players are injured and have missed the tonight's encounter.
But from a critical analysis Barcelona are favorite to win the game because most of their key players will take part of the match.
Below are both Barcelona and Paris Saint German's injured players or missed players in tonight's game.
Barcelona's injured players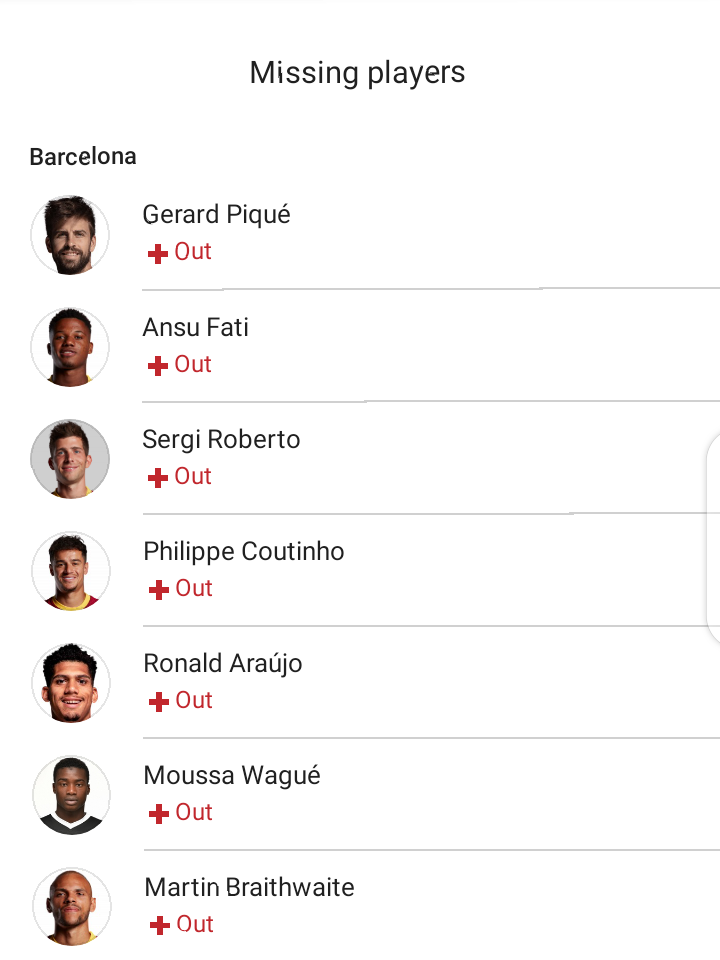 Paris Saint German's injured and missing Players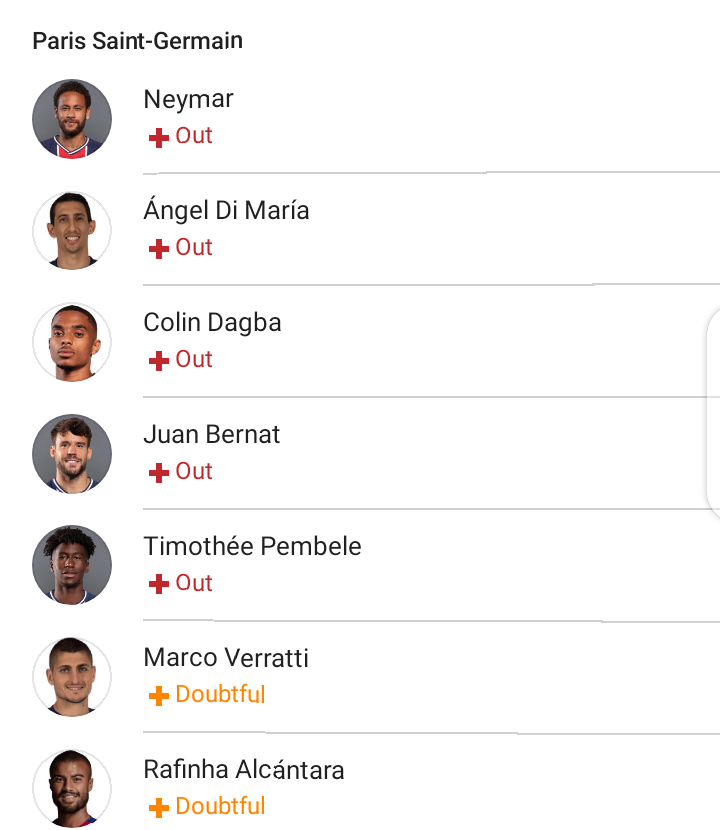 The above missed and doubtful players will or might miss tonight's game due to injury and these missed players will have massive influence in tonight's game. Barcelona is likely to win tonight's game because they hsve got most of their key players that will be available for the match.
Content created and supplied by: Eshunsports (via Opera News )