Real Madrid has been one of the football clubs which have had the privilege to work with most 'A' class players. They might even be the ones with the longest list of past and present football hero's. To mention a few, they've had Zidane, Beckham, Ronaldo Nazario, Figo, Roberto Carlos, Ozil, Di Maria, Cristiano Ronaldo, Sergio Ramos and many more. Although all these players are great, none of them compares to Cristiano Ronaldo, when this era of football is being considered. 
Because of the several things he did for Real Madrid, as well as the time he spent there, many people never saw Ronaldo leaving the club but it happened. The prime Ronaldo was the one that was witnessed at Real Madrid, he was just unstoppable. But unfortunately, after conquering the Champions League, Ronaldo made a move to the Italian side, Juventus. There too, he has shown what he can do.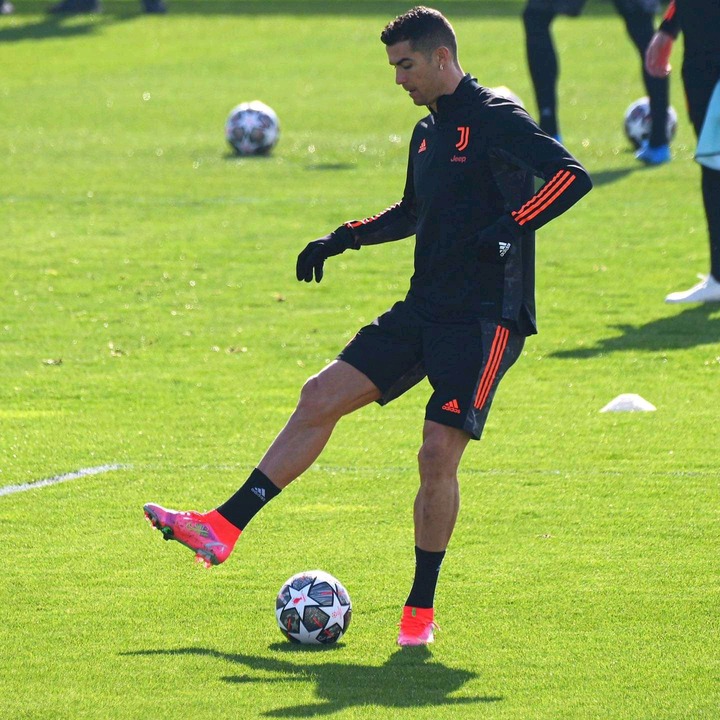 Someone might think that after all his time with Real Madrid, he might miss the club or anything in the city. So a journalist, seized the opportunity to ask him if he did. Sadly, he chose his hotel and food over the club.
Journalist: What do you miss in Madrid?
Ronaldo: My hotel and food.
Journalist: Football wise?
Ronaldo: I've done everything there, I've left my mark. I don't hold on to my ex, I move on quickly. I think they are the ones missing me.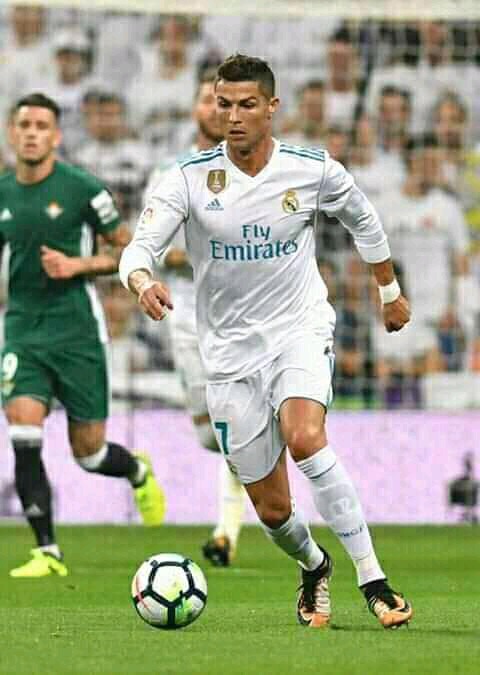 Content created and supplied by: BJ_Sports (via Opera News )