Soccer which most people especially Africans call football according to history started somewhere in the B.C era during the Greek reign it the European continent. It was mostly played by the slaves to entertain the royals linage of Ancient Greece and the free-men.
It was redefined by England in recent centuries ago that later had an international body for it as FIFA. Soccer was introduced to Ghana in the early 20th century. Fans love the game especially when there are goals in a match. Some of theses goals have lead to some wired celebrations.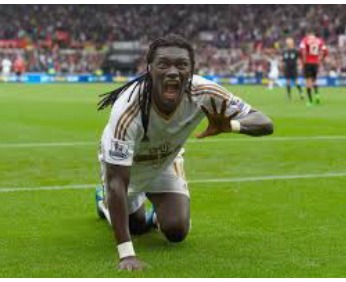 This goal celebration is really a funny and somehow scary. This was against Manchester United.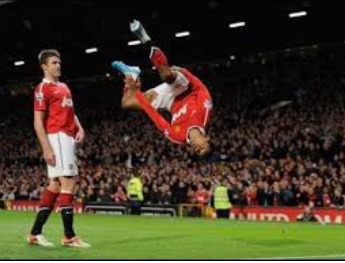 This Manchester United man nearly killed himself with this style.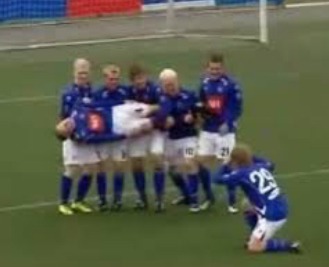 This is a Napoli F.C goal celebration in Serie A it was like a photo shoot at that time.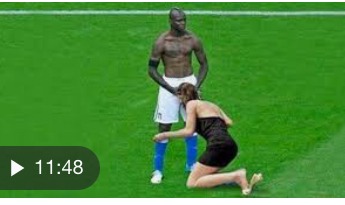 This one is really a serious one. Many think it is photoshopped. Well, it being true or not, we will not talk of it. But Balloteli has some wired goal celebration.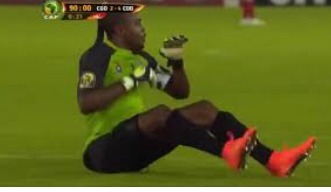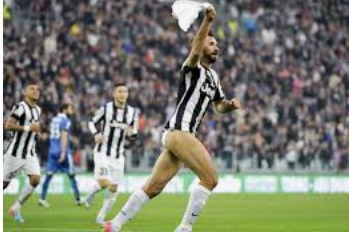 This Juventus F.C.man got carried away with his goal and took of his pants! Yes his pants!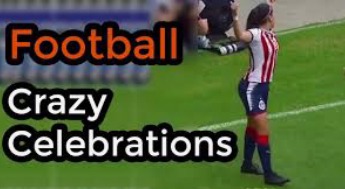 Content created and supplied by: Dimaskinosnews (via Opera News )