Peter Osaze Odemwingie is a retired Nigerian professional footballer who played as a forward and winger. Odemwingie grew up in Uzbekistan and Russia, he began his career with Bendel Insurance in the Nigeria Premier League.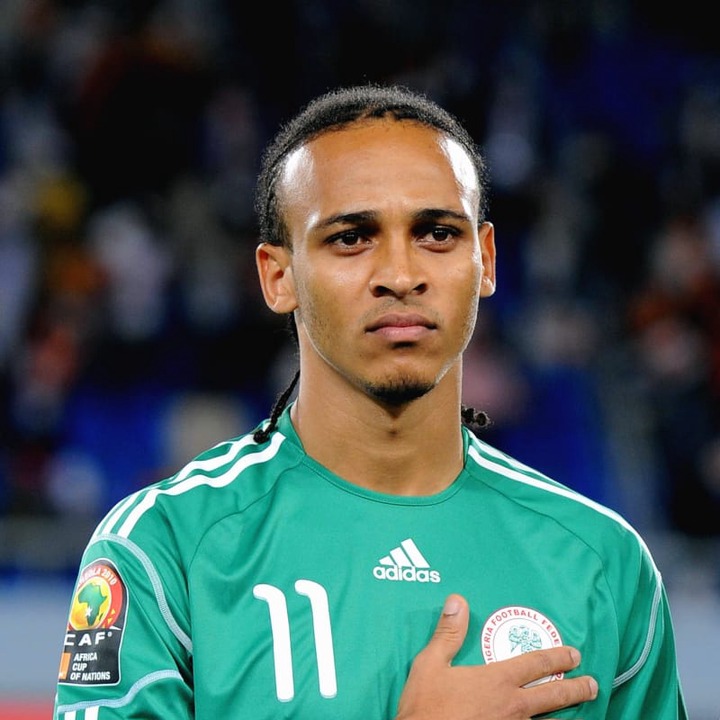 Accordimg yo the retired footballer Olympics is a great competition but social media disregard the tournament because their favourite hasn't won.
"Olympics is a very great competition. But today when I look at social media they disregard this iconic tournament because football is now Lionel Messi and Cristiano Ronaldo, not football at General.
"Everyone base any competition to one of these two guys . Olympics is the finest competition, but when you are a Cristiano Ronaldo follower you will say it's not important because he hasn't won it, but if he had won it. It would become a diamond competition to his followers and an everyday talk of the town. It was a Pleasure to be in the Final with Messi to face Argentina in 2008.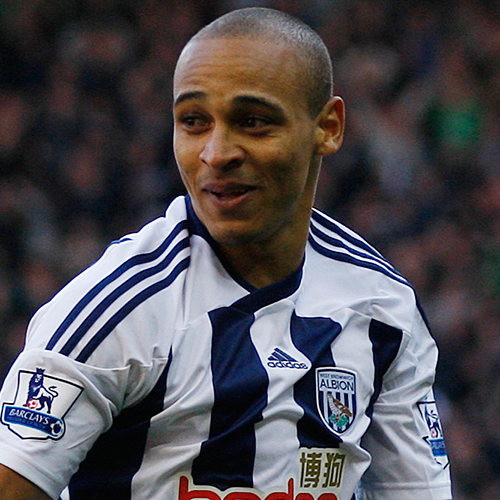 "Here I'm not talking about supporters when mentioning 'Followers', am talking about football Legends that am always in touch with. We also debate. Olympics are very important, you win the medal you improve your country's position on Olympics table.
"Different sporting codes working together with us Footballers bringing medals and respect home. Am proud to have won silver for Nigeria to climb the Olympics table. It hurts looking at the table and no one is winning a medal for your country. This is why, you find big football nations sending their bigger stars to the Olympics because they know it's a biggest embarrassment to your country's sport and recreation to send Athletes and then come home without winning a single medal.

"Best moment is when you receive medals and the flags are going to the sky to mark you as real soldiers. Otherwise if you don't win any medals you will be bashed, it's a biggest international event, because all sporting codes are there for a common goal to show case talent and what their nations can offer.
"In Nigeria we love it, we have Gold and silver in Olympics for our football association , we as Nigerian Footballers always makes them proud."


⚽™️
Content created and supplied by: Benjirowell86 (via Opera News )