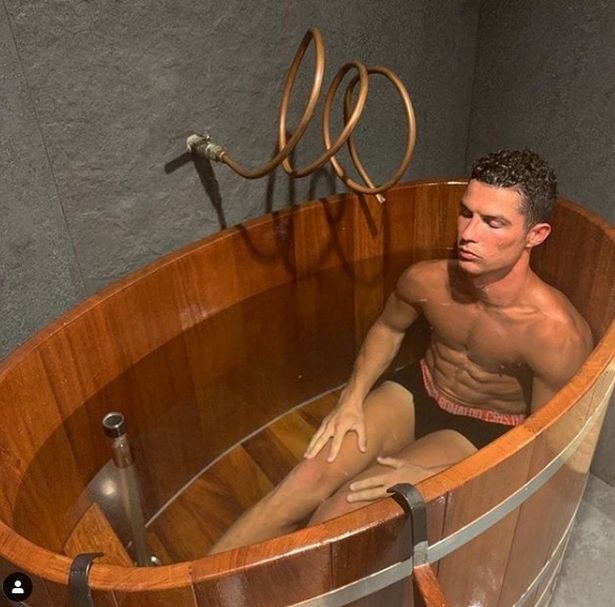 Rituals,I don't mean he cast a spell or uses any charms,what I mean by rituals is that the most committed things he does before every Football game.Welcome back to my page,once again,it's about Cristiano Ronaldo.Today,am going to show you 5 rituals he does before every Football game.Please stay safe by following the covid 19 rituals.
We wonder why Cristiano Ronaldo is still fit despite his age.He does alot to maintain his health and energy.Let see some of the things he does to stay as fit as you see him to be.
1.Sleep: Cristiano Ronaldo claims that,every night,he makes sure he gets enough sleep because he wants to stay energetic in the next day."I go to bed early and get up early before matches,sleep helps my muscles to recover which is very important."He said this in his interview.If you are willing to follow his foot steps,I think you need to follow some if his routines also.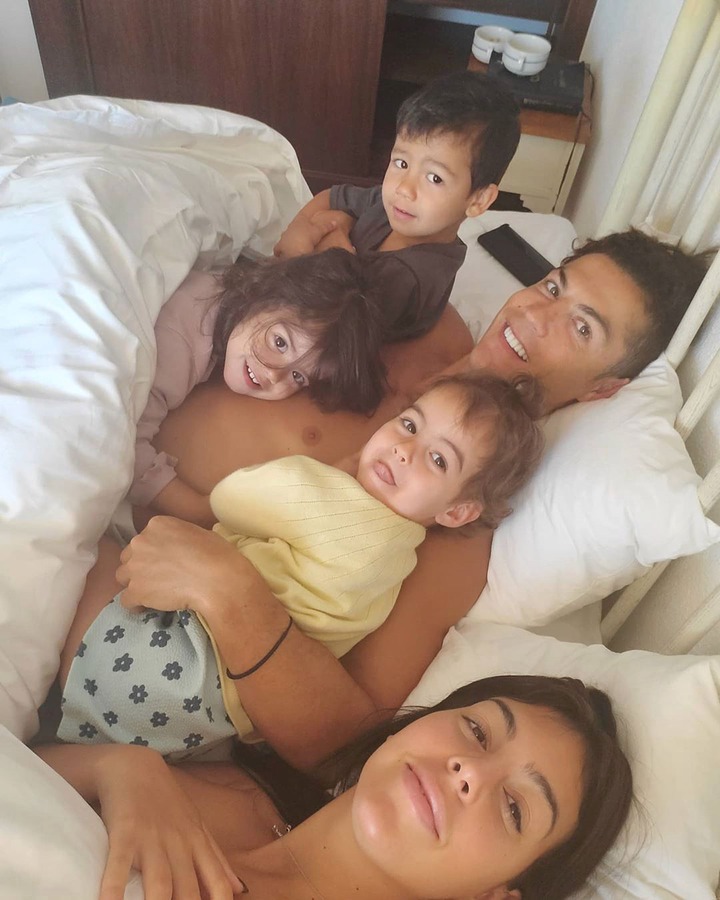 2.Work out:We all know Footballers work out but he's is kinda exceptional because he works out almost anytime his free."You can do an abs work out in your bedroom when you wake up in the morning or before you go to bed.Its important"that was his advice for young players who want to reach the professional level.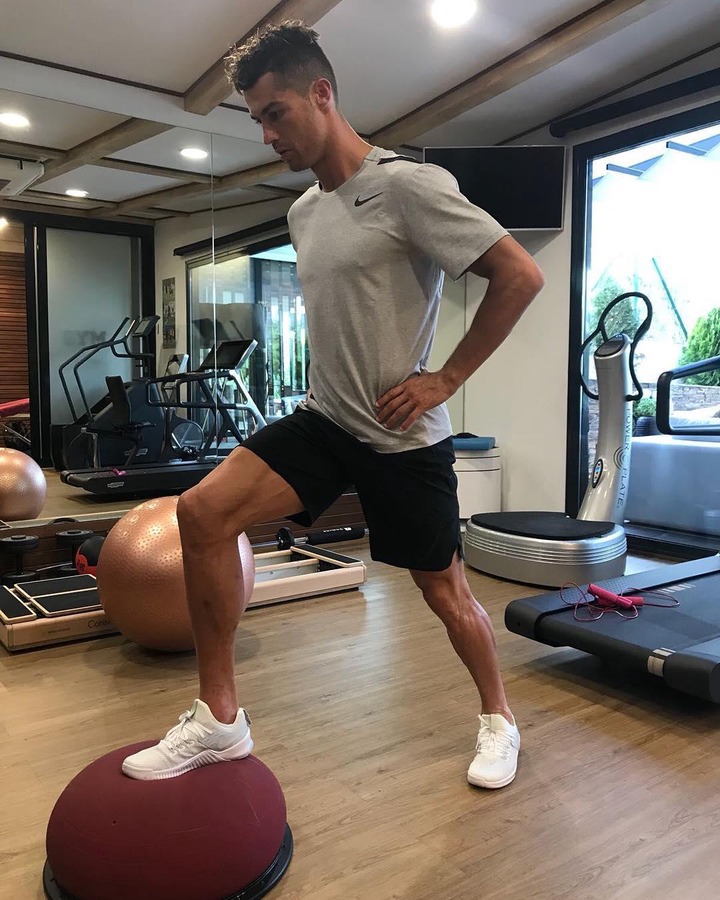 3.Meals:"I eat high protein foods with a lot of carbs,fruit and vegetables and avoid surgery foods.I sometimes eat up to six smaller meals a day,to make sure I have enough energy to perform each session at top level" he said this in an interview when he was asked about his diet.The diet changes because sometimes some matches may occur at the end of the day so he has scheduled all that he takes in to maintain and improve his health.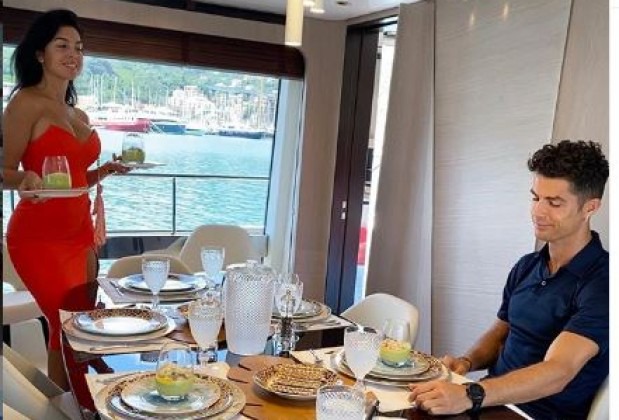 4.Reggea: Cristiano Ronaldo said that, before every tough match,he concentrates by listening to reggea or hip hop songs whiles warming up.Most of his teammates claim it's difficult to mimick his style of training because it quite exhausting but as he always says,he wants to be the best so he gives his best shot and it's paying.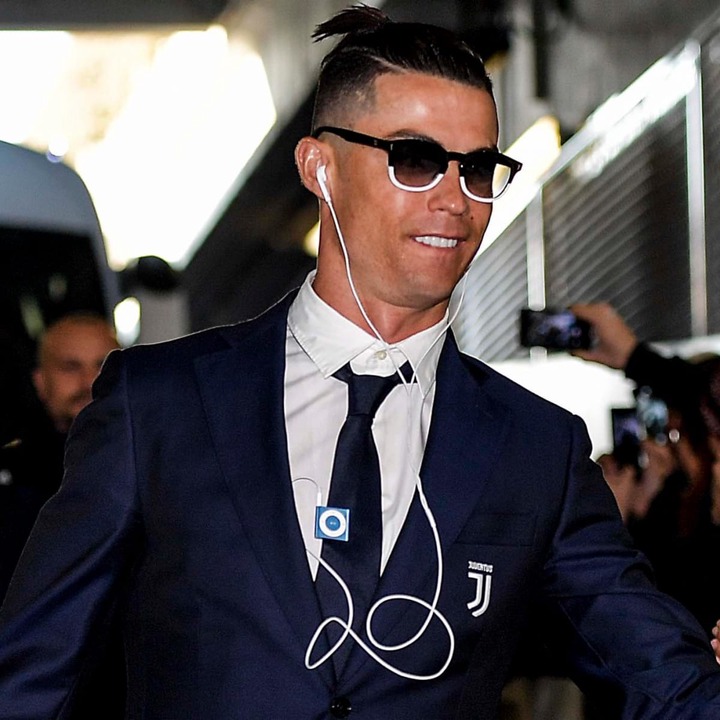 5.Ice Bath: Cristiano Ronaldo loves water,he baths in cold water for sometime then swtich to hot water because it stimulates the blood and relieves pain.He swims for twenty minutes to boast his ability to run faster.He loves pizza as well so after every match,he eats a slice of pizza because of the mixed nutrients it contains.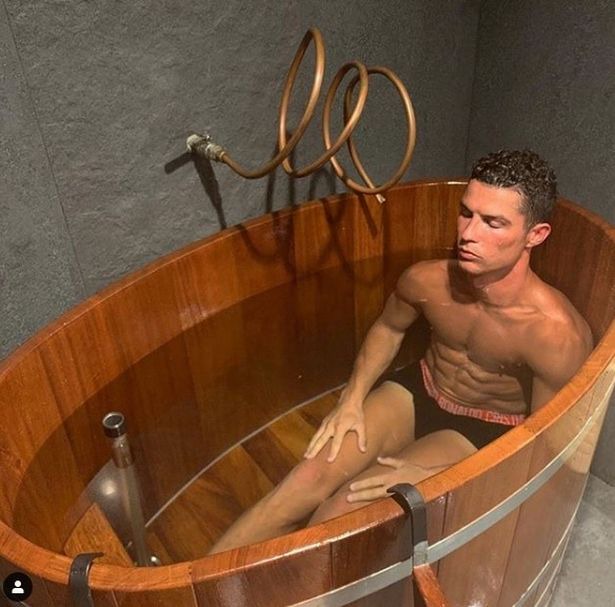 Cristiano Ronaldo has promised to win the Uefa champions league with Juventus.
Do you think Juventus is good enough to win the Uefa champions league this season?
I hope you enjoyed my article. Please stay safe and be vigilant.
As always"we see differently"
Content created and supplied by: Knucqlex (via Opera News )