George Weah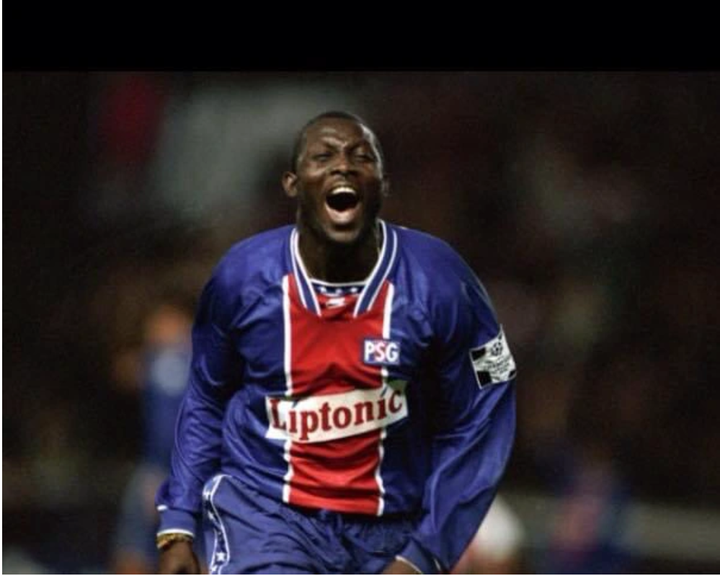 He is the only star on the continent. The former Liberia and AC Milan player is currently the only African football to win the France Football Ballon d'Or in 1995. He has played for several clubs including Monaco, Marseille, PSG, AC Milan.
Mohamed Salah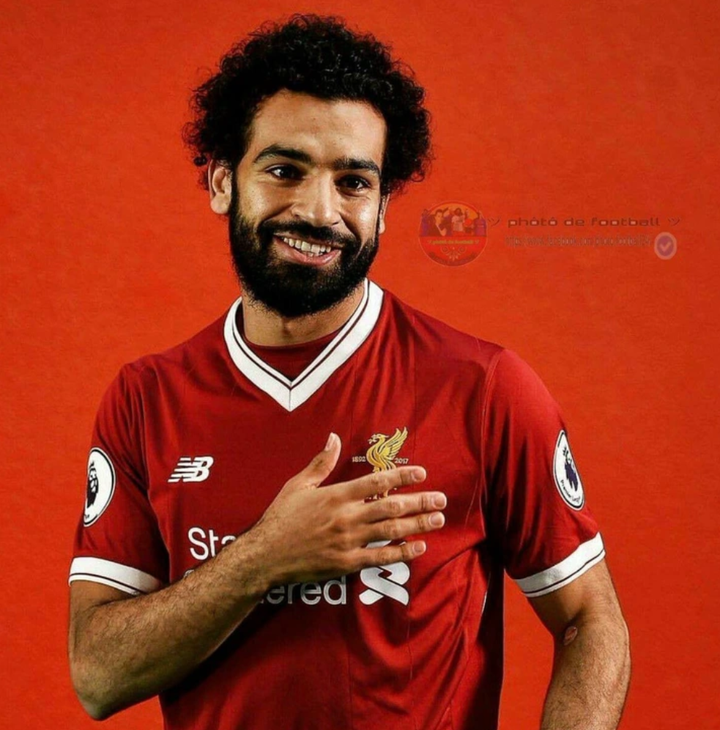 The Egypt international is one of the African players who are currently blazing in Europe. Since arriving at Liverpool in 2017, he has changed status. The Premier League's top scorer over the past two seasons, he is still in the hunt for the third in a row.
Didier Drogba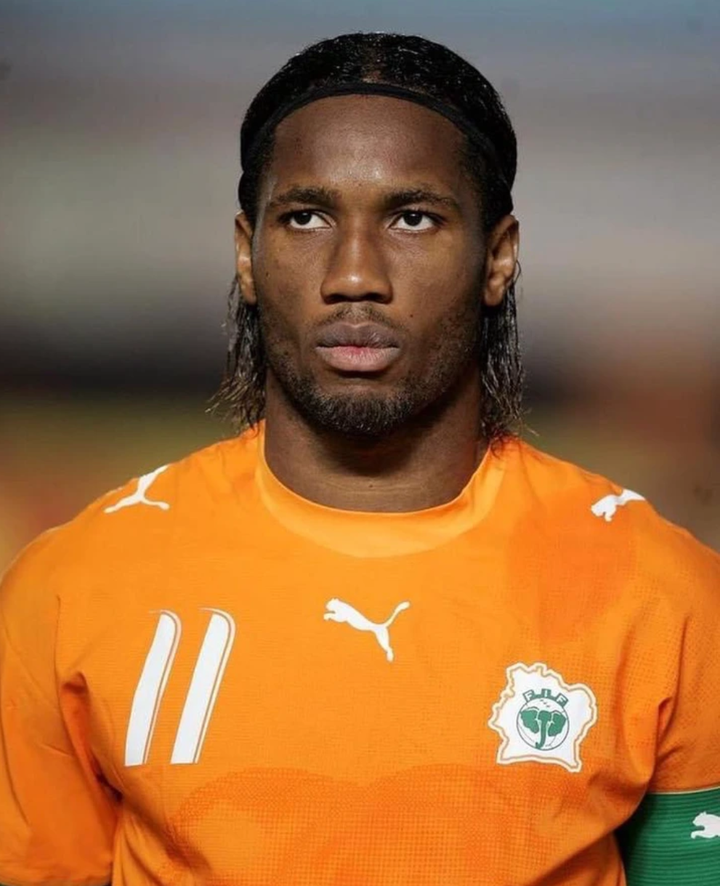 The former Ivorian international has written his name in gold letters in Marseille and Chelsea. In the London club, he became a true legend by winning the Champions League in 2012 doing the most of the work.
Yaya Touré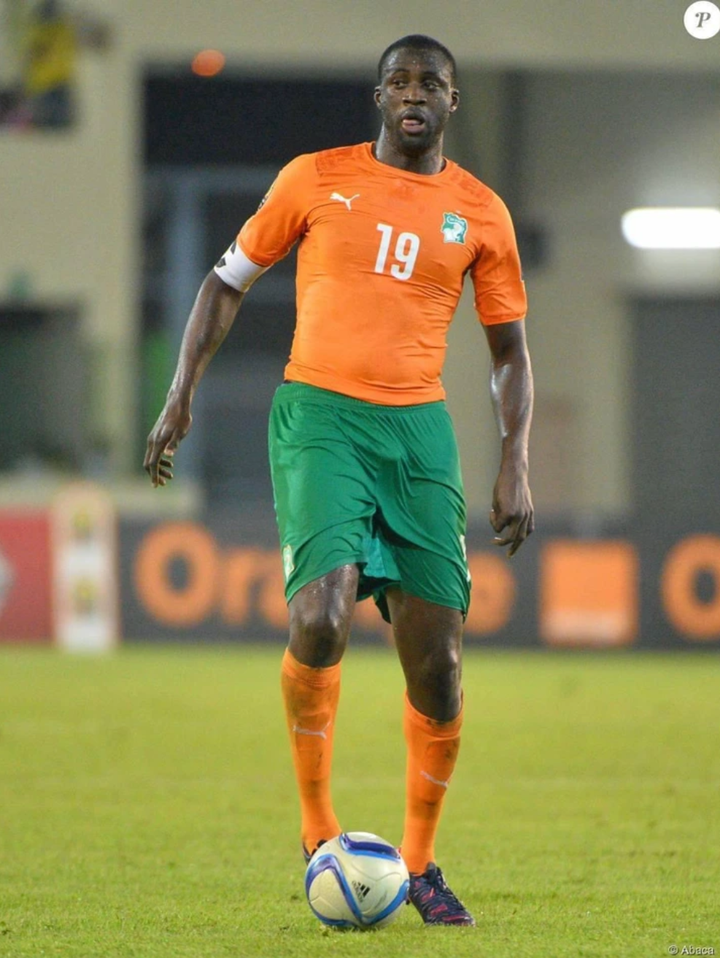 4 times winner of the African Player of the Year trophy, Yaya Touré is one of the best African midfielders. He played in very big clubs. Namely FC Barcelona where he won the Champions League and Manchester City with which he won several titles in England. Without forgetting the CAN 2015 won in 2015 with the Ivory Coast.
Roger Milla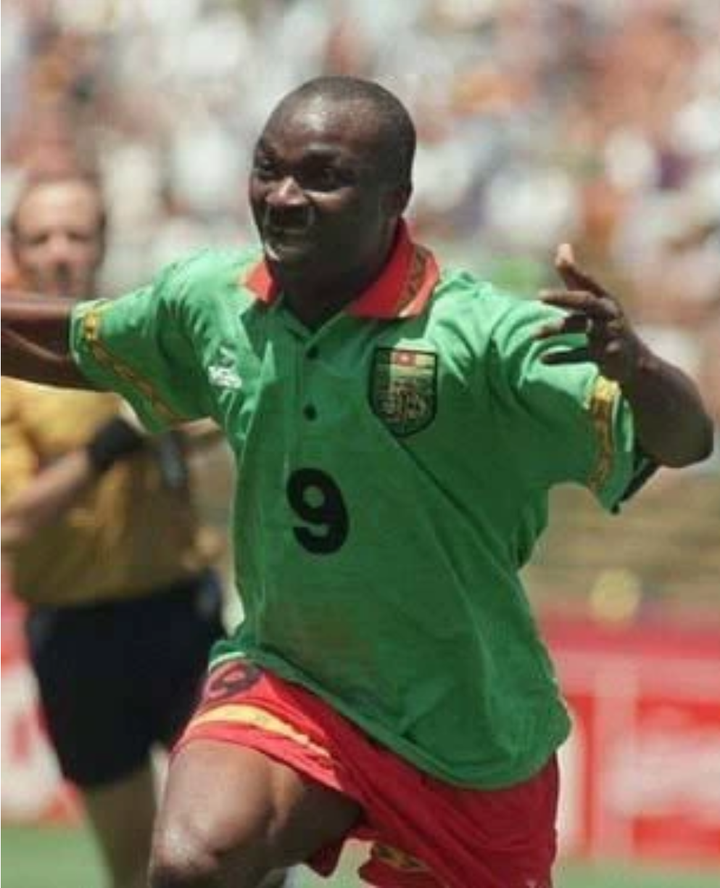 Before Samuel Eto'o, Roger Milla was the real star of Cameroonian football. He has spent most of his career in France. The forward was the sensation of the 1990 World Cup. After a year of retirement.
Abedi Pelé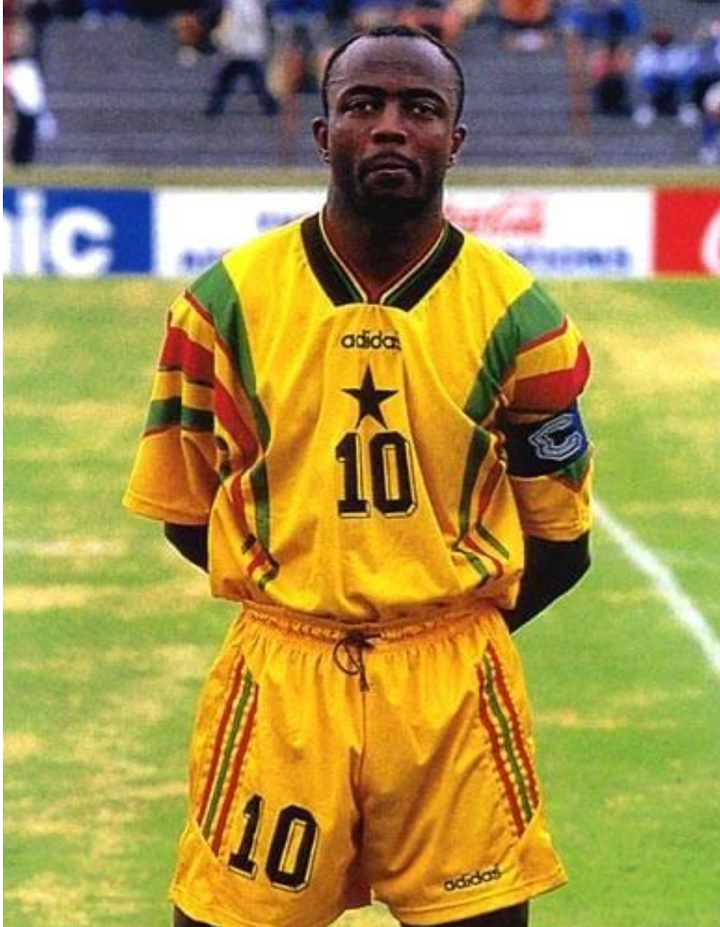 André and Jordan Ayew's father is one of the African players who has revolutionised the role of midfielder. With Olympique de Marseille, he won the Champions League in 1993.
Hossam Hassan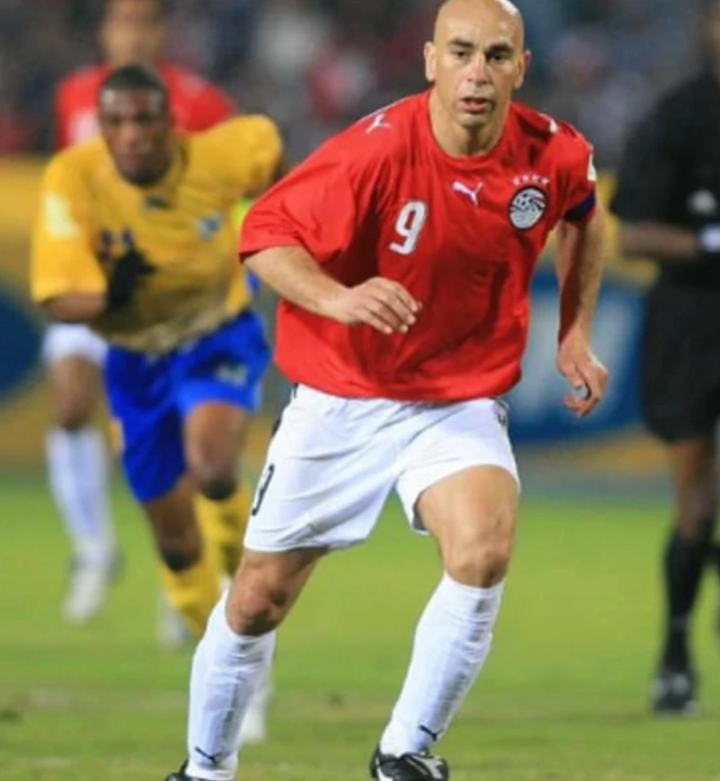 Although he was not very successful in Europe, the Egyptian striker was an icon in Egypt. He played for 21 years in the selection and showed all his effectiveness over a long period.
Nwankwo Kanu
The first African player to win the Premier League, the former Arsenal striker had to quit his career for a year due to heart problems. He could have seen a twist if he was consistent. But that didn't stop him from highlighting his scoring talent.
Bruce Grobbelaar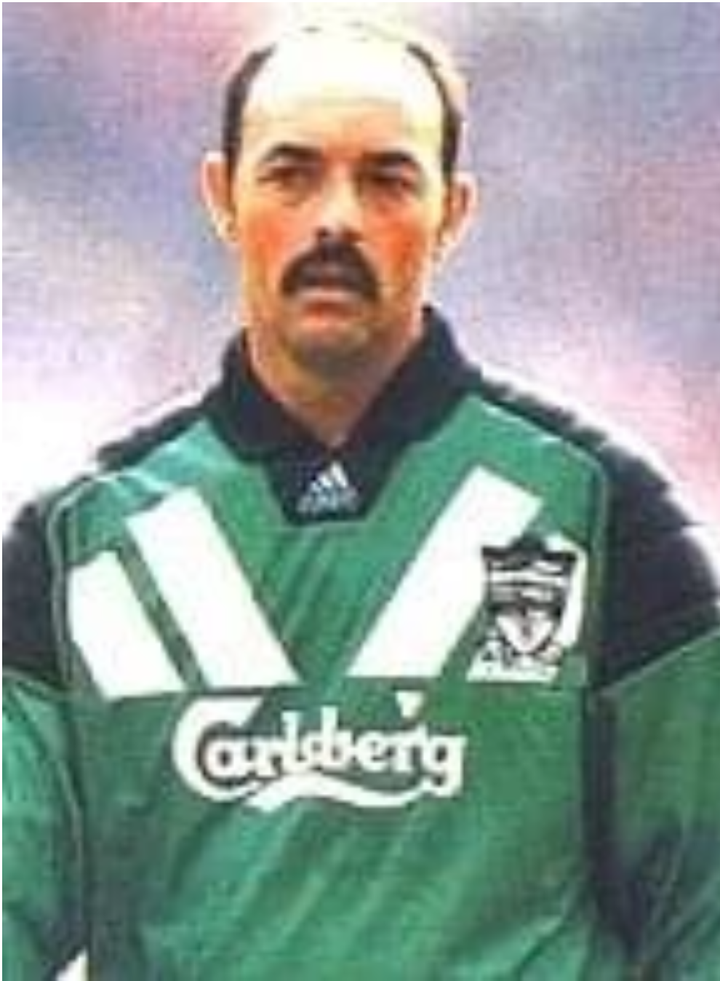 The Zimbabwean goalkeeper has made 14 seasons under the colours of the Reds. He was among the best goalkeepers in the world between 80 and 90.
Content created and supplied by: Queen_Loveth (via Opera News )