Players are expected to return from international duties this weekend to resume thier respective league matches and games.
This week will be the week 9 if the EPL plated with matches like Liverpool going up against Leicester City and Tottenham facing Manchester City.
Below is the full list of matches and their times.
Newcastle United vs Chelsea 12:30 pm
Aston Villa vs Brighton & Hove Albion 3:00 pm
Tottenham Hotspur vs Manchester City 5:30 pm
Manchester United vs West Bromwich Albion 8:00 pm
Fulham vs Everton 12:00 pm.
Sheffield United vs West Ham United 2:00 pm
Leeds United vs Arsenal 4:30 pm
Liverpool vs Leicester City 7:15 pm.
Burnley vs Crystal Palace 5:30 pm
Wolverhampton Wanderers vs Southampton 8:00 pm.
Notwithstanding, do you agree with the following predictions of the EPL Week 9.?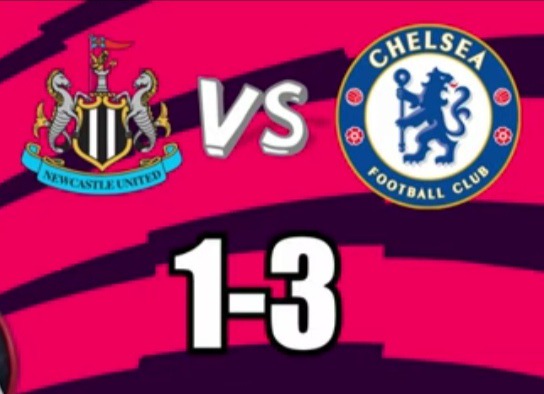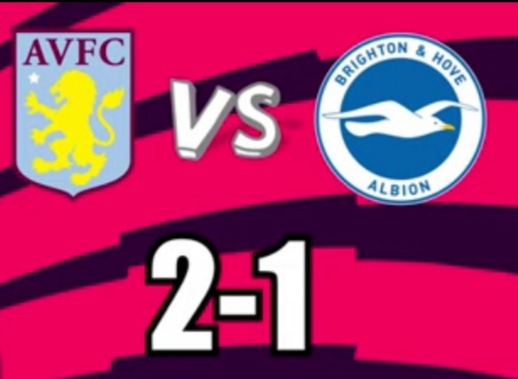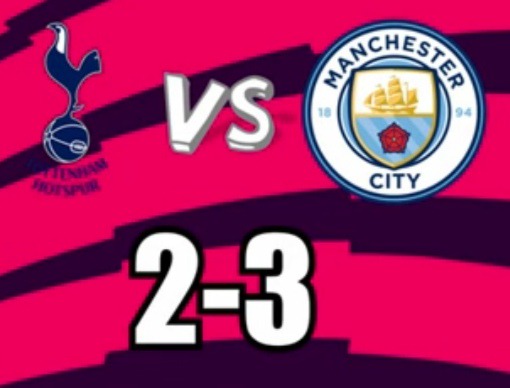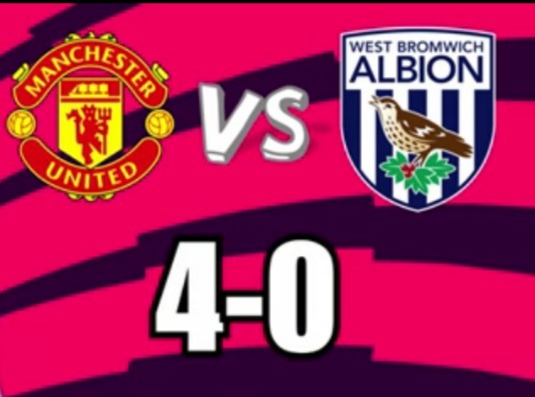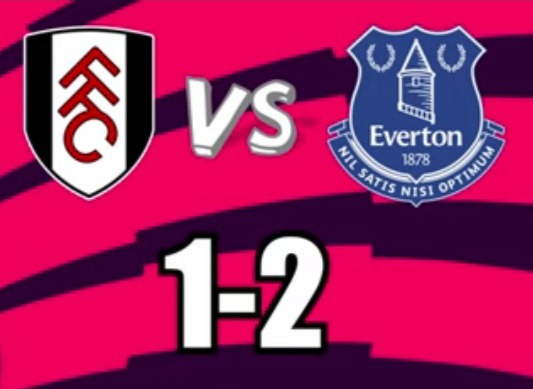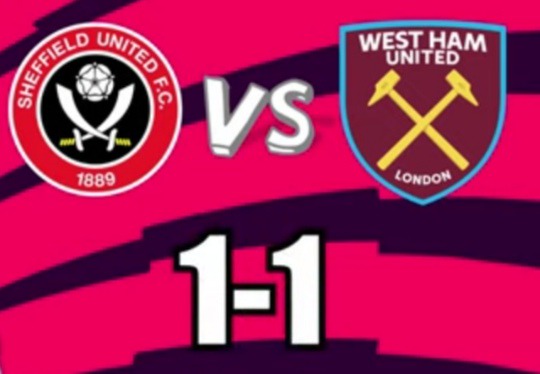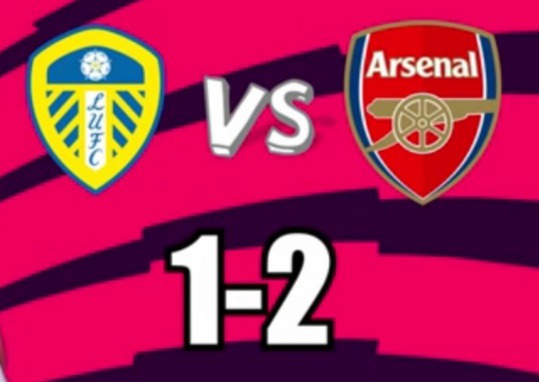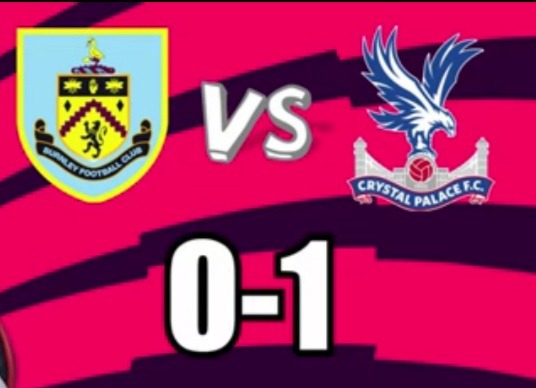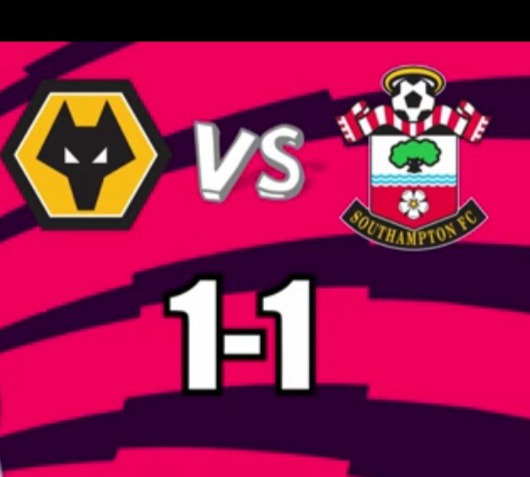 If you don't, kindly put your correct scoreline in the comments session.
If you agree, kindly give a thumps.
Stay tuned for more after the matches.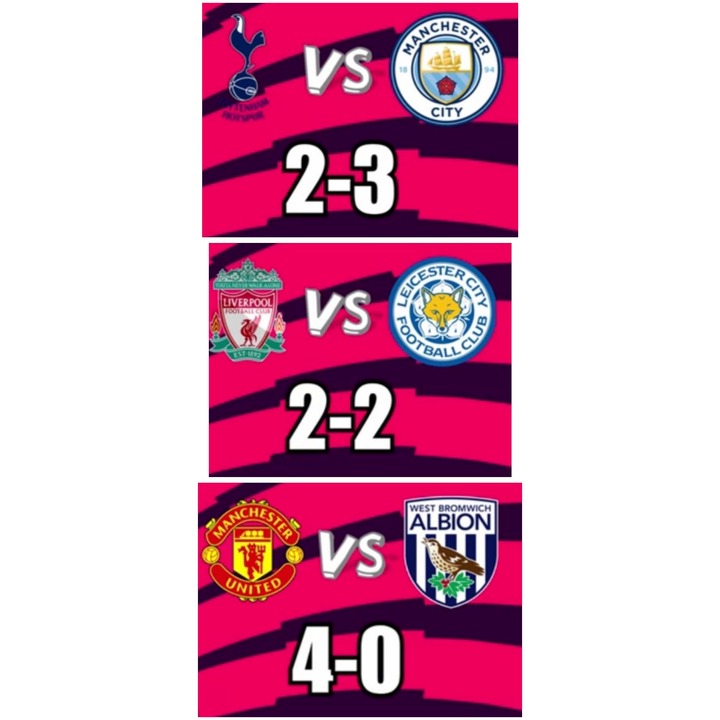 Content created and supplied by: Abrantie22 (via Opera News )