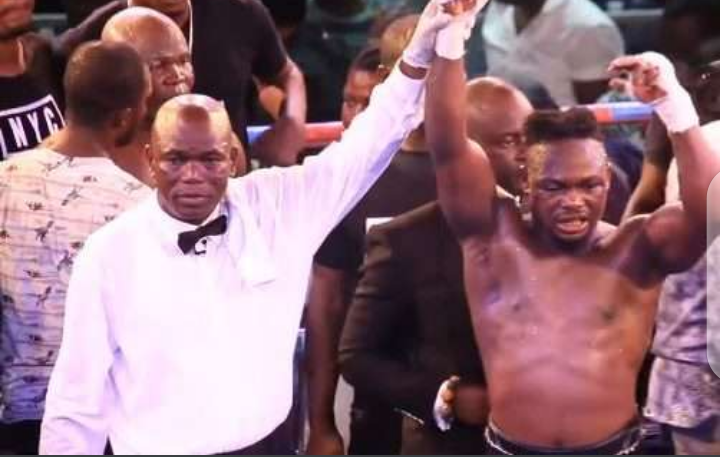 Bastir Samir (born May 19, 1986) is a Ghanaian boxer who won silver in the welterweight sharing at the 2007 All-Africa Games. He experienced for the Olympics 2008 in the light-heavyweight division.
Samir is the brother of bantamweight Issa Samir and is the band skipper of Ghana's nationwide team Black Bombers. He won the African Championships in the welterweight grouping in May 2007. At the All-African playoffs he knocked out Hosam Bakr Abdin, but baffled the irrevocable bout to Rached Merdassi.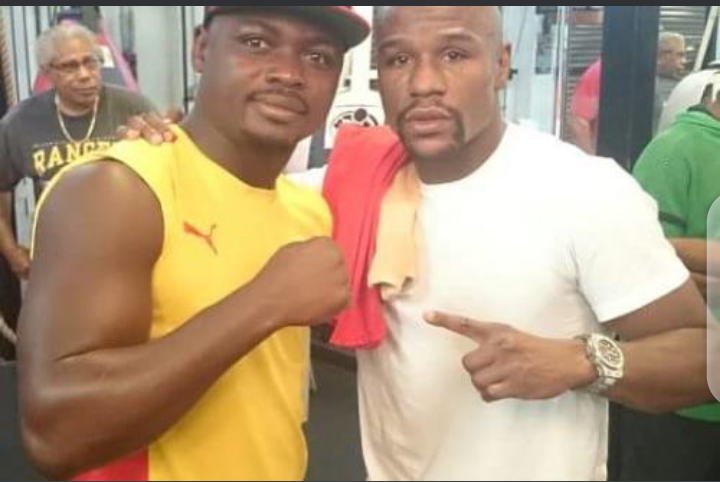 He missed the earth championships as he can not assemble the influence and had to bound two influence lessons to light-heavyweight to restrict for the 2008 Summer Olympics because Ahmed Saraku was the customary middleweight. He managed to pull off this in the second qualifier. He has been on the mind of people anytime the name of Bukom Banku is mentioned because they he had been the only person to the shut the mother of the self acclaimed African Mayweather.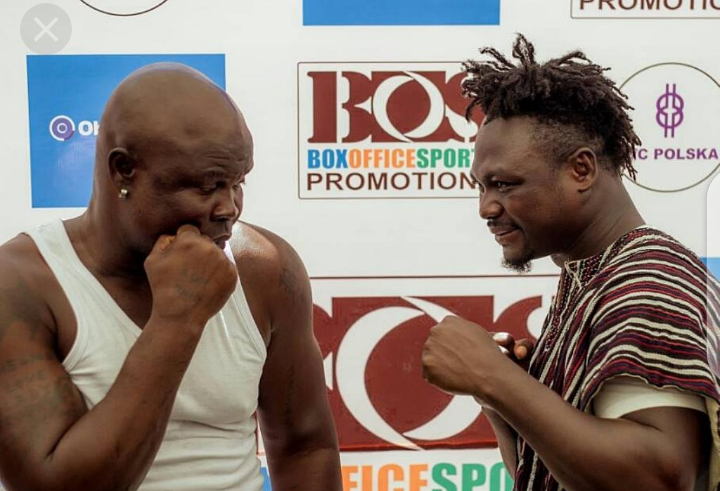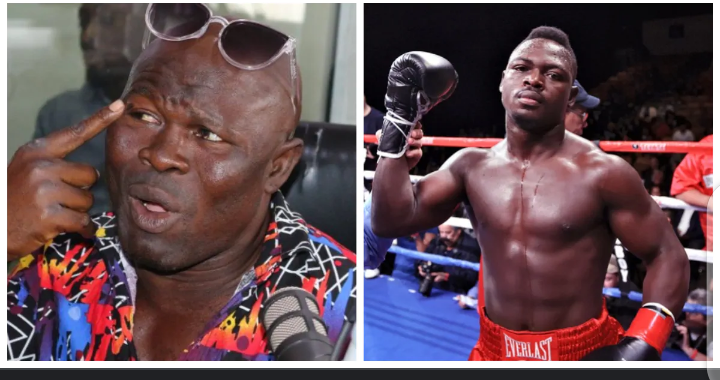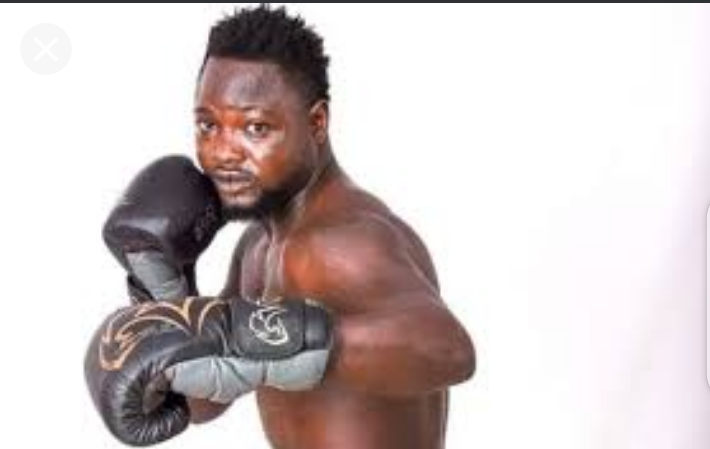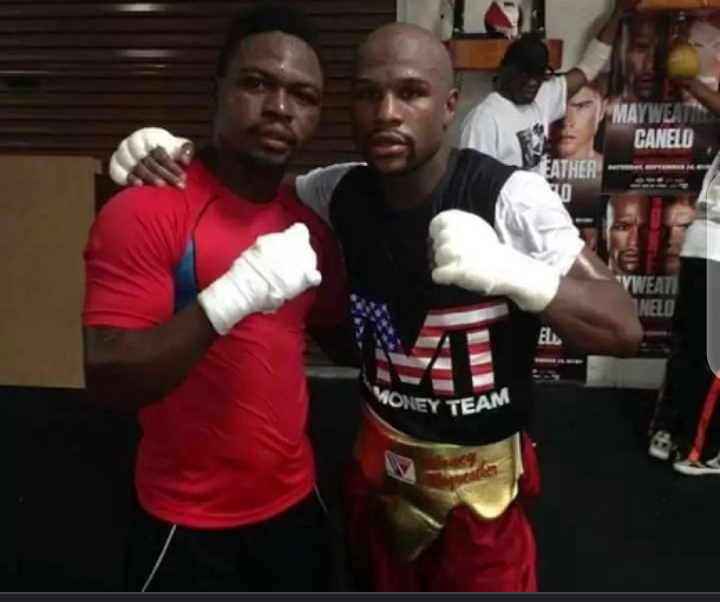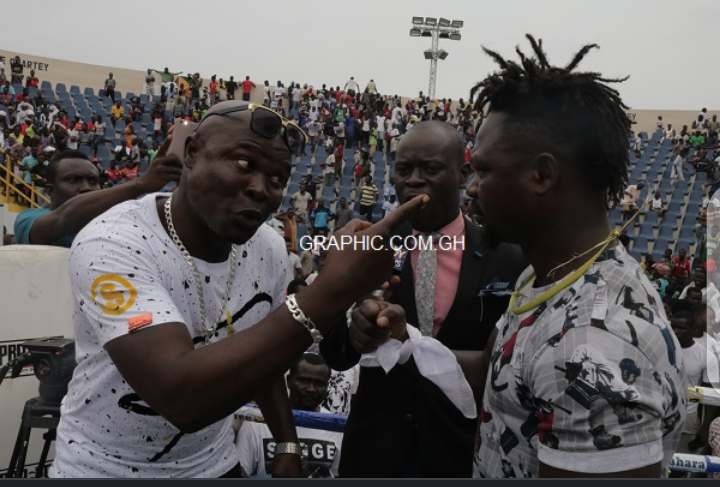 Content created and supplied by: Bossofnews (via Opera News )