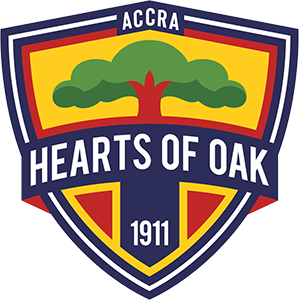 The branches of the Oak tree seems to be whittling down day by day. The recent happenings in Accra Hearts of Oak leave a lot to be desired. Supporters are in a state of aggravated despair, as the future of the team is clouded in uncertainties. Is the team wobbling because of one man show?
Before Shares Floatation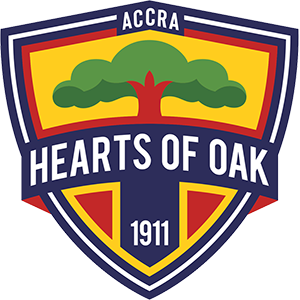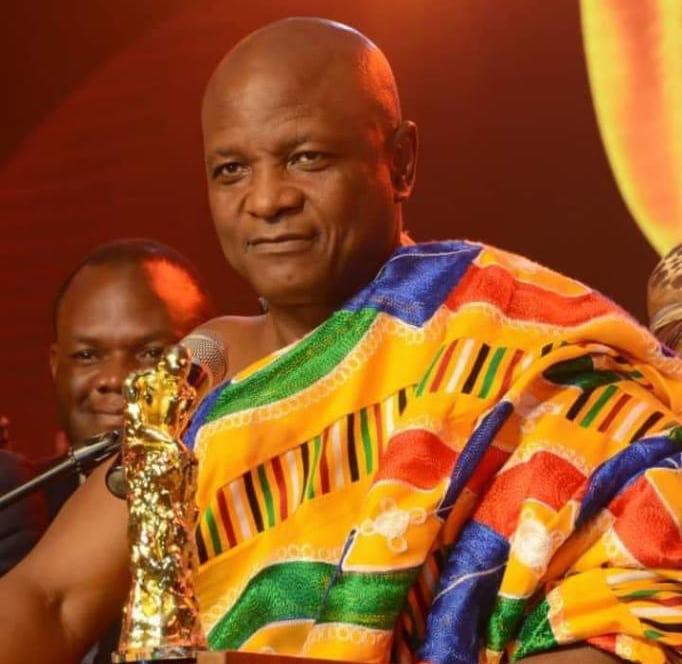 Before going on the stock market, Accra Hearts of Oak was operating based on the financial wherewithal of stakeholders such as board of directors and management members. These individuals gave out money to the club on regular basis. 
It must be established that these individuals did not give money as a charity. Those monies reflected in the accounting books as loans.
They are paid when the club performs well in competitions, such as the Ghana Premier League, CAF Champions League and CAF Confederation Cup.
That is why up to date, some past management members claim, they are owed some amount.
Fast forward, a decision was mooted to float shares.
Floatation Of Share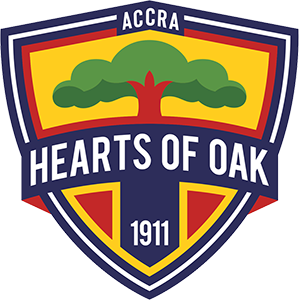 Commodore Mensah led board spearheaded the floatation of shares on the stock market. The education on shares did not go down well among the rank and file of the Oak tree. Reactions from support later revealed the loopholes that characterized the entire process. It was later reported that, Togbe Afede through his company has emerged the majority shareholder. Automatically, he will lead proceedings in terms of the way forward for the club. Popular names and faces began to fade away within the set up of the Oak family. Hary Zakkour, T. T. Brothers and others had to take the back seat for Togbe Afede to steer the affairs.
Togbe Afede Era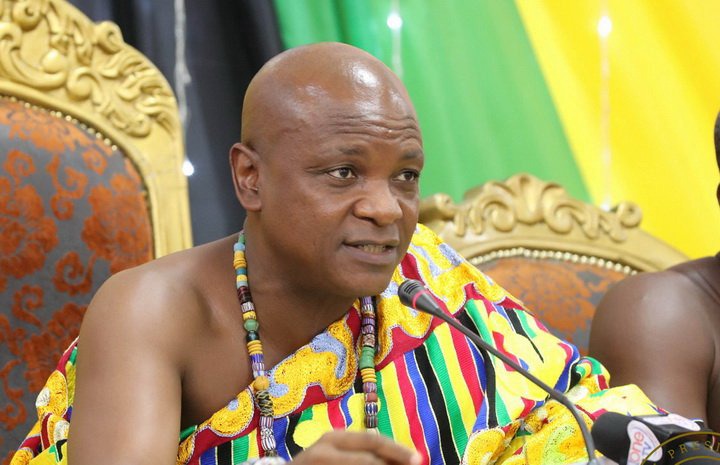 The King has made investments into the team. Players, coaches have all been hired at one point in time. From different angles, the team may doing well in others and struggling with others. Recent happenings have revived the conversation whether floatation of shares have helped the team or not. Some are convinced the team should not have gone on the stock market whilst others consider the current situation as temporal. 
BY: ABDUL-JALILU 
Content created and supplied by: Abdul-Jalilu (via Opera News )