Each of the three objectives of Tuesday's Group An experience came in the initial 40 minutes of the game as Mali had a punishment saved in the second-half and Namibia hitting the post. 
Announcement
Red Bull Salzburg's Sekou Koita scored after only 12 minutes for Mali as he pushed forward to the edge of the region prior to shooting an amazing shot past attendant Virgil Vries in to the top corner. 
Vries was to blame for the second objective as Moussa Doumbia cut into the territory and discharged in a shot from a tight point that beat the attendant at his close to post. 
After two minutes Namibia pulled an objective back as Elmo Kambindu rose at the far post to head home a free-kick from Absalom Limbondi. 
The two groups fought to score again after the break and Mali ought to have added a third from the punishment spot however Vries went the correct way and saved El Bilal Toure's work. The punishment had been granted for an awkward test on Doumbia by subsitute Riaan Hanamub. 
The Namibian nearly offered reparations late on with a savage shot that had beaten the Mali attendant yet not the post. 
Mali's success requires them to 10 focuses, two in front of second-set Guinea with Namibia on three and still with a numerical possibility of getting second spot. 
Anyway Chad, regardless of procuring their first place of the mission in Sunday's 1-1 draw with Guinea, can't currently fit the bill for the finals.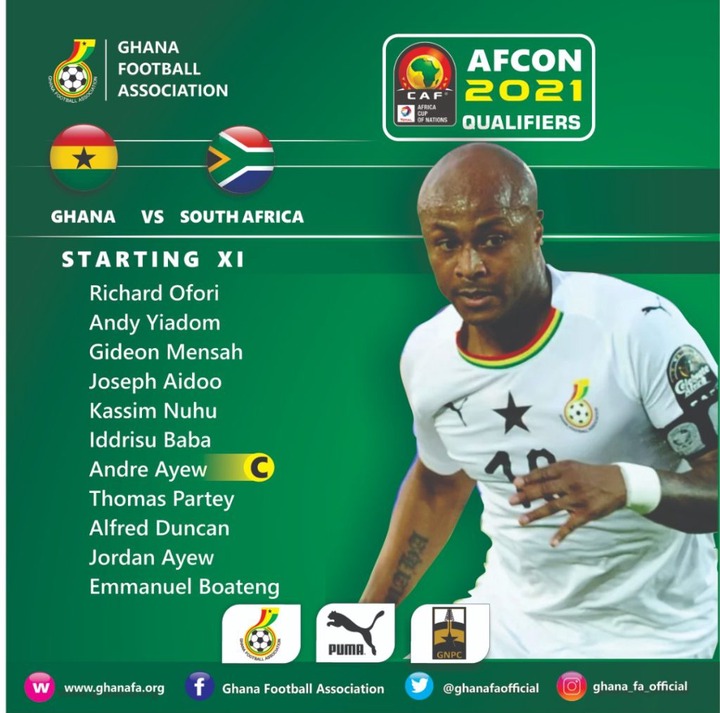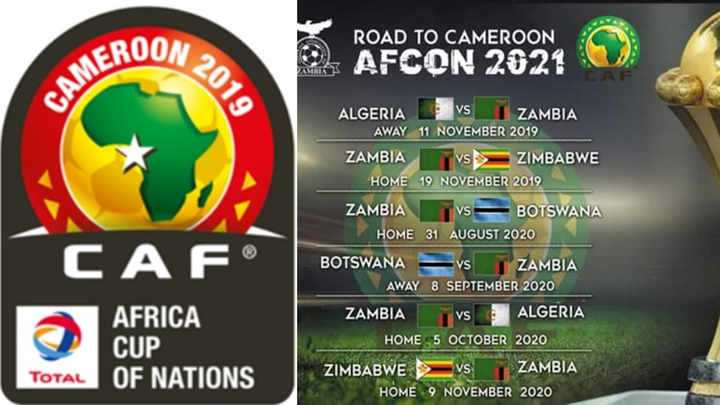 Content created and supplied by: yourdailyupdates (via Opera News )