God ,Me and my MK 4 Golf TDI. The testimony.
Late 2020 in October, I sadly lost my beloved mother. As the first child and the only son among six children I was  burden with enormous responsibility to see to the success of my mother's funeral.
In our part of the world, the body of a deceased person belongs to the family. However, the expenses for the performance of the funeral is borne by the children. We have to look for money. A week to the funeral, I have no money. All avenues I was hoping to get money from disappointed me.
I called one of the institution that I applied for a loan from. After asking my details, they told me, the loan has been cancelled. What do I do! I applied for the loan for three weeks now! You are supposed grant me the loan in two weeks maximum! I have a funeral this week! You have to re apply she told me.
That day, I stayed indoors. I didn't step out. I read all sort of verses in the bible and prayed to God. The following day I went to the institution. They asked me of my details and  after a while a lady come back to tell me the news.
Your cheque was written this morning. We are waiting for one of the trustees to sign. He is on his way coming. A miracle. From you have to re apply to your cheque is ready. The same day, my insurance company also gave me a loan which hit my account almost immediately.
Watch out for miracle number two, three and four. God, Me and my MK4. God is Great all the time.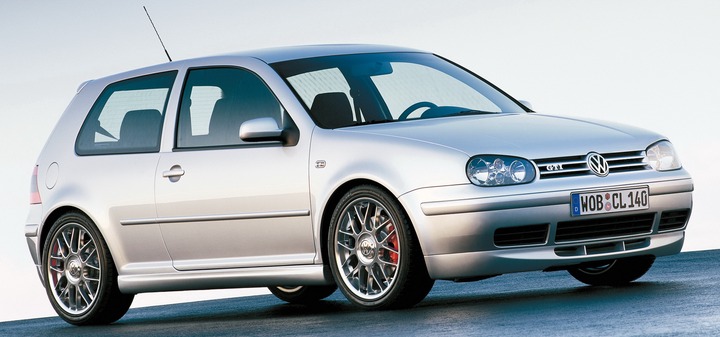 Content created and supplied by: Wartyjay (via Opera News )