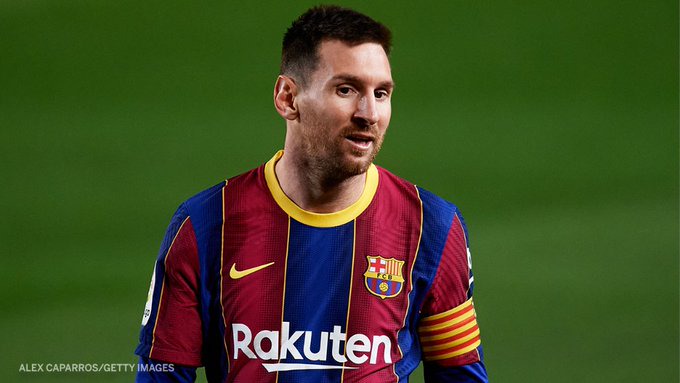 Lionel Messi, the Barcelona and Argentine Skipper has yet again written his name in the history books of football.
Lionel Messi was Absolutely outstanding in Barcelona's Difficult victory over Real Betis on Sunday 7th,February,2021.
Barcelona were 1-0 down before the first half of the game ended. Lionel Messi then came in as a substitute in the 57th minute only to score a goal 136 seconds later.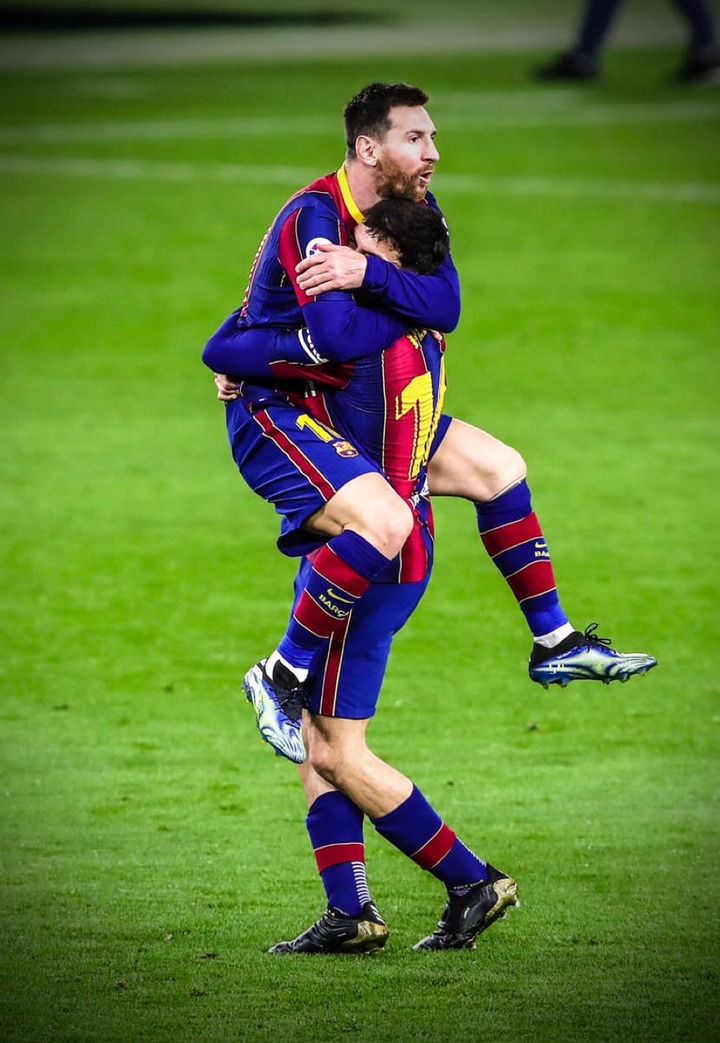 In doing so ,Lionel Messi has scored his fastest goal as a substitute for Barcelona in the Spanish la liga.
He then put up a wonderful pass which eventually ended up In Barcelona's second goal of the game.
He was also involved in Barcelona's third goal, the game ended 2-3 in favor of Barcelona.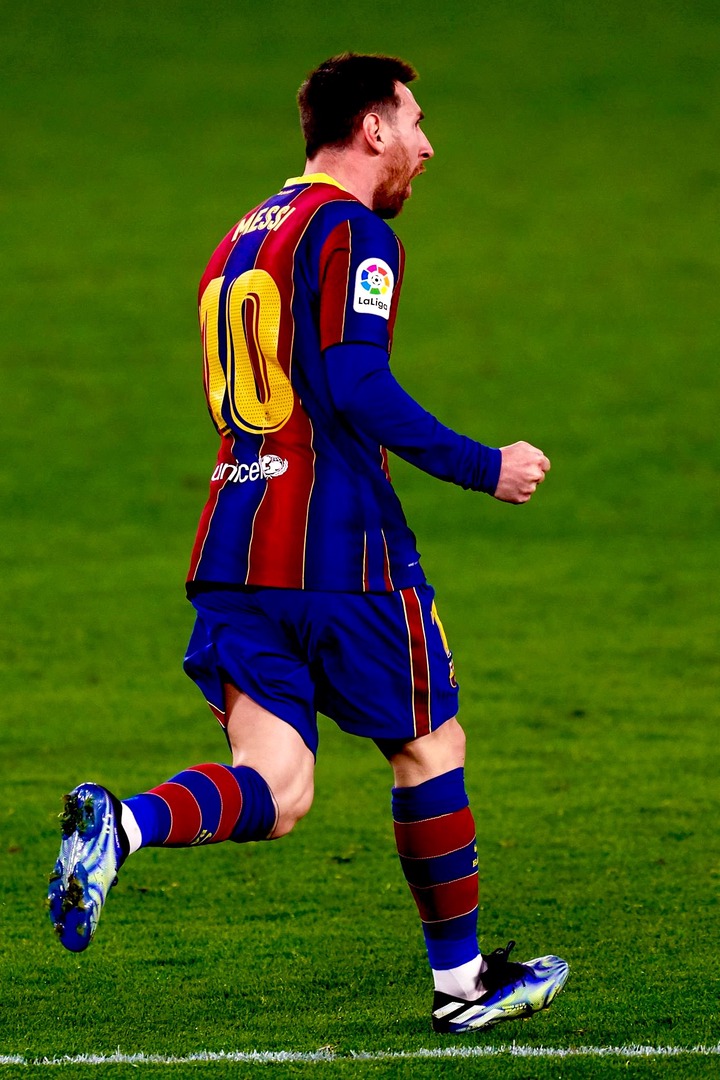 This goes on to say that, Lionel Messi is the greatest player of all time and no one should be compared to him including Portuguese international Cristiano Ronaldo.
Messi is the best, game changer great pass perfect goal scorer and his presences intimidates a whole team
Content created and supplied by: HarrySports (via Opera News )