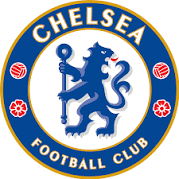 Chelsea warned that Erling Haaland could ask for £300,000 a week in wages.According to the Daily Star,Chelsea's target Erling Haaland could ask for a lucrative salary package if she moves to another club.Halland Warehouse is required to sign a five-year contract worth £78 million and £300,000 a week.
Apart from Chelsea,many elite clubs are involved in the Norwegian sensation.Manchester United,Manchester City and Real Madrid have shown an interest in the prolific striker.Haaland's agent is Mino Raiola. A super agent who manages the likes of Paul Pogba,Romelu Lukaku,Zlatan Ibrahimovic and others.All the clubs following the striker have received warnings that Haaland will likely have many personal requirements if they are to win him against Borussia Dortmund at the end of the season.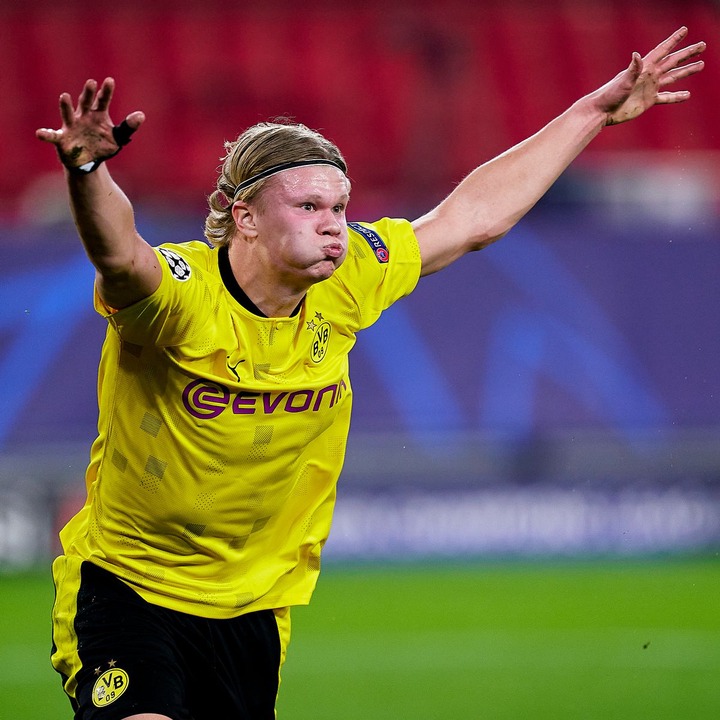 The Dutch contract includes a £68m buy-out clause which will not be activated until 2022.However,German clubs can make up for it this summer, provided they want around £100m given the interest generated.
Haaland has emerged as a prime target for Chelsea manager Thomas Tuchel when he joins a new striker.Chelsea are expected to test the waters with an early offer.However, it can be difficult to get one from so many interested clubs.
Content created and supplied by: Pafekhai1 (via Opera News )