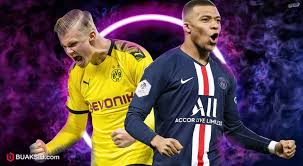 The Ronaldo vs Messi debate has raged on for almost two decades but just before that comes to an end, we are seeing the birthing of another very fierce rivalry.
Kylian Mbappe is the top marksman for the future as far as football is concerned. The likes of Mason Mount, Jadon Sancho, Ousmane Dembele etc have been touted to be the emerging stars of the future. Yet, none of these lads has proven a realistic challenger to Kylian Mbappe than Erling Haaland.
Let us take a look at how Haaland and Mbappe compare in the following categories:
Goals
The most important element of every football match is the goals. Hence, goal-scorers are the most valued footballers.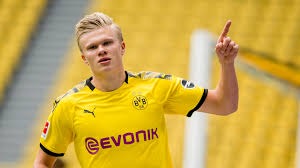 Haaland has 90 career club goals in 136 appearances as compared to Mbappe's 141strikes in 216 appearances.
Haaland also has 6 international goals in 7 appearances as compared to Mbappe's 16 in 39 appearances.
Goals verdict: Haaland 96, Mbappe 157.
However, Haaland has played 80 games fewer than his counterpart. A much fairer and reasonable comparison would be to use the goals-per-game ratio.
Haaland scores 0.67 goals-per-game.
Mbappe scores 0.62 goals-per-game.
On this result, we could say Haaland has the edge over Mbappe on the goalscoring front.
Assists
Haaland has a total of 23 club career assists in 136 matches whereas Mbappe has 77 in 216 matches.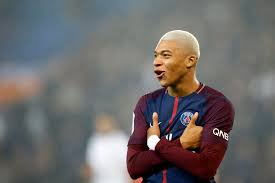 That is obviously a wide margin in terms of totals but how do their averages compare?
Haaland is averaging 0.17 assists per game whereas Mbappe is averaging 0.36 assists per game.
Verdict: Mbappe is the better assists maker of the two.
Salary
As much as footballers play the sports for the love of the game, they are also very much rewarded and motivated by the money.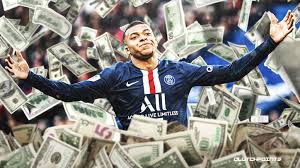 Haaland currently earns £141,000 per week at Borussia Dortmund. To earn such a magnanimous wage from an average club like Dortmund is no mean feat.
Mbappe on the other hand earns a whopping £375,000 a week wage. He is one of the top earners in the footballing world. Rumours have it that he is holding out for a Neymar-esque salary to put pen to paper on a new deal at PSG.
Achievements
At 20 years of age, Erling Haaland has just started out with his career and can be forgiven for not having any major trophies. However, he can boast of magnificent personal achievements such as being the fastest-ever scoring player in the UEFA Champions League and the Bundesliga.
Mbappe has so far had a phenomenal career though at such a young age. He is a multiple Ligue 1 winner with Monaco and PSG, has league cups and other trophies to his name. He has made it to the Champions League final once, losing out to Bayern Munich in 2020. Last but not least, he is a FIFA World Cup winner.
Relationships
It would be almost impossible for football stars to be single or stay single regardless of their age.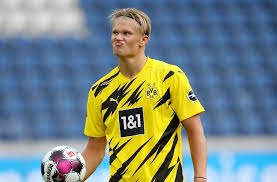 Haaland, however, has so far hinted that he has no serious girlfriend. The Austrian claims he has five secret girlfriends who are the secret to his success and incredible form. These girlfriends he referred to - satirically - are round footballs.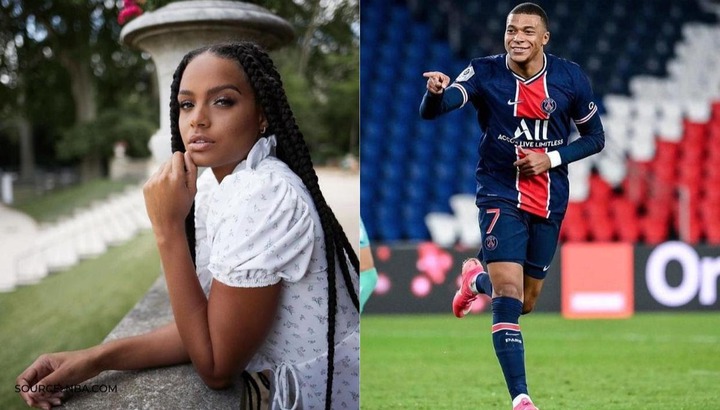 Kylian Mbappe is rumoured to be dating Alicia Aylies, the winner of Miss France 2017. They like to keep their relationship as discreet as possible.
Just as we have done thus far with Ronaldo and Messi, we look forward to enjoy this pair over the coming years.
Who between the two do you fancy most? Let us know in the comments section.
Content created and supplied by: Arionago (via Opera News )