The Top 10 Clubs Of The Decade
The International Federation of Football History and Statistics has come out with an analysis of the top 10 best European Clubs Of the past decade (2011 - 2020)
The analysis shows that the Spanish club,FC Barcelona tops the chart narrowly surpassing their great rivals also from Spain, Real Madrid.
The analysis was based on every team's points and performance for every season in the past decade. Although Madrid won four Champions league titles while Barcelona won two but Barca prevailed to the top due to their superior trophies won during the decade.
The German giants, Bayern Munich simply took the third place and the giants of France, Paris Saint Germain appeared to be fourth as a result of their dominance in France.
One of the bests in Spain and Madrid, Atletico Madrid emerged 5th on the chart and the giants of Italy, the old ladies of Juventus showed up as 6th on the list.
Chelsea and Manchester City appeared to be in tie for the 7th position .
Manchester United are ninth on the list and finally Arsenal found their way to be in the top 10 as the 10th club of on the list. All thanks to their great effort and wins in the FA cup.
However, some notable clubs such as Liverpool, Dortmund and many others failed to appear in the chart.
The overall top 10 teams of the decade and the points they attained are as follows;
1. Barcelona (2,877 pts)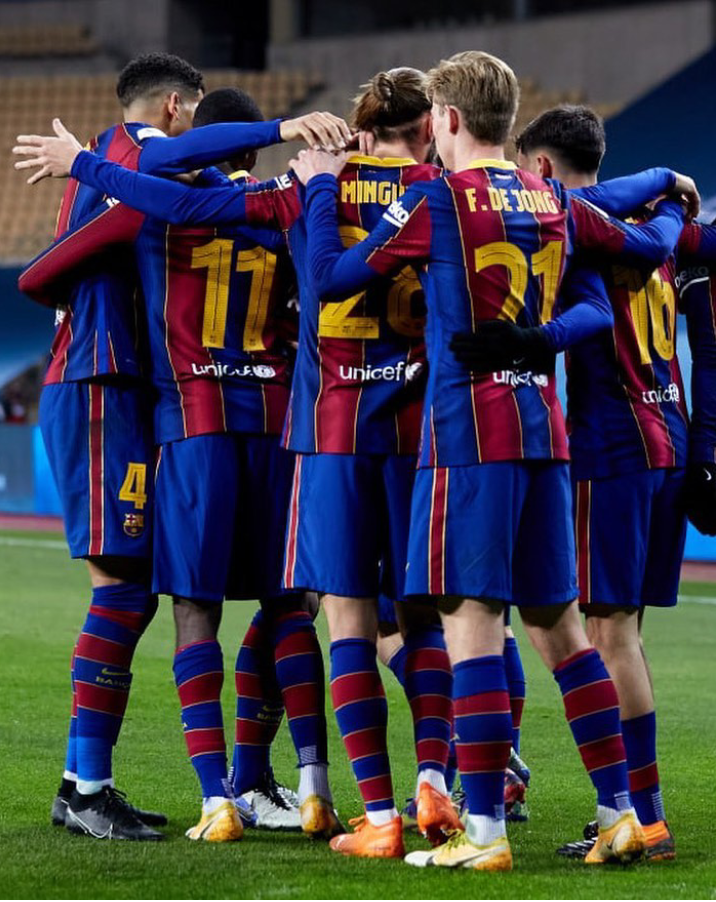 2. Real Madrid (2,782 pts)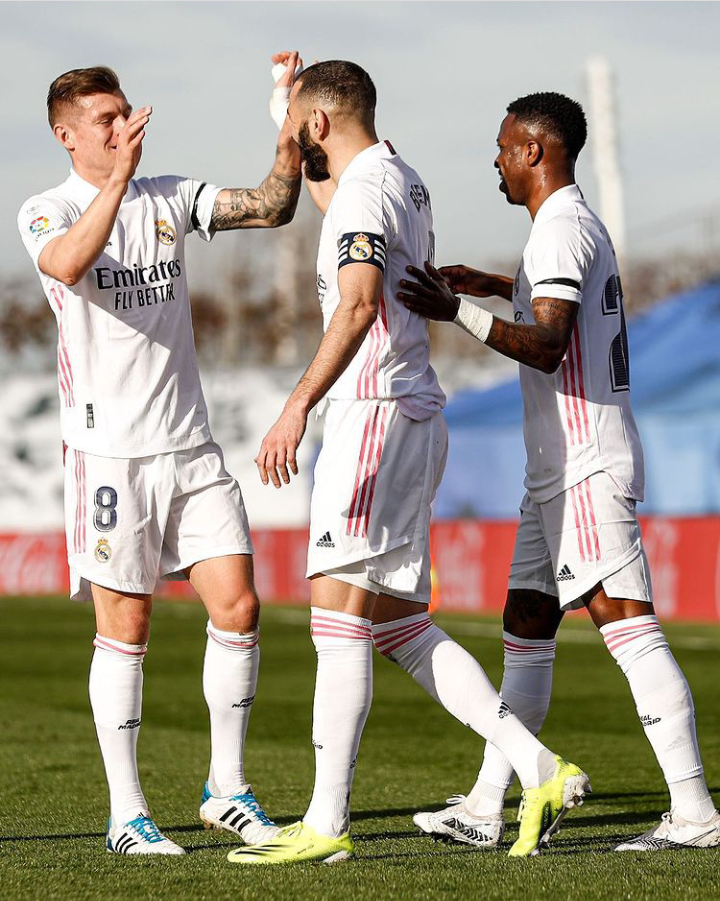 3. Bayern Munich (2,594 pts)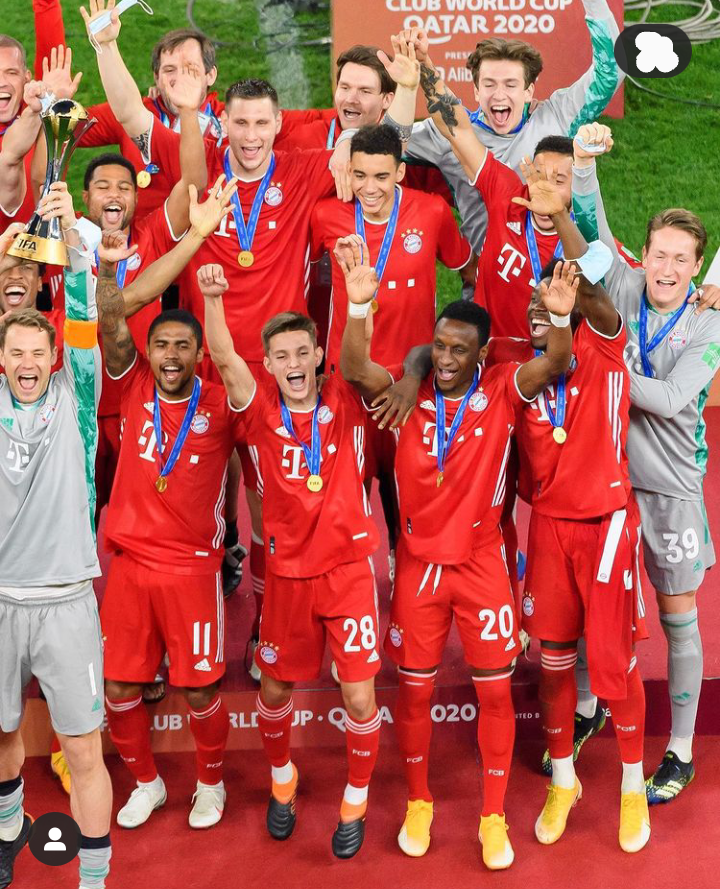 4. Paris Saint Germain (2,357 pts)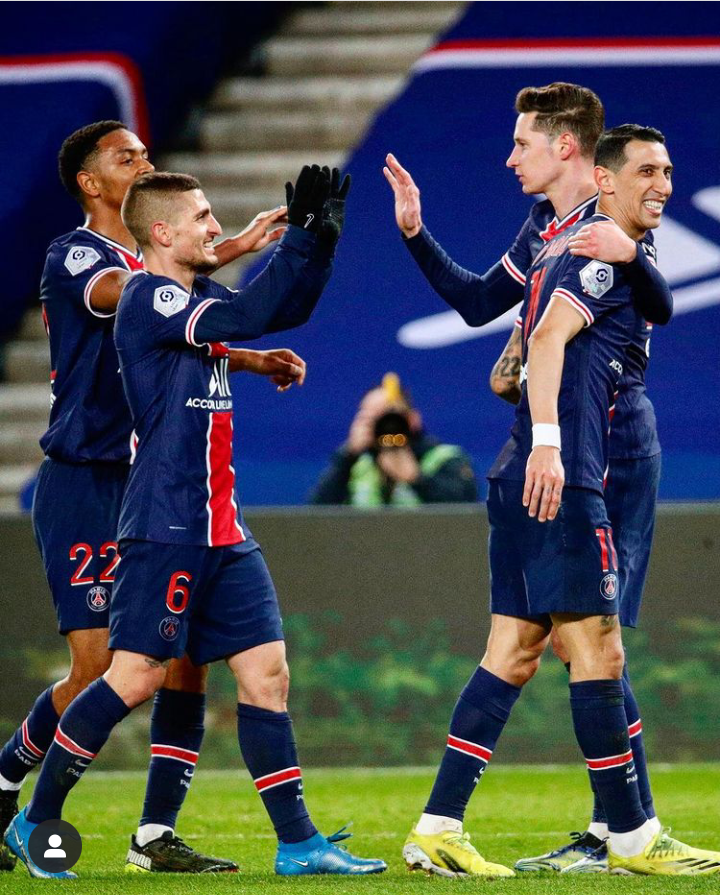 5. Atletico Madrid (2,302 pts)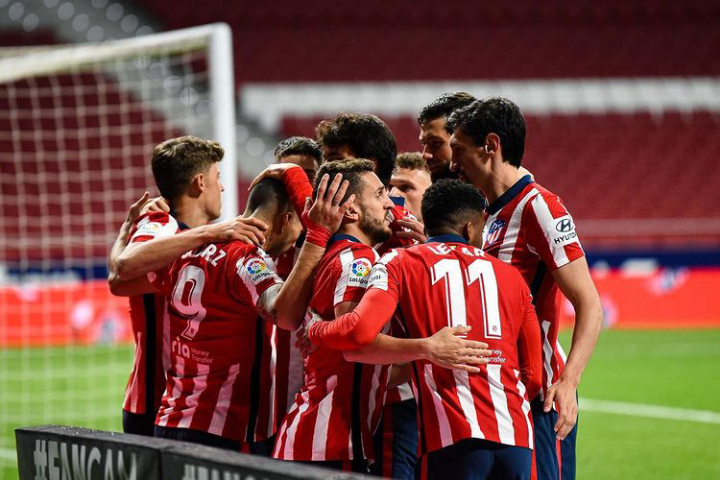 6. Juventus (2,272 pts)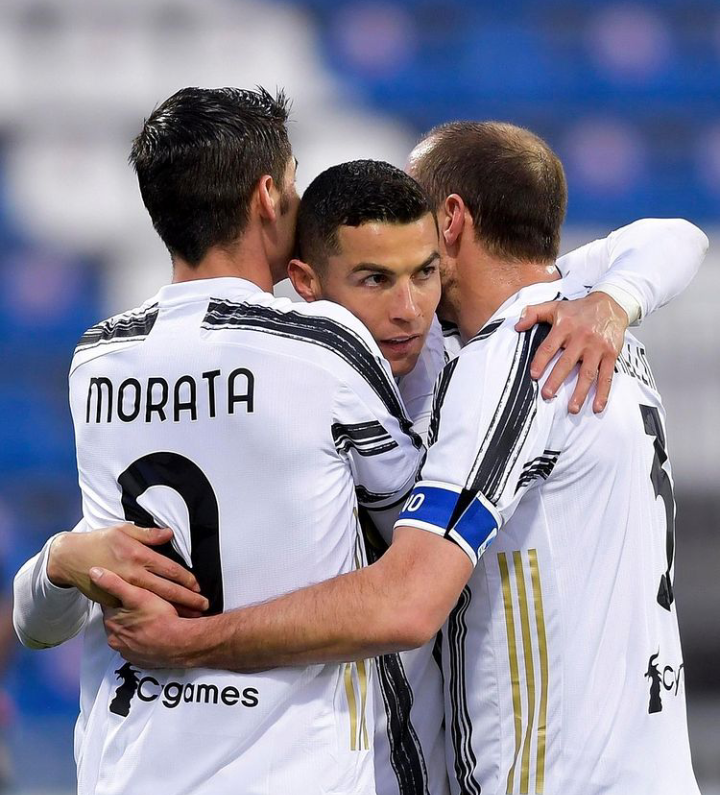 7. Chelsea (2,113 pts)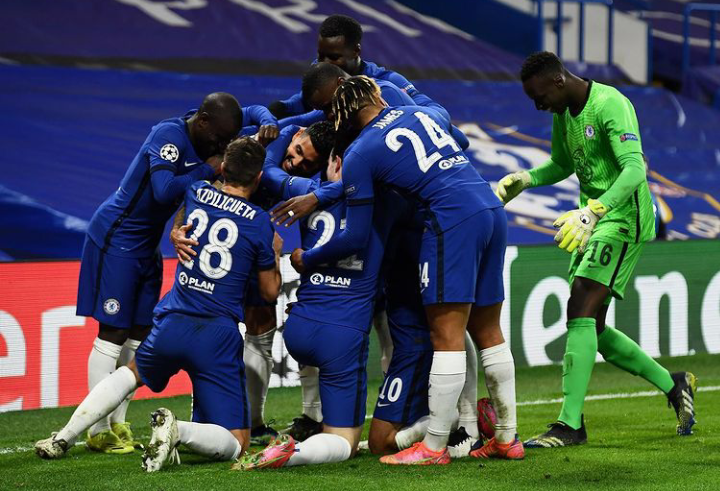 7. Manchester City (2,113 pts)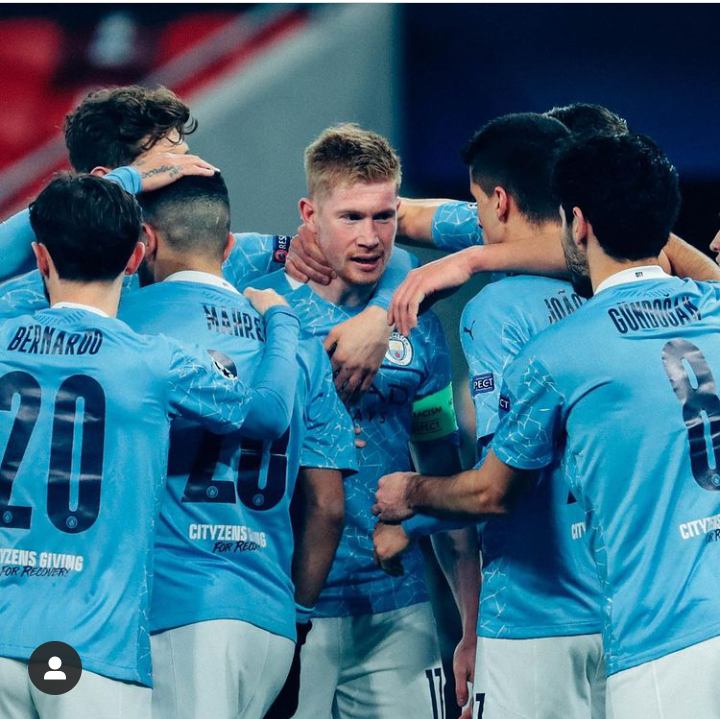 9. Manchester United (2,020 pts)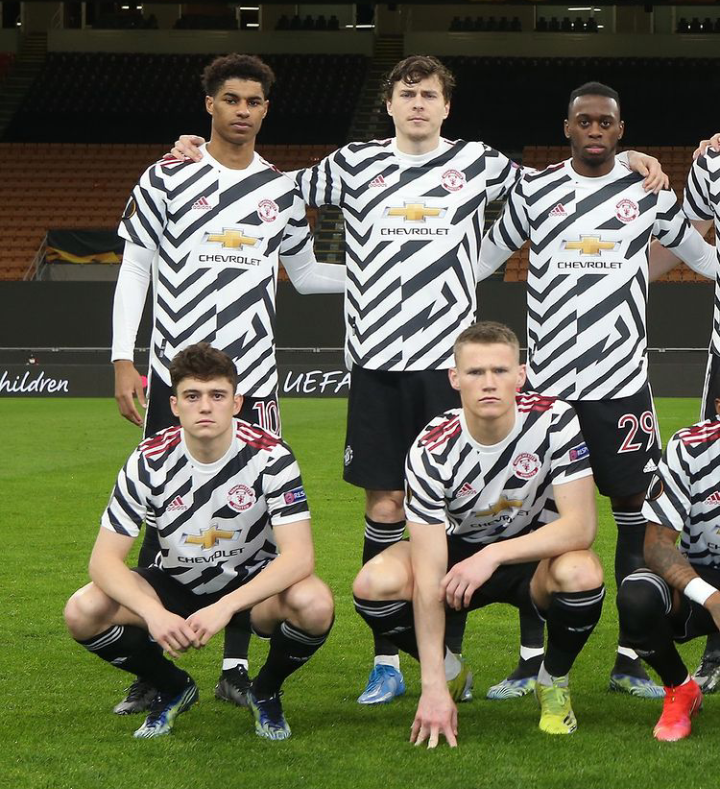 10. Arsenal (2,016 pts)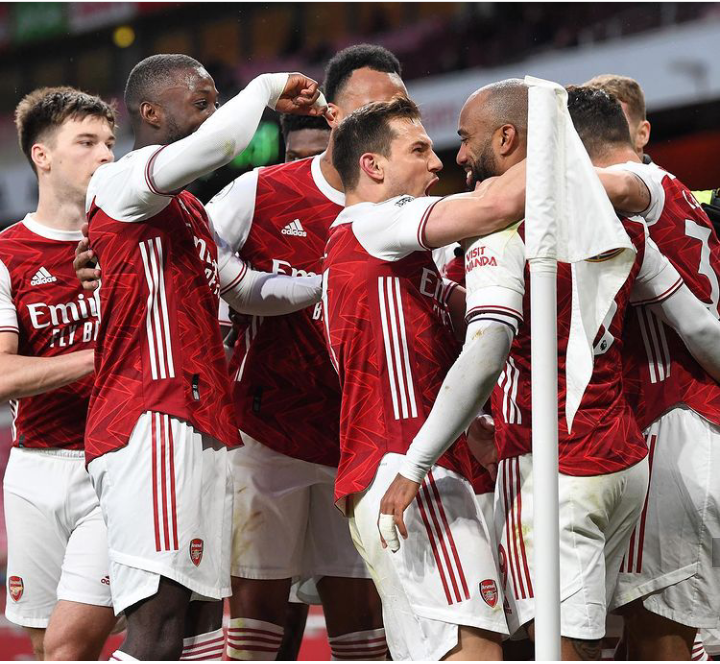 Content created and supplied by: Mclordgh (via Opera News )