Quincy Jamie Owusu-Abeyie, often known simply as Quincy, is a former professional footballer who plays as a forward or left winger for Dutch amateur club SV Robinhood. Quincy is also a rapper, who goes by the name BLOW. He began his career with Ajax before moving to Arsenal as a 16-year-old. He was born on 15th April, 1986. He was born at Amsterdam, Netherlands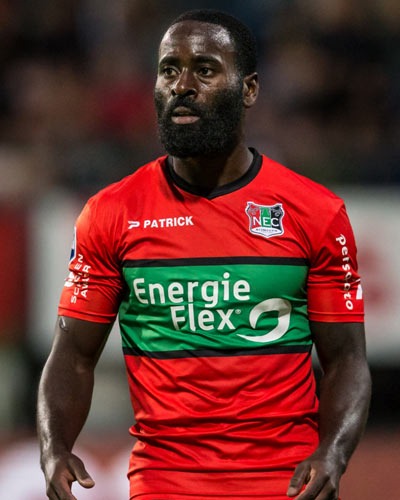 Former Black Stars player Quincy Owusu-Abeyie has quit football to become a rapper now.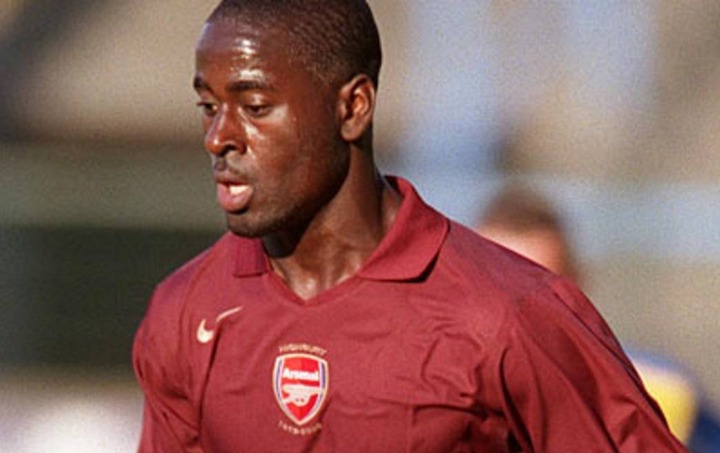 Quincy appeared at the 2005 FIFA World Youth Championship for the Netherlands national under-21 football team, the Jong Oranje in the summer of 2005. In the first game against Japan he set up Ryan Babel for a close range goal. Though the Netherlands crashed out of the tournament in the quarter-finals after a penalty shoot-out against Nigeria, Described by FIFA.com as "a bit special... full of power, pace and bags of sumptuous skill", Quincy was profiled as one of the Best Players of that FIFA U20 Championship.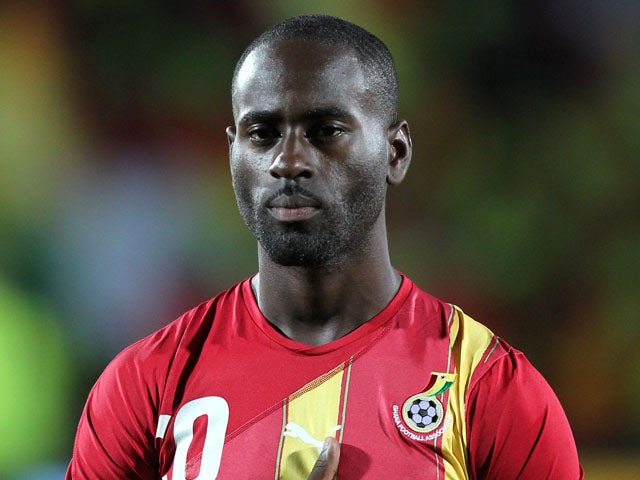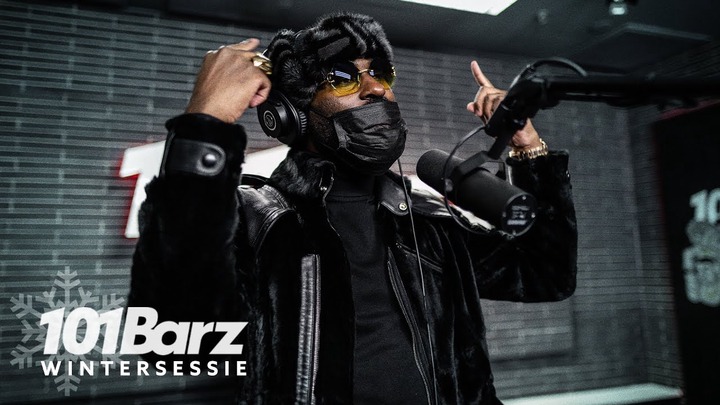 The former Ghana international has been pursuing music on the quiet for years but has finally hanged his boots to following his other passion.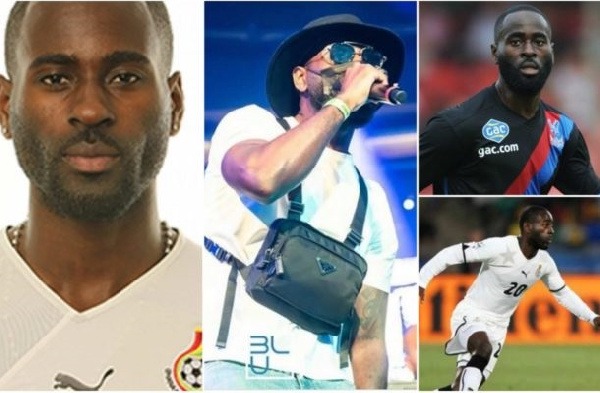 The 33-year-old has been recording tracks for years according to reports but is now out with a solo mix tape.
Content created and supplied by: Razak0016 (via Opera News )