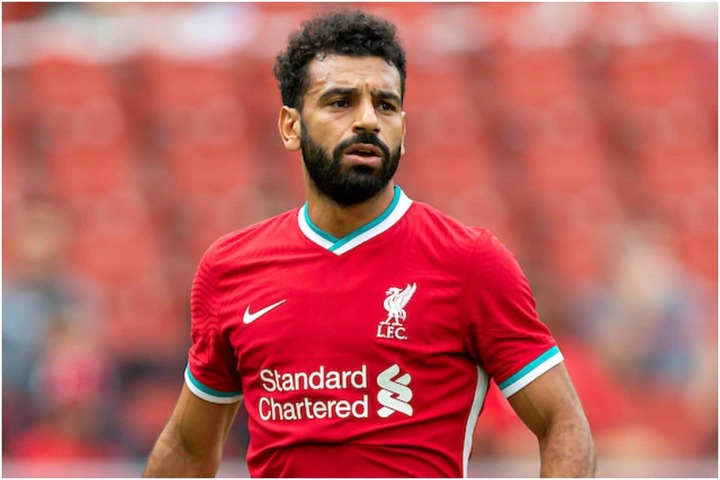 Liverpool,after that stunning loss to Man City last week were expected to come back strongly against Leicester and they indeed showed glimpses of recovery as they had the lion's share of possession at the King Power Stadium.Liverpool even went ahead in the 67th minute and many were beginning to think they were bouncing back and winning against Leicester but the gods of football who decide everything were thinking differently.
This is a season that looked promising for the "you will never walk alone" team as they sat atop the league log only a couple of months ago.Now things seem to be tumbling at the club and it's likely over for them to successfully defend the trophy they won last year.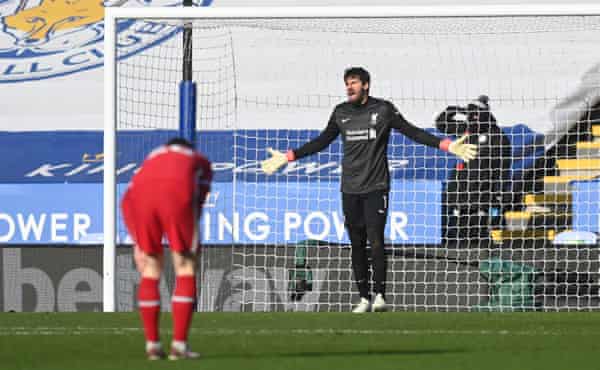 For Alison Becker it will be a season to forget.No doubt about it,Becker is a great goalkeeper but how unpleasant it is to let your team down with 3 big mistakes in two matches that has led to goals! After those blunders against City who would have thought Alison will repeat the same mistakes against Leicester? He did it again in the 87th minute as in trying to make a clearance,he gifted the ever dangerous Vardy with a pass to make it 2:1.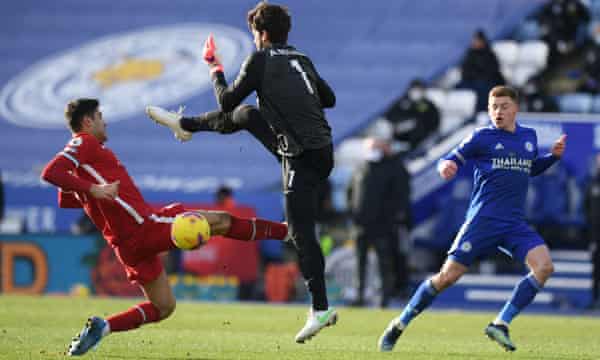 Well,there is truth in the saying that "things repeat themselves" and one better be on guard.
As things stand now and with this 3:1 loss,Liverpool are condemned to the fourth position and possibly going to go down further to fifth after the week's matches are all over.
Pictures are for illustration purposes.
Content created and supplied by: Gottessohn-David (via Opera News )