Bearing resemblance to someone has been a natural phenomenon in this modern world, as God have created us so. Aside been twins, most people bears resemblance to an extent that you may even consider them to be bloody related. Many can't hide their joy when they evenly look exactly like a celebrity as it may be a chance for the person to become famous.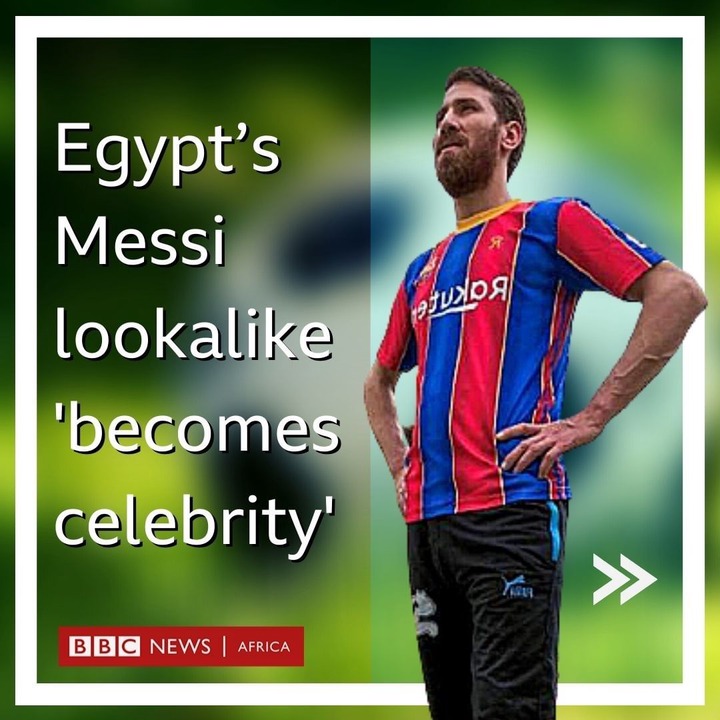 However, an Argentine super star and Barcelona forward Lionel Messi who has been a pillar for Barcelona and being the all time top scorer for the club has a complete lookalike somewhere in Egypt. The Argentine forward is admired by fans for his natural gifted footwork skills and fans are also proud of him as the greatest player of all time.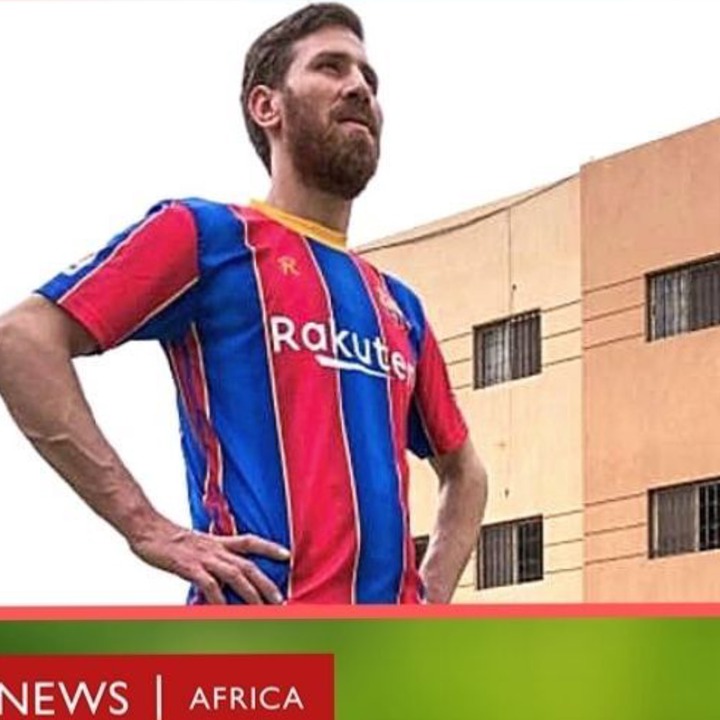 Furthermore, an Egyptian man, Mohammed Ibrahim Battah,a professional painter whose causes stir on social media took a complete resemblance to Lionel Messi. He started growing his bears when his friends told him he look exactly like Messi, when the bears grow more the resemblance was clear. The
Children were excited to see him on a visit to an orphanage in zigazig in Cairo.Where the painter even wore a Barcelona kit and play football with the children at a local training facility. Argentine forward will be happy to meet him as the resemblance is quiet amazing. Messi fans can't wait to see another clone of Messi from Africa.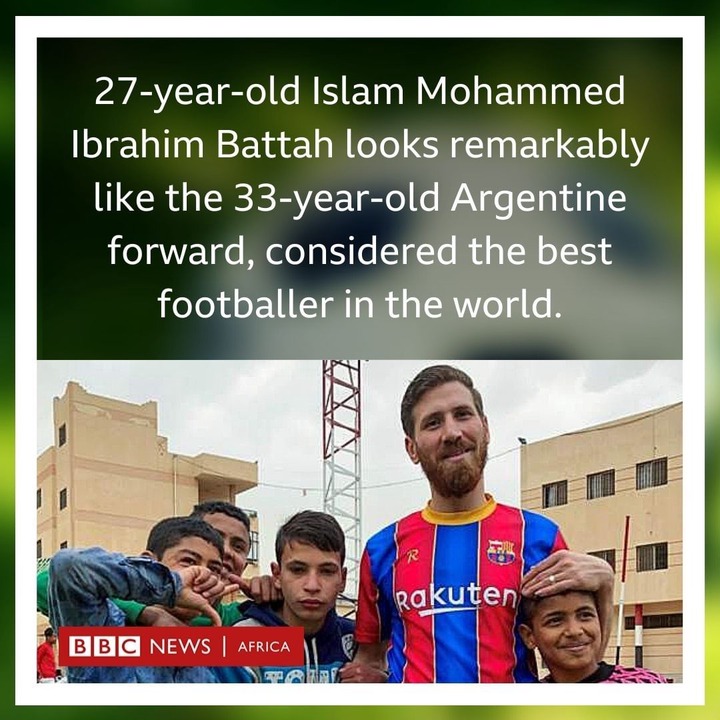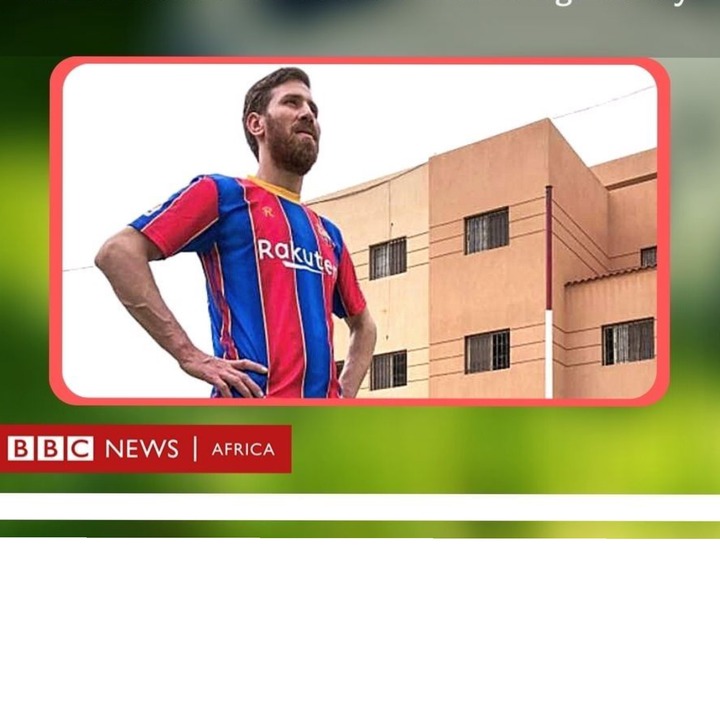 Content created and supplied by: Cliffordrichie (via Opera News )