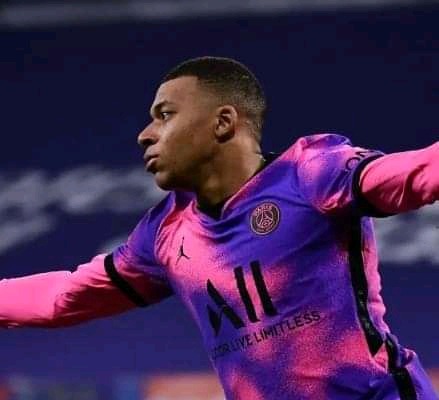 1 Kylian Mbappe to Real Madrid
Mbappe has always been link to Real Madrid and the move could happen in the upcoming transfers . Mbappe is Real Madrid top target as the player himself has reported of his dream of playing for Real Madrid . Madrid needs a quality successor for Christiano Ronaldo and Mbappe is the right person for the job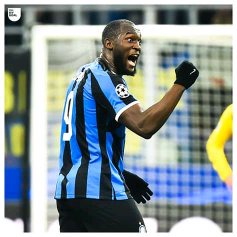 2. Lukaku to Barcelona
Lukaku has been link to Chelsea and Barcelona respectively but a move to Barcelona is likely to Happen as Barcelona needs a center forward to fill Luis Suarez void and a move for Lukaku is likely to happen .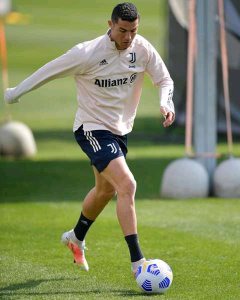 3 Ronaldo to PSG
Ronaldo is been link to PSG as Mbappe close to a move to Real Madrid . If Mbappe sign for Real Madrid is likely Ronaldo will move to PSG
As the Parisian club are the few clubs who can afford his wages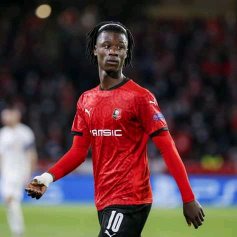 4 Camavinga to Barcelona
The Rennes youngster is one of the best young players on the world now he is been link to Barcelona . He has been link to top clubs like Real Madrid, Manchester utd , Juventus and PSG . A move to Barcelona is likely to happen as his agent is in contact with the Catalan giants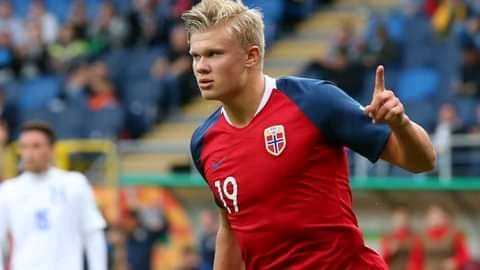 5 Halland to Manchester Utd
Halland has been sensational since his move from Salsburg to Borrussia Dortmund and has been link to various football clubs . A move to Man utd is likely to happen as the Manchester United manager is a countryman of the Norwagian and also coached him at Molde .
Content created and supplied by: [email protected] (via Opera News )