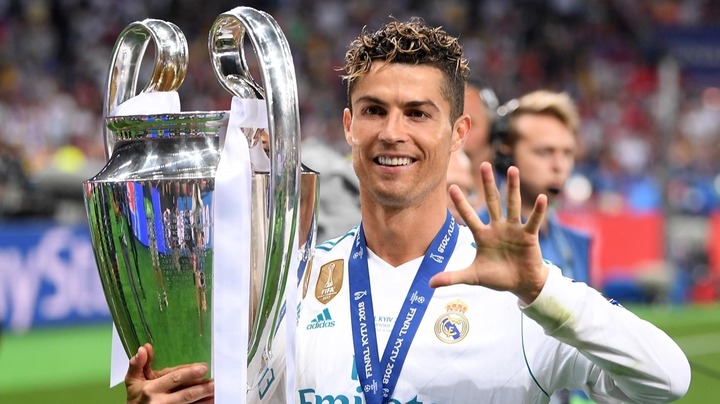 Cristiano Ronaldo came into the Football world in the early 20s and so far he has played for four clubs including Sporting Lisbon, Manchester United,Real Madrid and currently at Juventus.He has many records which seems to be unbroken till date.He had his best career time at real Madrid because he won champions league with them and he became the highest goal scorer in the history of real Madrid with 450 goals.He was cherished by real Madrid fans both on and off the pitch but Why did he choose to leave Real Madrid?Today am going to reveal to you a secret which made Cristiano Ronaldo to leave his beloved club Real Madrid to Juventus.All I want you to do is to follow the covid 19 protocols,stay vigilant and do what makes you happy.
When real Madrid won the Uefa champions league in 2018, Cristiano Ronaldo threatened real Madrid that he would leave the club if they don't help him pay the $21M fine placed on him by the Spanish tax authority,but florentino Perez didn't relate and tried to help Cristiano Ronaldo with that huge fine.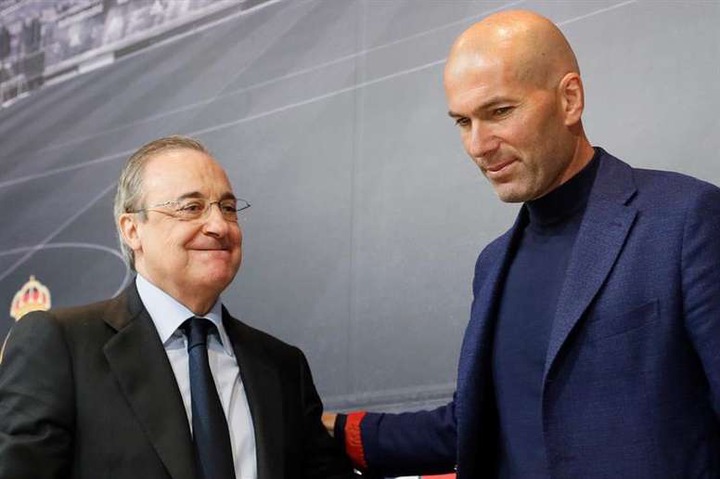 Florentino Perez who's the president of real Madrid then told their Coach zinedine Zidene that Ronaldo would probably leave the club before the 2019/2020 season starts.Zidane knew how Ronaldo helps the club so he tried to convince the president but the president wasn't willing to hear any story.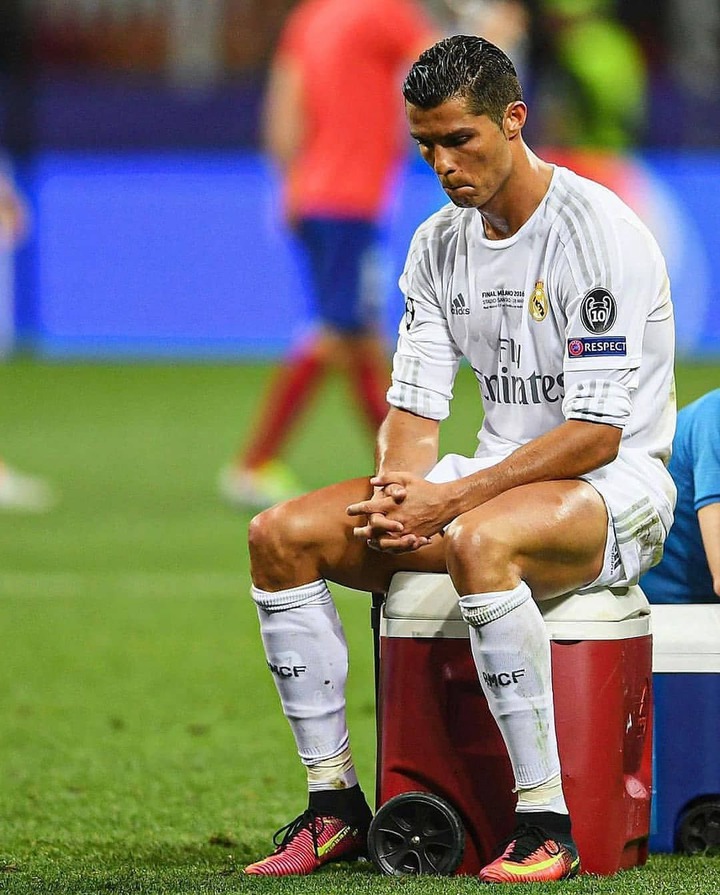 Zidane then decide to leave the club but Ronaldo knew it was his fault he didn't want zidane to loose his job So he signed for Juventus.
Another reason why we think Cristiano Ronaldo left real Madrid to Juventus fc was that,on April 3rd 2018,It was the semi finals of the Uefa champions league and it was between Juventus and real Madrid.Real Madrid players travelled to Italy and they won the game with a historic goal scored by Cristiano Ronaldo.Though real Madrid kicked them out of the champions league, Juventus fans were so amazed by his performance and the whole staduim took a Standing ovation to cheer him up for that amazing bicycle kick.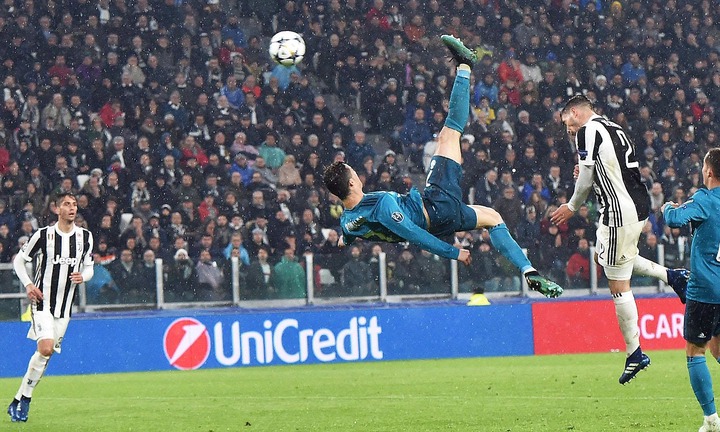 "This is one of the nicest moment,to be applauded by the Juventus stadium,where so many great Footballers have played.Is a top moment for me"this was what Ronaldo said after the match about the amazing moment he had in the stadium.Cristiano Ronaldo felt that, Juventus fans really want to see him play in their home.This could be another reason why he accepted to sign a contract with the Juventus Football club.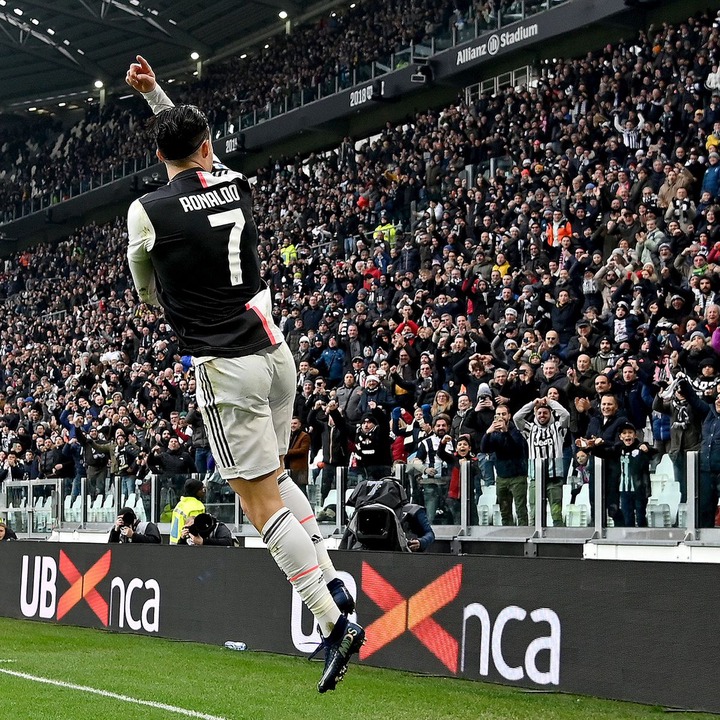 Real Madrid will surely regret not helping Cristiano Ronaldo but now he has found a new home and he is helping them to be one of the great clubs in the world.
Do you think Cristiano Ronaldo can win the Uefa champions league with Juventus to set a record of been the first Footballer to win the Uefa champions league trophy for three clubs in three different leagues?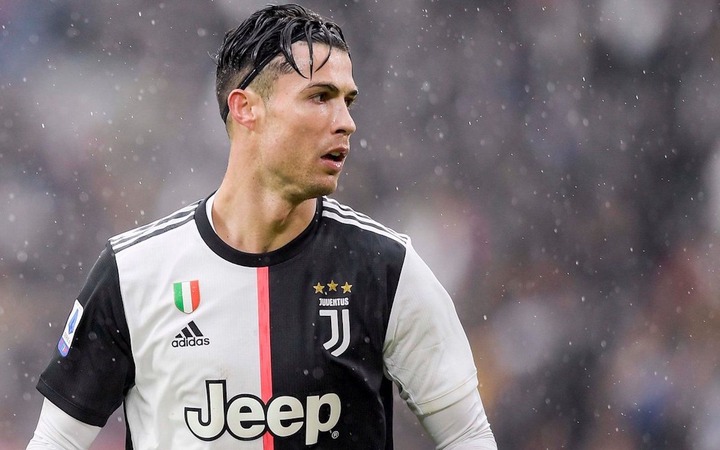 Share your thoughts with us.
Don't give up on your dreams, have a dream that will be beneficial to everyone because it would also make you selfless.
I hope you enjoyed your week.Have a great weekend.
Please stay safe as you follow the covid 19 protocols.
As always"we see differently"
Content created and supplied by: Knucqlex (via Opera News )