Not to mention the squad depth as Abednego Tetteh has not find his scoring boot now, it can be known that the Phobia boy 'Patrick Razak' has also not been able to get his form to the best. According to him, the club has drifted from the tradition and must restore the tradition if they want to win the Premier League.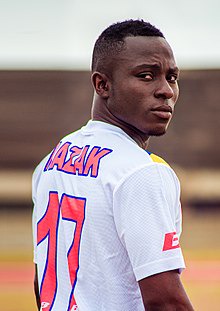 "If anyone tells you Hearts of Oak can win the league in the next five years, they're lying to you, because the team needs to stick to the club's tradition," he told Accra based Onua FM. The club was founded on 11 November 1911. Hearts of Oak won their first major match in 1922 when Sir Gordon Guggisberg, governor of the Gold Coast, founded the Accra Football League. Hearts won 6 out of 12 seasons in this league. In 1956, Hearts joined the Ghanaian football league and have flourished since.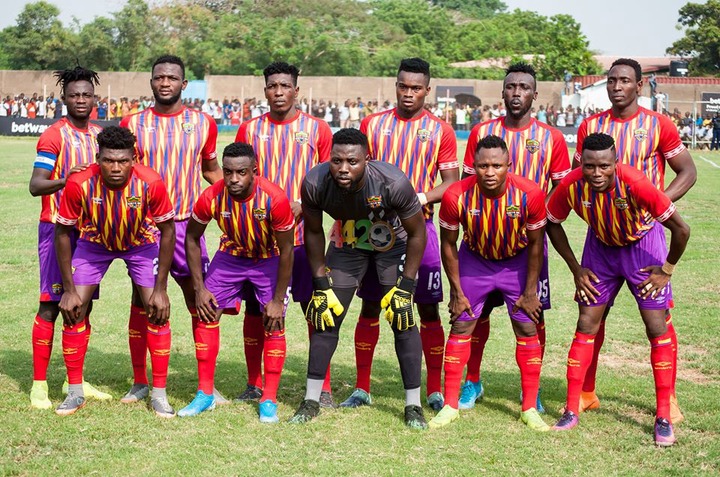 In the year 2000, Hearts of Oak won the Ghana FA cup, the Ghana Premier League and for the first time in their history the CAF Champions League. This was the most successful year in the Clubs' history. After the truncated league by the Presidents' approval to bring football related activities back, Clubs in the Ghana Premier League, including Hearts of Oak, have begun training and undergoing the mandatory Covid-19 test ahead of the start of the new campaign. Head Coach for Accra Hearts of Oak, Edward Nii Odoom was confident the club will emerge winners of the 2020/21 Ghana Premier League, which resumes on November 13.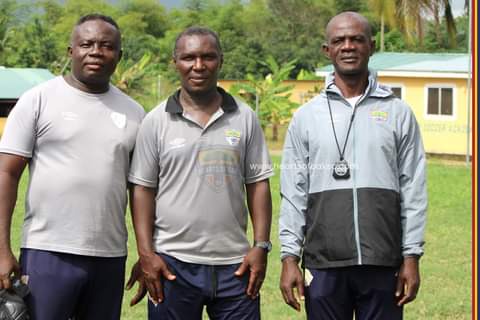 The truth is hidden from the Phobians' because the technical bench knows the teams strength and ability if they can make it or not. I hope that's the work of a coach to raise the hopes of his players. Some former Hearts of Oak players confirmed from afar, "Hearts of Oak cannot win 2020/21 Ghana Premier League" Kofi Abanga. The Phobians have failed to annex the country's top-flight league for the past eleven years and this not the time where other have beef up their squad.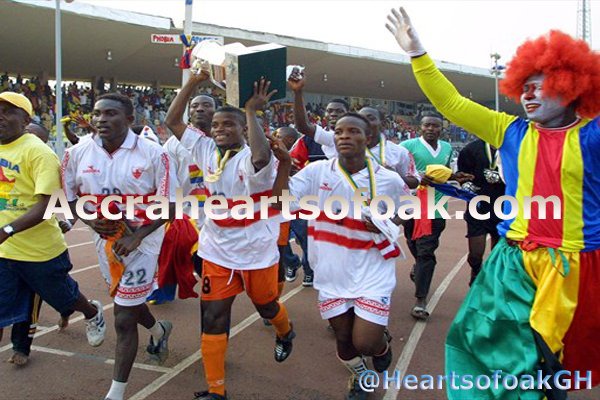 Content created and supplied by: Joshmosh99 (via Opera News )