Marcelo and Cristiano Ronaldo enjoyed nine happy years playing down the left wing together for Real Madrid. They had a telepathic relationship akin to that of Dani Alves and Lionel Messi. When Ronaldo would drift inside, Marcelo would overlap and knew exactly where to put the ball for his teammate to finish.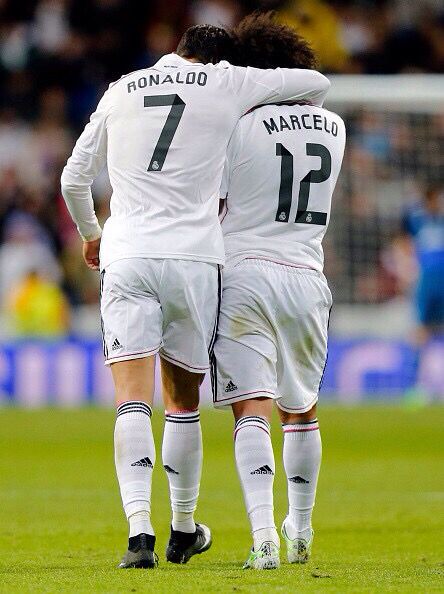 This fruitful relationship on the pitch developed into a strong friendship off the pitch. As two of the team's vice-captains, both players became leaders within the dressing room as well as key components of Madrid's team on the field.
"The loss of a friend is like that of a limb; time may heal the anguish of the wound, but the loss cannot be repaired." – Robert Southey
The pain Marcelo might've felt when Cristiano left, would've been immense and that certainly affected his season. His attributes weren't being complemented by our players as we had no poacher and Benzema had to change his role. I've always wanted him to retire in the royal white jersey but if he were to leave this summer I hope he's playing with Cristiano.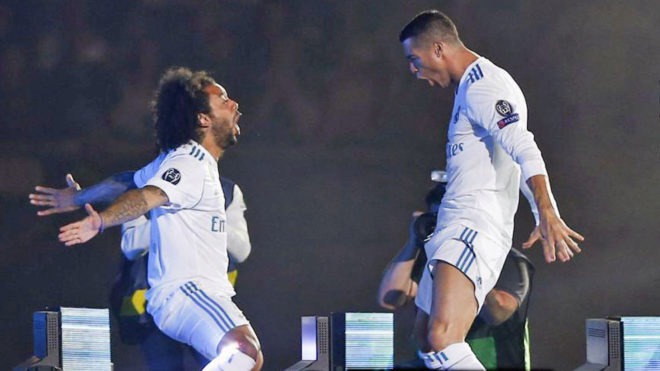 Marcelo has still got it and if he's given a role with less defensive duties he'll be phenomenal. This week will be crucial for Marcelo and I hope he performs well. We had a good start to the season defining week but the real test begins on Tuesday.
Content created and supplied by: Benjirowell86 (via Opera News )