The murder of Honduran Arnold Peralta has shocked not only the fans of the Olimpia sports club but the entire world of football. Today we remember other murders of footballers that also left us breathless like today.
1. Senzo Meyiza (2014):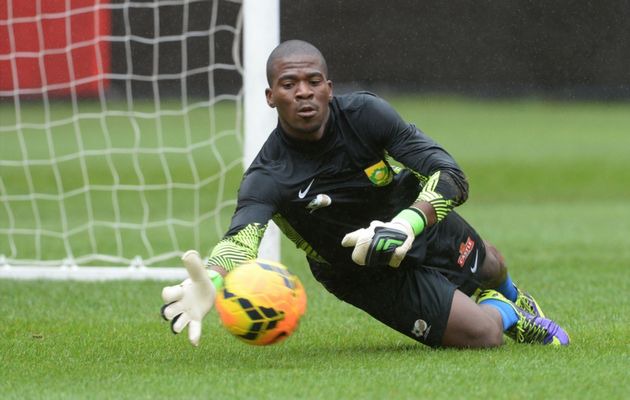 He was killed after refusing to hand over his belongings while visiting friends. They only took a cell phone. Police offer reward for more information.
2. Albert Ebossé (2014)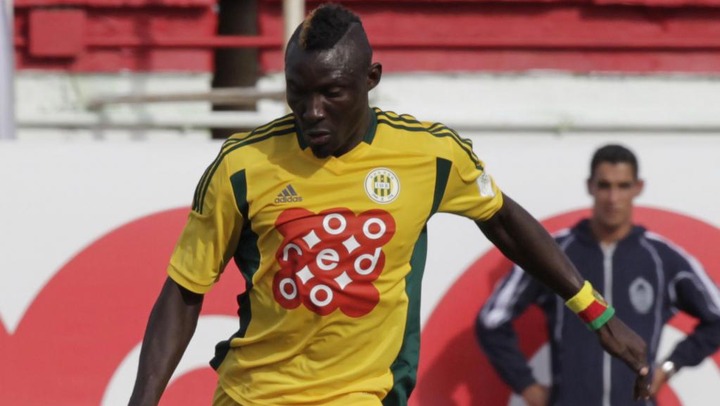 He was a father the same day he was murdered. He died in the middle of the game when he received a stone thrown by his club fans that caused a head injury. He was, at the time, the top scorer in the Algerian League with 17 goals.
3. Ferley Reyes (2014)
One of the great promises of Colombia. He was murdered at the age of 22 in a hairdresser when he was waiting to be treated. His murderer arrived on a motorcycle and shot him repeatedly. He died on the way to the hospital.
4. Fernando Revatta (2013)
The former Inti Gas player was shot dead by NCO Juan Antonio Ramos Rivas. One of the bullets went through his head and the other pierced his back and came out at the level of his heart.
5. Gilmar Pirulo Torres (2012)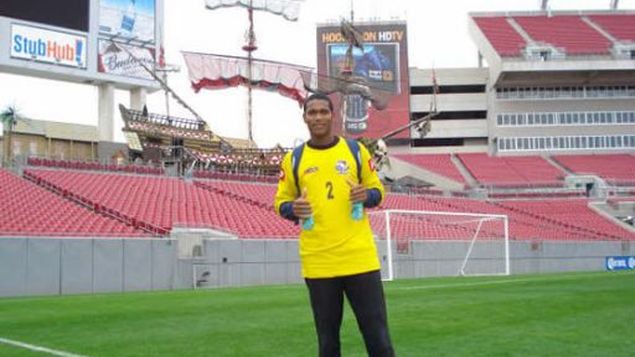 Former Panamanian U23 goalkeeper was shot while driving his car. Despite this, he continued to drive until he reached a police station from which he was transferred to a hospital. There he died.
6. Cristian Racero (2012)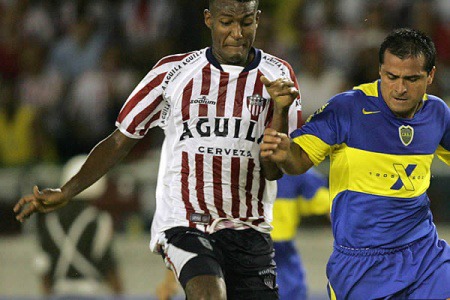 Experienced coffee defender who played in the second division. He was shot twice, one in the right intercostal and another in the face while he was with his friends in Barranquilla. A guy shot him for being alluded to by alleged conversations between the player and his friends.
7. Edison Chará (2011)
The Colombian who stood out in Peruvian soccer was killed when he was playing cards with some friends. One of the forward's companions, at that time a player for Dailan Aerbin of China, shot him and was rushed to the Valle del Lili clinic in Cali where he died at 5:00 a.m.
8. William Morais (2011)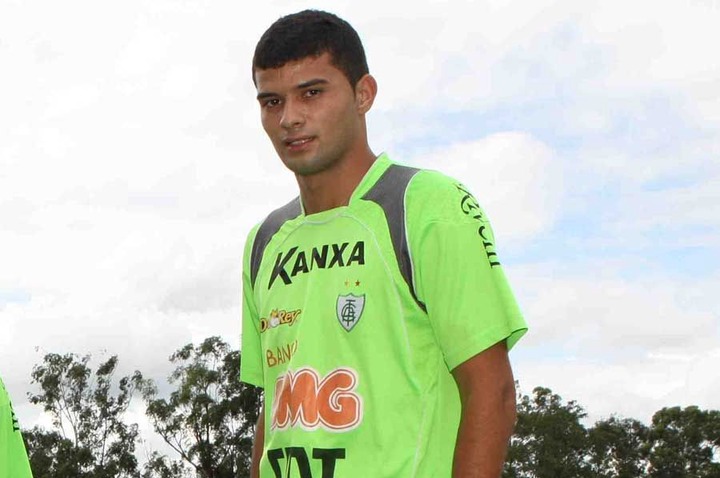 Former Brazilian player for América de Minas Gerais, was killed after resisting an assault. The thief asked for his gold necklace, but he fled in his vehicle. A gunshot entered him in the back and the doctors could do nothing.
9. Elson Becerra (2006)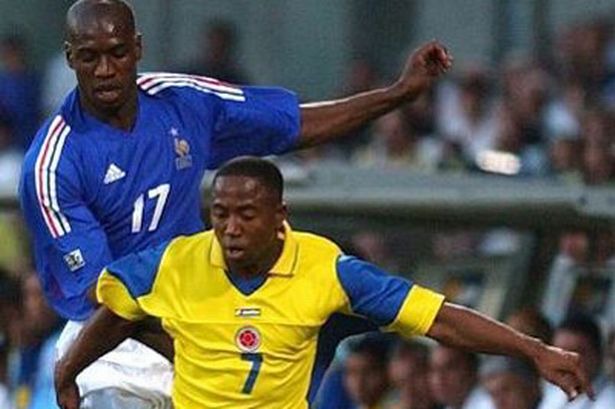 He played for Al Jazeera in the United Arab Emirates and participated in the 2006 World Cup qualifiers in Germany with the Colombian team. He was shot dead after a bar fight. They could not do anything for him at the hospital since he arrived dead.
10. Martín Zapata (2006)
He played for Atlético Nacional, Once Caldas and Deportivo Cali, with which he obtained the runner-up of the Copa Libertadores in 1999. He was killed by a revenge motivated by jealousy.
Content created and supplied by: Kupacraft (via Opera News )