In the world of football, there is a big rivalry between teams especially the ones which are found in the same town or city. Every top European football team has got it own rival teams irrespective of it's status in that particular league.
For the fans of the English Premier League (EPL), you know that when you go to London, there are several rival teams. West Ham, Arsenal, Tottenham, Chelsea and the rest are all rival teams because every one of them is claiming to be the best in London. However, among these teams, the teams every fan will agree to be the biggest rival is between Chelsea and Arsenal or Chelsea and Tottenham. Rival teams can also come from different cities like Real Madrid and Barcelona.
Not only these teams, there are also other big rival teams in other leagues such as Bundesliga, Serie A, La Liga etc. It's not very common for a player to sign for a rival team but players still find their way out joining their rival teams.
Here are some iconic players who played for their big rival teams:
1. Alvaro Morata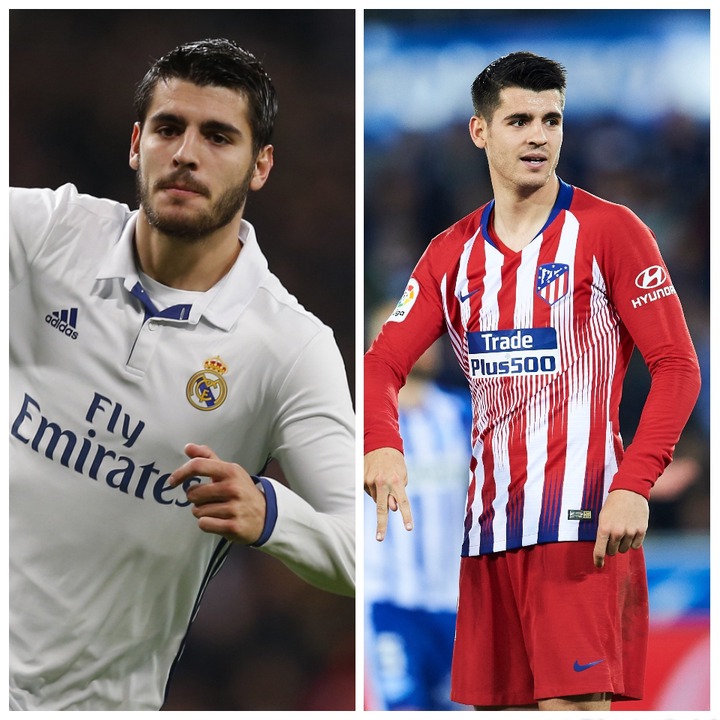 Morata has been one of the coolest and softest strikers but on his day, he will convert all his strikes into goals. His stardom started from Real Madrid, joined Juventus and had a successful career there. He then came back to Madrid and later joined Chelsea. His unsuccessful stay at Chelsea ended him at Athletico Madrid. Real Madrid's biggest rival team is Athletico Madrid because of the fact that they're located in the same city. Joining ATM means he will play against his former side which now becomes his rival team.
2. Carlos Tevez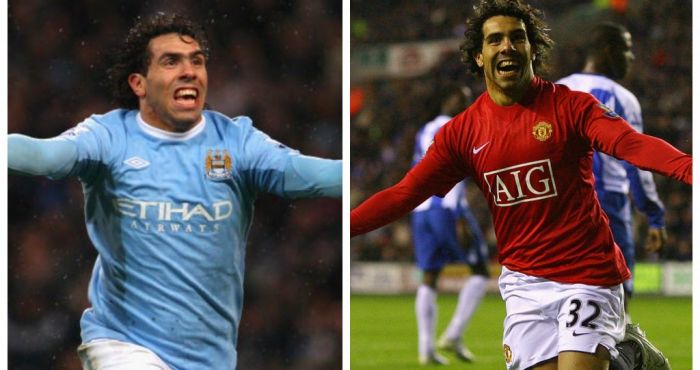 One of the players I feared most when Manchester United is playing against my favourite team in the EPL is Carlos Tevez back then. He has the speed and the strength. He later joined his biggest rival team Manchester City.
3. Lewandoski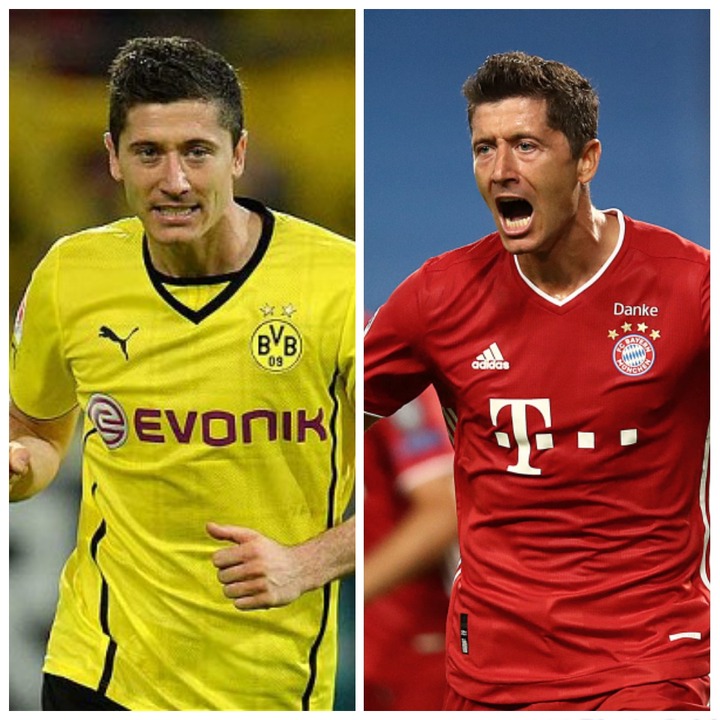 It's sometimes annoying how Bayern Munich buys top players from their rival team BVB Dortmund. This act has had a huge effect on the Bundesliga over the years. The winner of the league has always been one sided, Bayern Bayern and always Bayern. The goal machine Lewandoski joined Bayern Munich from Dortmund and has become Bayern's top scorer season by season. If the one sided Bundesliga has to stop then Bayern has to be banned from buying top players from Dortmund(which is impossible). Maybe average players will be cool.
4. Zlatan Ibrahimovic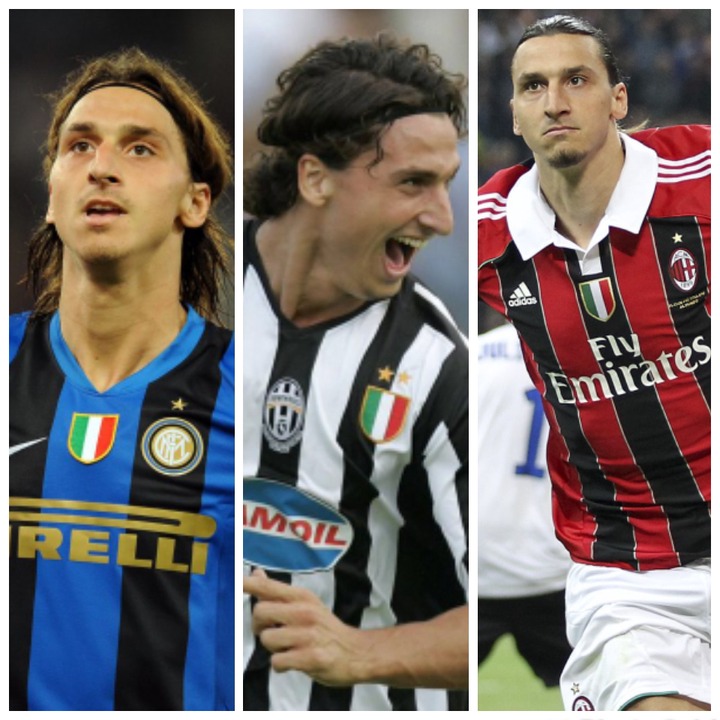 One iconic player who has played for great number of teams across the globe is almighty Zlatan Ibrahimovic. He has played for the biggest rival teams in Italy. Ibra has now played for Juventus, AC Milan and Inter Milan and currently playing for AC Milan. The veteran seem not to retire from football despite his age.
5. Ronaldo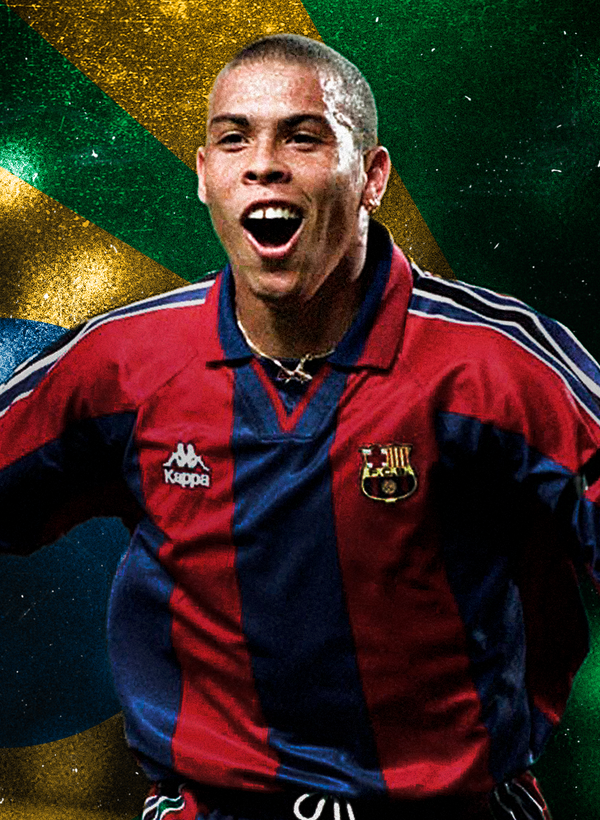 Mostly when you talk about Ronaldo, all attention is shifted to Cristian Ronaldo but this is not the Ronaldo I'm talking about. I'm talking about the senior Ronaldo Luis Nazario de Lima from Brazil. He is one best player the world has ever produced. He played Barcelona from 1996-1997, joined Inter Milan in 1997 and spent five years there before moving to Real Madrid which happens to be the biggest rival of Barcelona. From Barca, he moved back to Serie A, AC Milan which is also a rival team to Inter Milan. What an iconic player!
6. Luis Figo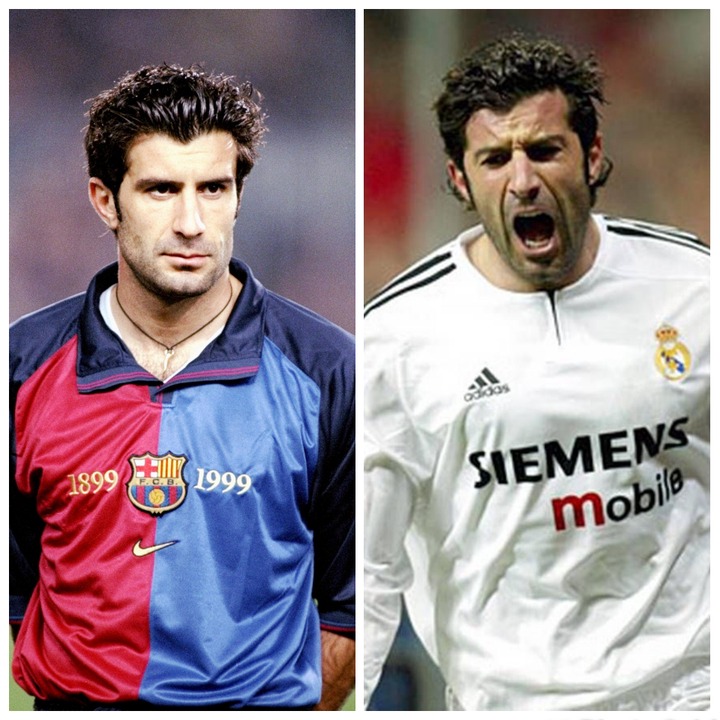 The Portuguese international spent five years in Barcelona before joining his rival team Real Madrid but most of his success in football is linked with Real Madrid.
7. Andrea Pirlo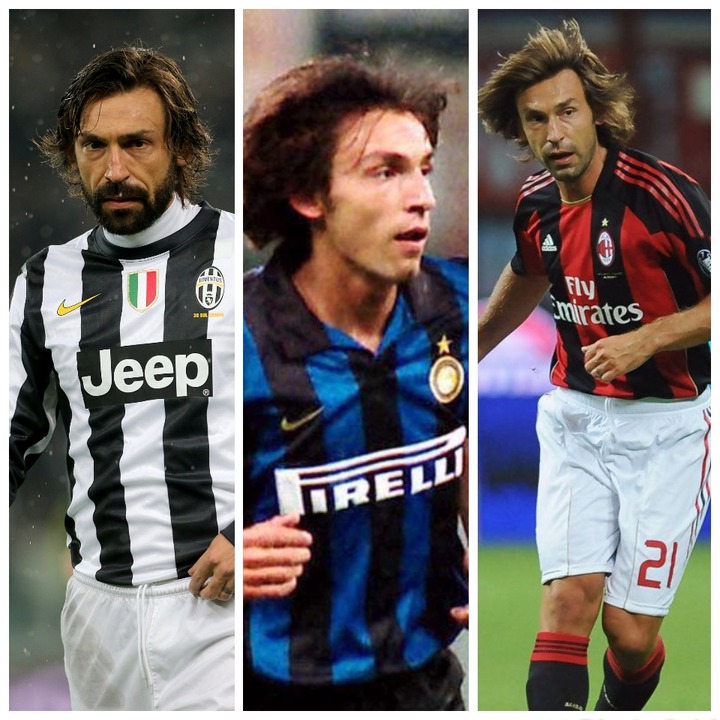 The Italian midfield maestro has also played for Juventus, Inter Milan and AC Milan. He has tasted all the top teams in Serie A.
8. Roberto Baggio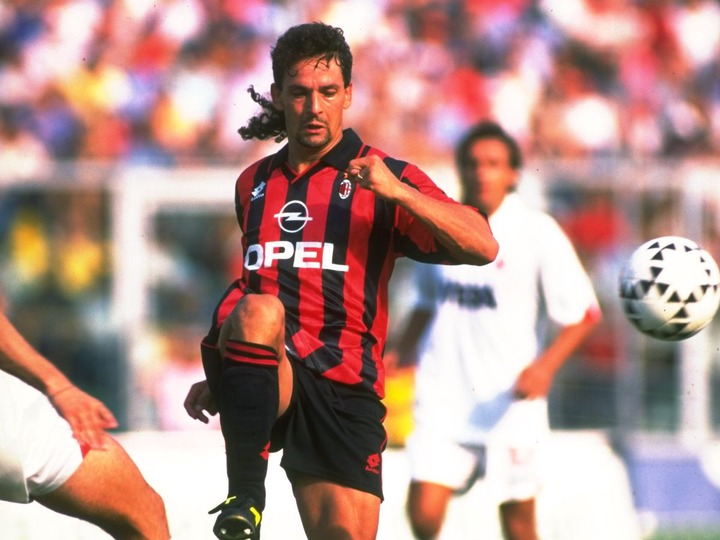 Just like Pirlo, Baggio also played for the rival teams in the series A i.e AC Milan, Inter Milan and Juventus.
9. Fabregas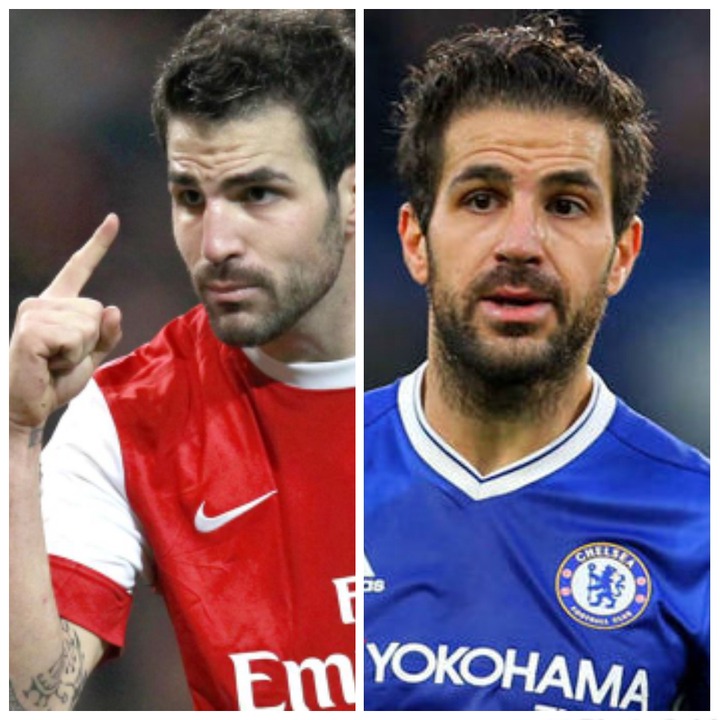 Cesc Fabregas started making history in football with Arsenal before joining Barcelona where he won Champions League with them. He left Barcelona under the influence of Jose Mourhino to Chelsea knowing very well that Arsenal and Chelsea are biggest rivals. The same can be said of Ashley Cole and the vice versa, you can talk of Petr Cech joining Arsenal from Chelsea.
Content created and supplied by: Phlexnews (via Opera News )