Cake is a prominent dessert food which is normally present at events like birthdays, anniversaries and weddings to spice up the occasion. The orthodox cake design normal see cakes presented either in a simple rectangular or circular shape with some little inscriptions about the event or the celebrant.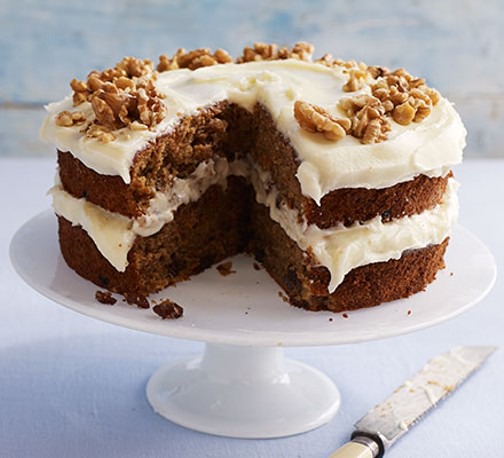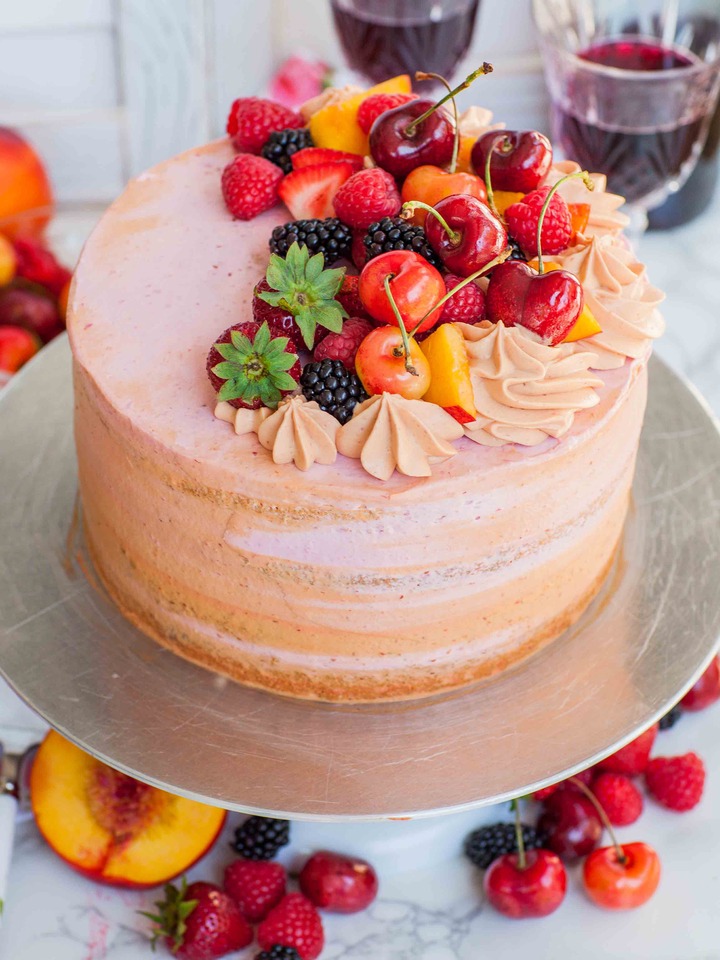 However, Pastry Chef's have taken their pastry designs to a new level. Their cake design artistry these days are mind blow and enigmatic. The strange cake designs can instantly dwindle one's appetite after a glance. Few others will show no hesitation and consume them.
Check out some mysterious cake designs you might turn down a request if asked to take a bite.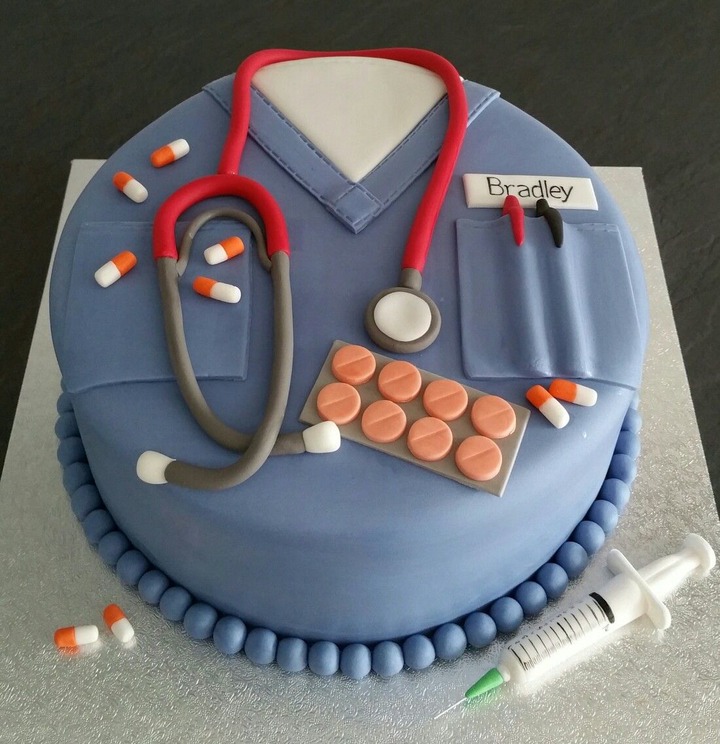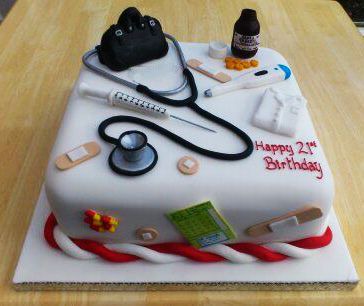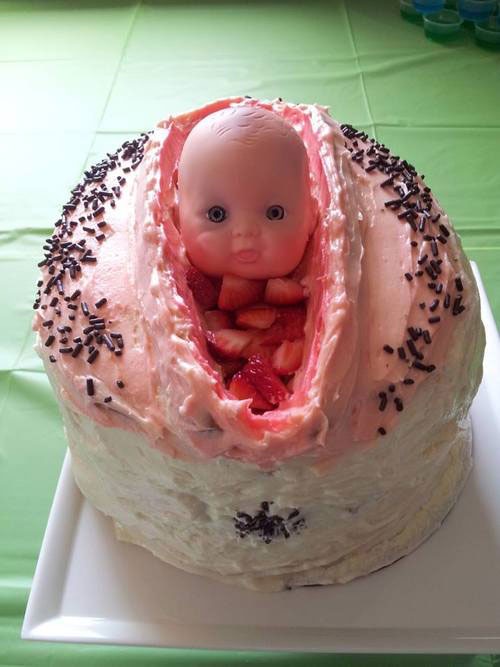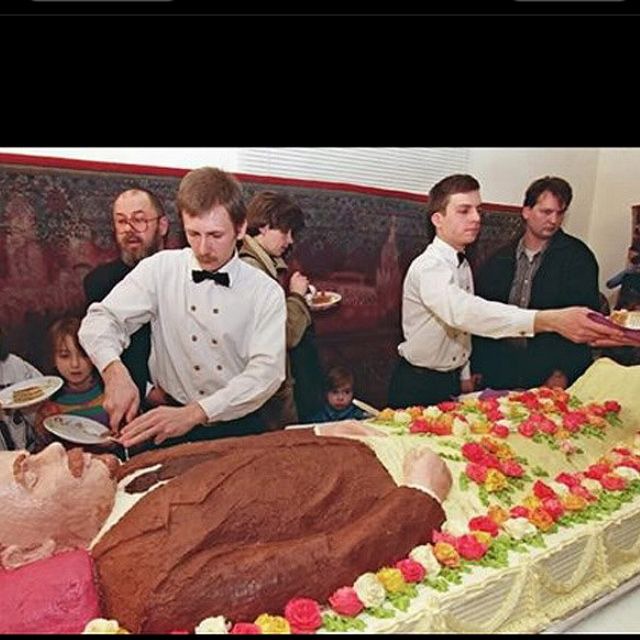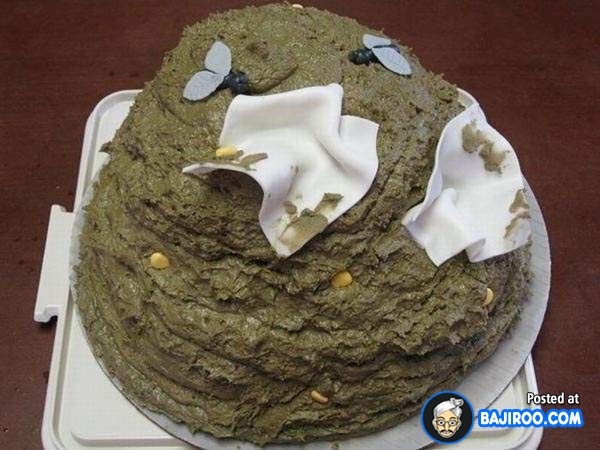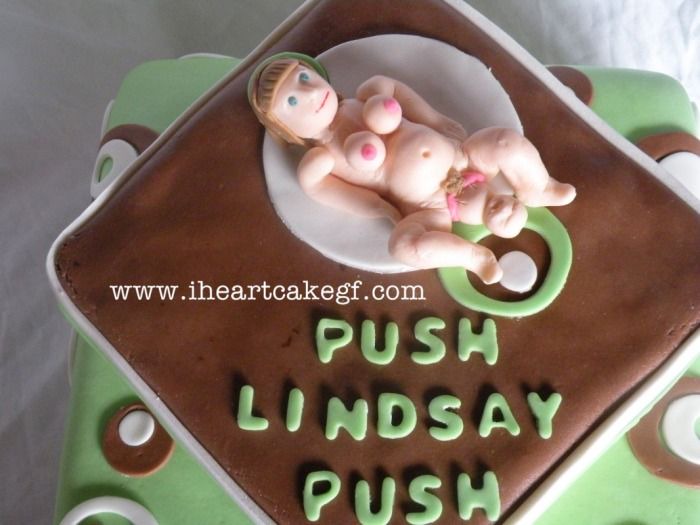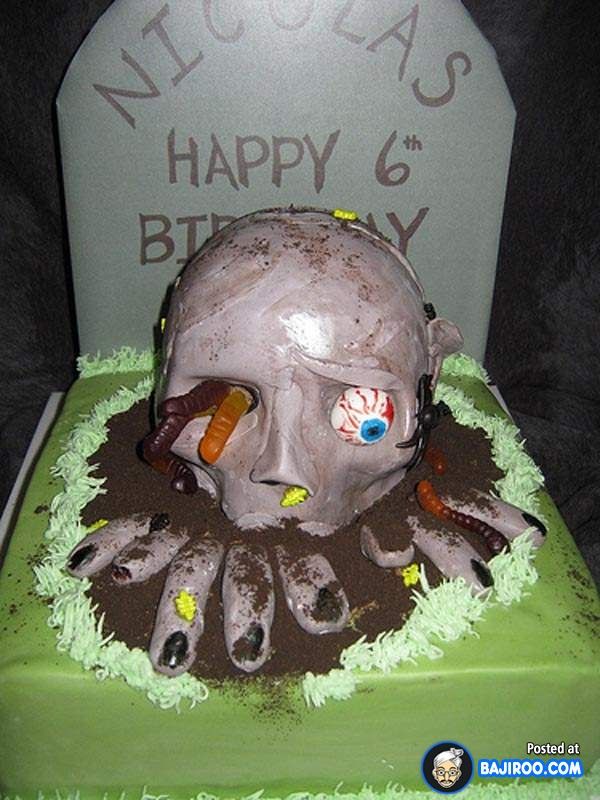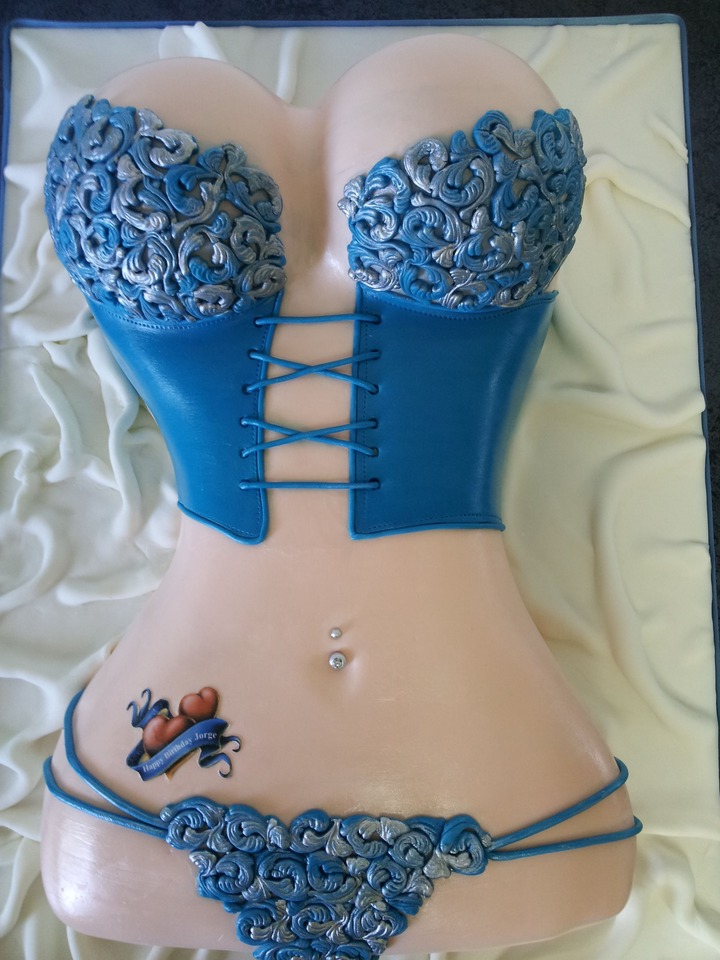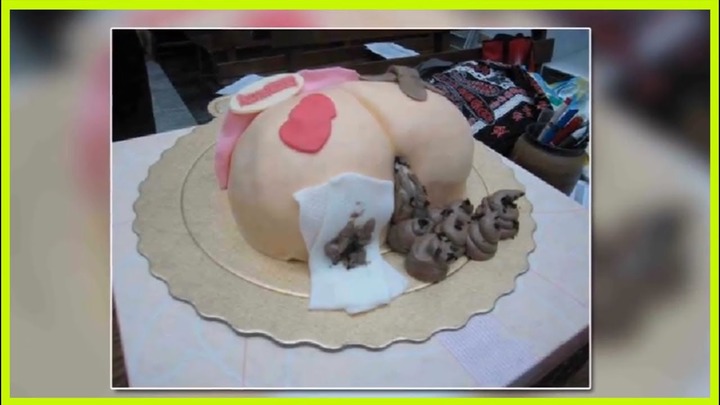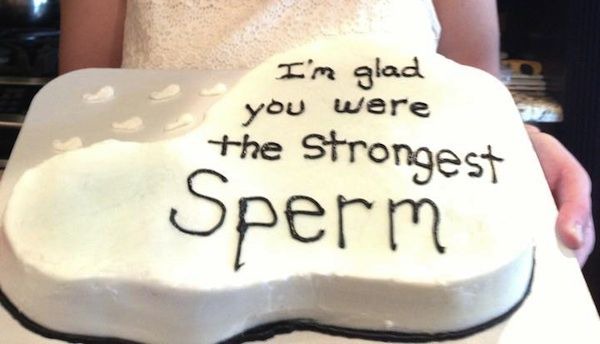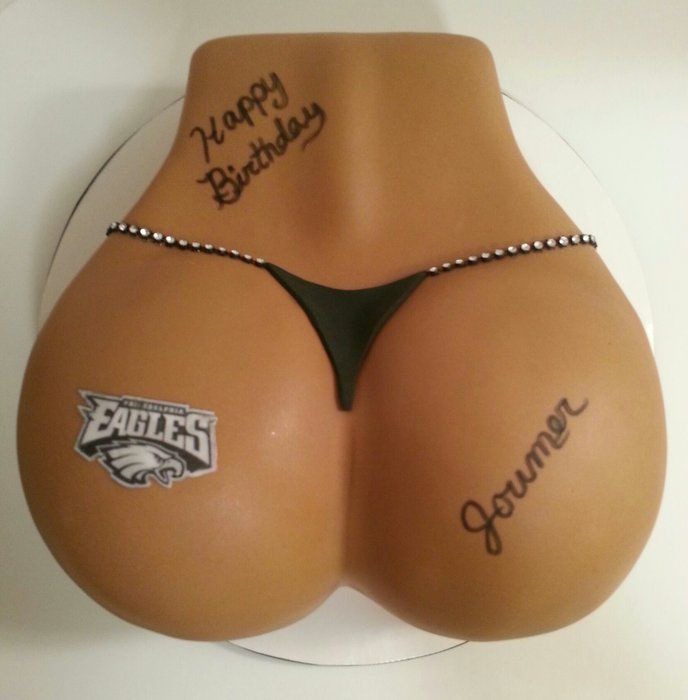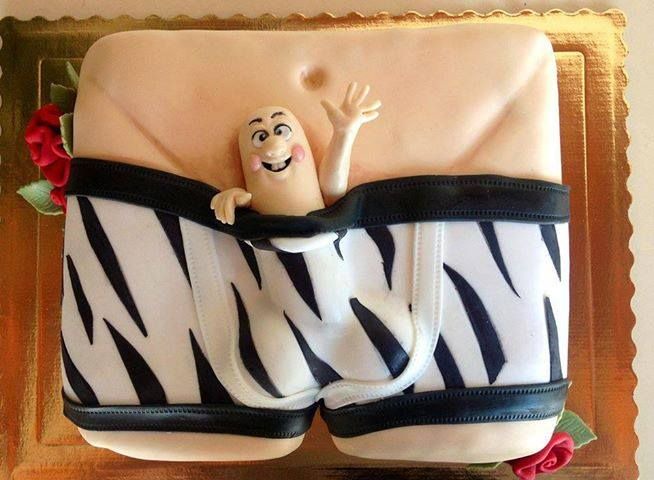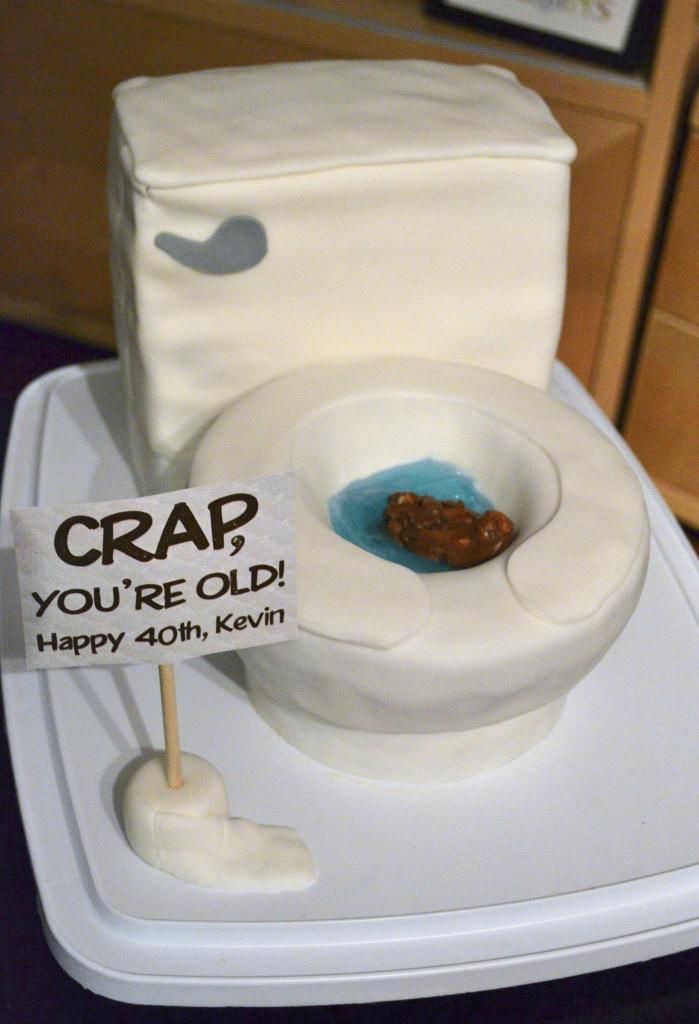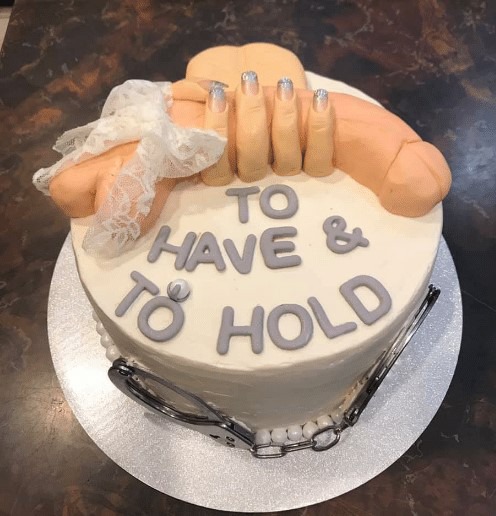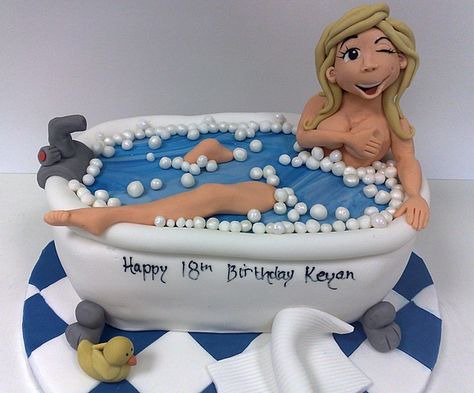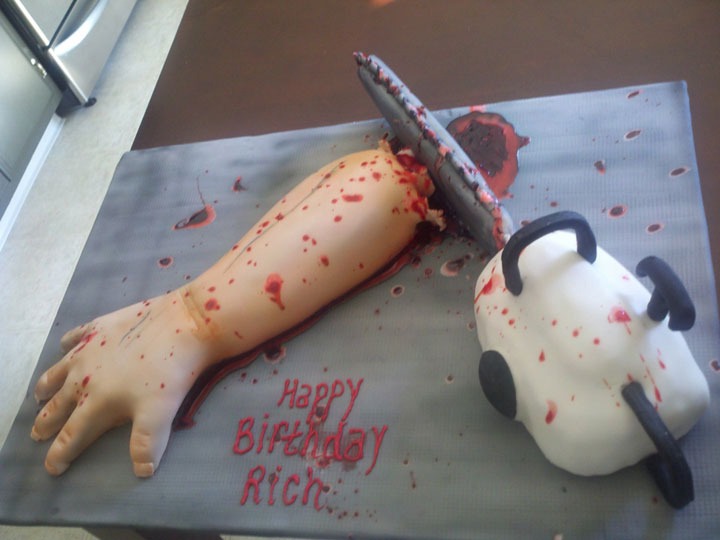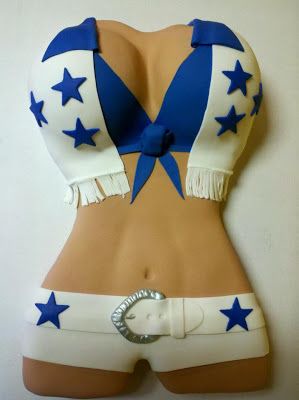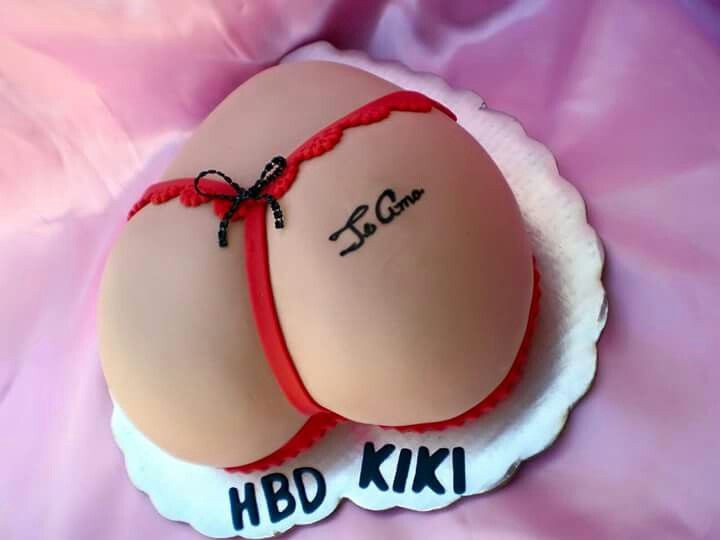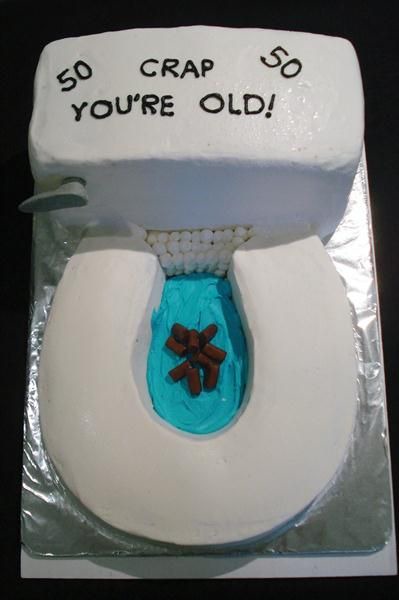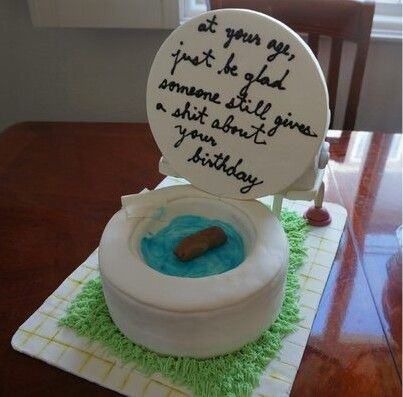 Concerns have been raised whether these designs are really necessary considering the tedious nature in carving out those shapes. Besides, it makes the cake unattractive as it evokes wired thoughts that curtails appetite. Others find it exciting, hilarious and equally appetizing as the normal one's. 
Would you feel comfortable tasting any cake like that?
Images by: iheartcakegf.com and Bajiroo.com
Content created and supplied by: TheHague (via Opera News )