This weekend brings to us a fierce Milan derby between Milan and Inter.The tie which was tipped by many football lovers as the best derbies in football lost it's rhythm and is said to be back this weekend.Both sides have showcased a decent performance and are competing with each other for the Scudetto having dominated by Juventus.
Managers from each side, Stefano Pioli for Milan and Antonio Conte for Milan have expressed their intrigue feelings and have all stated what it takes to bring back the Milan derby to what it takes.One can deduced that the intensity of derby at it used to for some couple of decades is back again.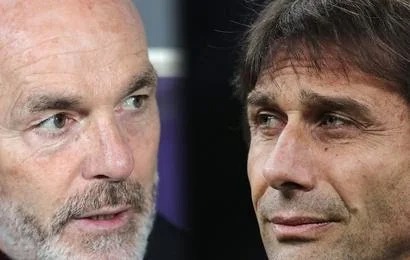 Current league leaders Inter lead Milan with just a point, Milan will be looking forward to claim their spot in the first position on the league log haven't lost it to their rivals.Antonio Conte's men will also be looking for to maintain their spot as they are tagged as title contenders this season.
The last time the tie met was in the coppa Italia where Inter had the bragging rights over their Milan counterparts.Milan are seeking for their first Scudetto having won it last in 2011.Inter on the other hand, won it last in 2010, where their manager at that time Jose Mourinho did the treble.
Many will also be eager to witness the clash between Romelu Lukaku and Zlatan Ibrahimovic.Both players were team mates at Manchester United but not this time.The last time they both met in the Coppa Italia was witnessed by a vile scene and they had to be separated by team mates, this will propel these incredible strikers in the Serie A and football history to pounce their anger on each other to claim victory.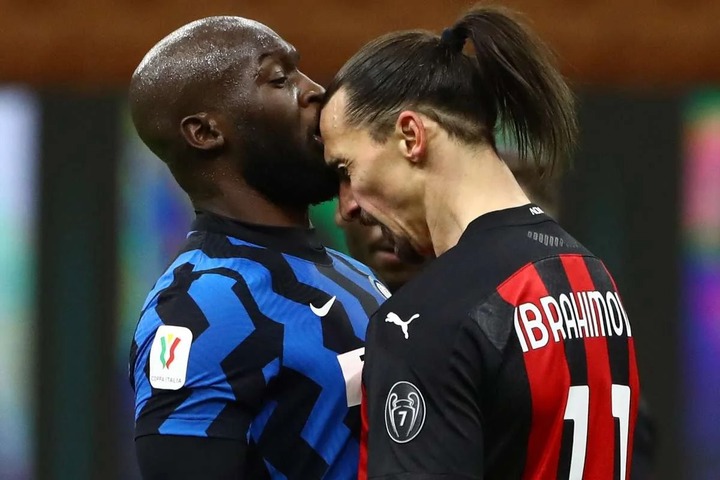 Content created and supplied by: RandyCarr (via Opera News )