Hazard has been always injured since arriving at Santiago Bernabeu and now his entourage believes that his bad right ankle is the source of all his latest injuries and he is very likely to have surgery again to remove the piece that was installed in the 2019 surgery, after the Meunier tackle in the PSG game.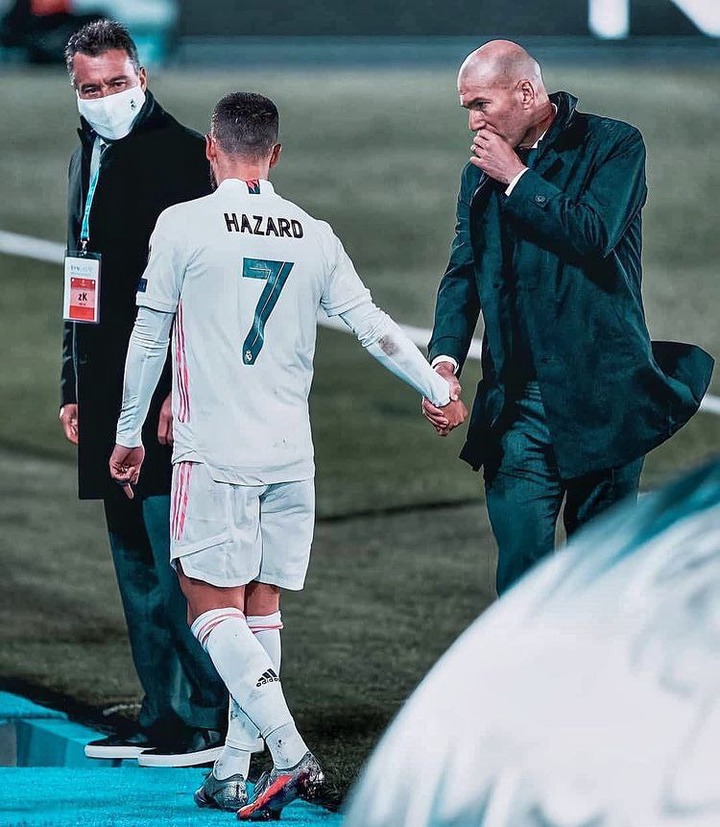 Both Real Madrid and Eden Hazard's entourage are advising him to have surgery on his ankle. He has been playing through pain since his arrival.
Eden Hazard is going to have surgery on his right ankle. He will travel to Dallas, and will be out for at least 2 Month.
Eden Hazard is going to miss the rest of the season meaning his season is over. The only game he could play is a potential Champions league final, if Real Madrid makes it.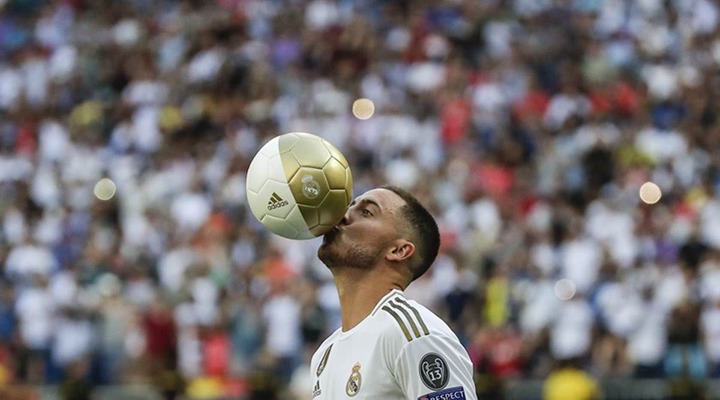 Hazard wants to have an ankle surgery. He is likely to travel to London this week to hear the opinion of his trusted doctor, James Calder, who operated on him in 2017 when he was at the Stamford Bridge.
If Hazard has surgery, he will not play any more this season with Madrid. Also, he becomes a doubt for the Euros.
Content created and supplied by: SportsArena1 (via Opera News )