The crisis in the Catalan team seems to be far from over as they played to a stalemate in their own backyard on match day 22.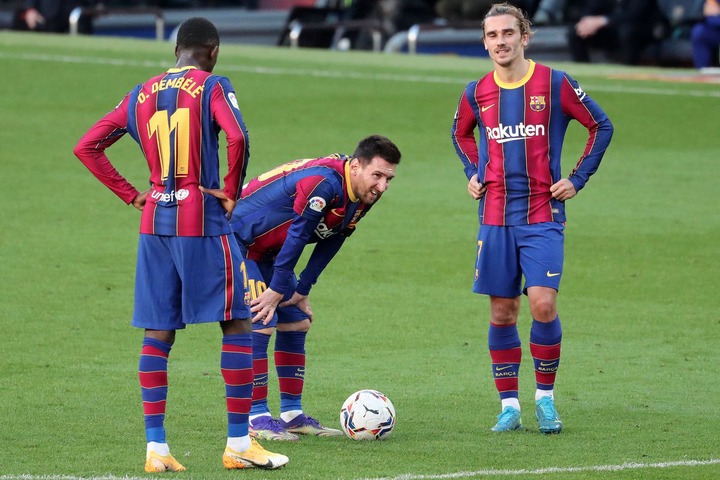 Ronald Koeman fielded same eleven that faced Paris Saint Germain in the midweek Champions League that recorded one of Barcelona's worst recent defeats.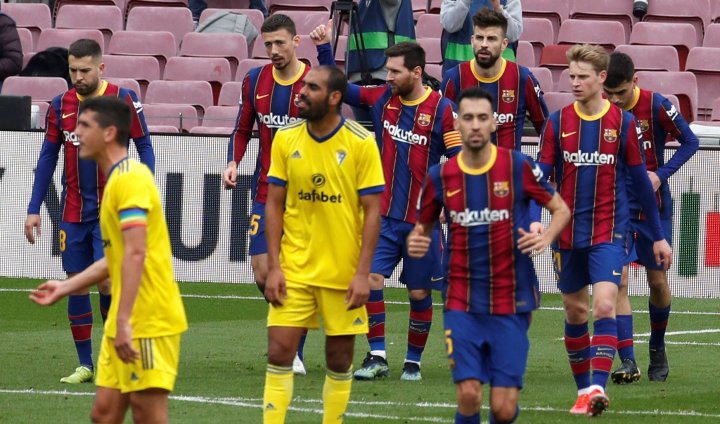 The last time these two teams met, Barcelona were surprisingly defeated and so coming into this game, the coach and the players new how difficult the game could be.
Barcelona searched for the opponent's net right from the onset and their effort was rewarded on the 31st minute, when Pedri was fouled inside the box, of which Messi conveniently converted to give Barcelona the lead.
All three points seemed to be in Barca's favor until the 88th minute when Clement Lenglet fouled Ruben Sobrino in a dangerous play to hand Cardiz a penalty.
Alex Fernandez decently converted from the spot kick to share the spoils with Barca.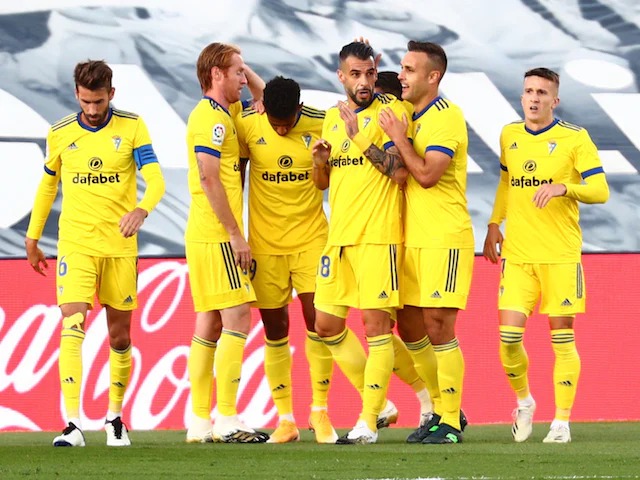 This result is a slap in the face for the Catalan team as they were looking forward to win this game to gain some confidence.
This month has been a tough one for the Catalan club as they are almost out of two major competitions pending the outcomes in two return legs.
With this performances, there are strong rumored that the club legend, Lionel Messi is fed up with the club and wants to leave.
The club has to find a solution to their current performances and challenge for trophies if they want to keep Messi and still remain competitive in Europe.
Content created and supplied by: Cityzen_Vigilante (via Opera News )