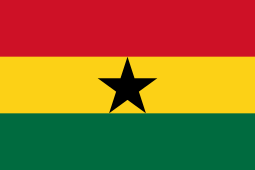 Ghana is known worldwide for its peaceful atmosphere, natural resources and hospitality. People in the country are cherished by tourists whenever they visit. For this accolade to continue existing, we, as members, need to know and uphold each other, in every division. Outsiders are enthused by our diversified, colorful culture. In this edition, we will be featuring one of the largest tribe in the Ghana, the Asantes.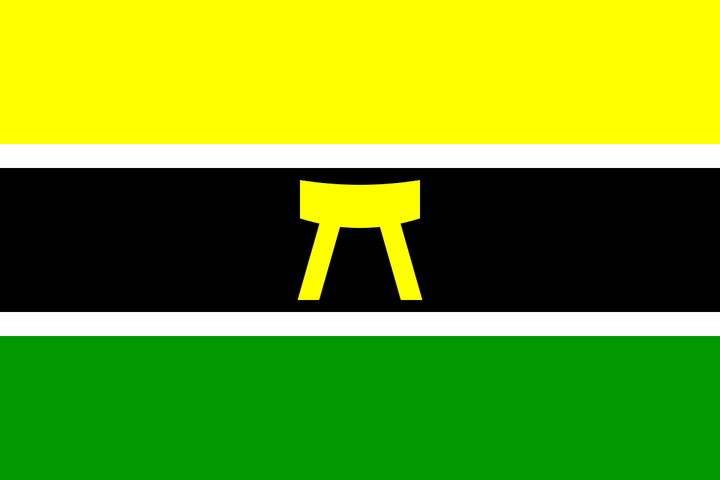 The Asantes are part of a larger ethnic group called Akan. They are majorly found in the Ashanti Region. No wonder the area bears that name. Twi (specifically Asante Twi) is native language spoken in the region. On religion, worship of gods is the longest, followed by Christianity and Islam. The tribe is very decorative because of its wealth, rich history and culture. It is not an ordinary tribe; it habits a world-recognized kingdom, currently ruled by Otumfuo Osei Tutu II. You must note that he is very powerful and influential in the entire country. Also, every town has its own chief and elders. Their lands are rich in gold.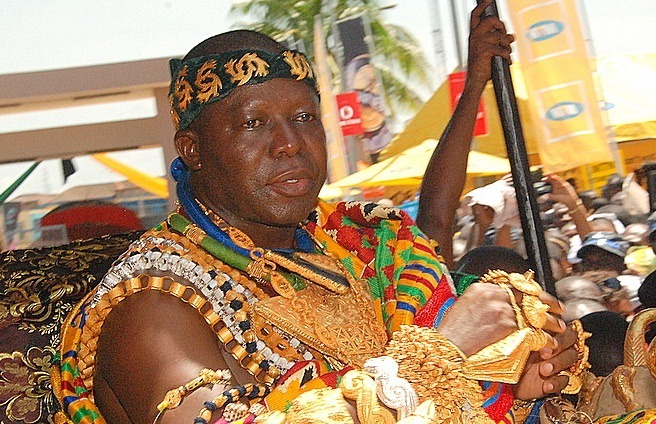 An article will not be enough to document its interesting history so we can highlight on it. The Asantes have always been known as fierce fighters. The people of this tribe have a slogan: "If I go forward I die, If I go backward I die, Better go forward and die." When the tribe was faced with war, they used drums to signal the upcoming battle. The beat of these drums could be heard through the dense forest. The people have a special handshake, in which you hold your left hand out to shake hands. This comes from the explanation that the left hand holds the shield, and the right hand holds the spears. So, in order to show your trust in someone, you put down your shield and therefore have your left hand free.
Asantes practice the matrilineal system of inheritance. For culture and traditions, a lot can be said. You truly see its meaning during special occasions, like festivals, funerals, naming and marriage ceremonies. They celebrate Adae, Adae Kese, Akwasidae, Awukudae and Yam festivals. They always cease any opportunity to display their colorful outfits like the popular Kente clothing, golden ornaments.
We could not have ended without making a special mention to their staple food, Fufu. It matches with your favorite type of soup, being it palm nut , groundnut or others. A fun fact is they are known to use "r" and "l" interchangeable.
Like, comment and share. Follow for more contents.
Content created and supplied by: Levelz10 (via Opera News )