The American child, Rudolf Ingram, also known as "Blaze" was able to get attention due to his increased speed in the running races. Surprisingly, kid threatens the numbers and the career of Jamaican athletics legend Usain Bolt, after he showed amazing signs of the possibility of surpassing Bolt soon.
The American child, was classified as the fastest child in the world, as he could outperform his competitors very easily, and he succeeded during a recent race to cover the 60-meter distance in just 8.69 seconds.
His body is an evidence of the effort he puts into his craft. There is no doubt he is a training monster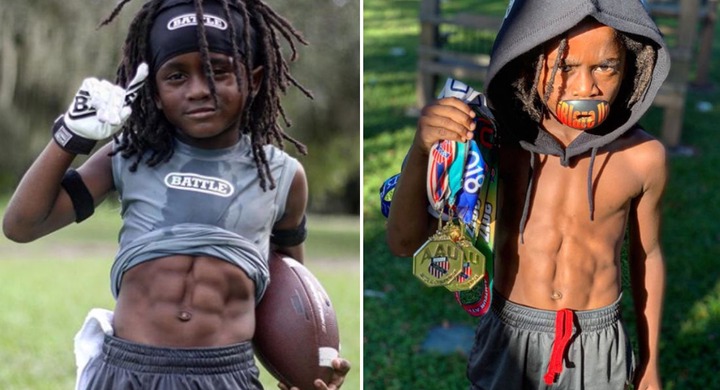 The child who hails from Florida, USA, was able to achieve a new number, as he traveled 100 meters in only 13.48 seconds, and walked with steady steps in surpassing the number of the Jamaican legend Bolt.
The future is exciting, the world is waiting to see this amazing kid in the Olympic games someday.
Below are pictures of him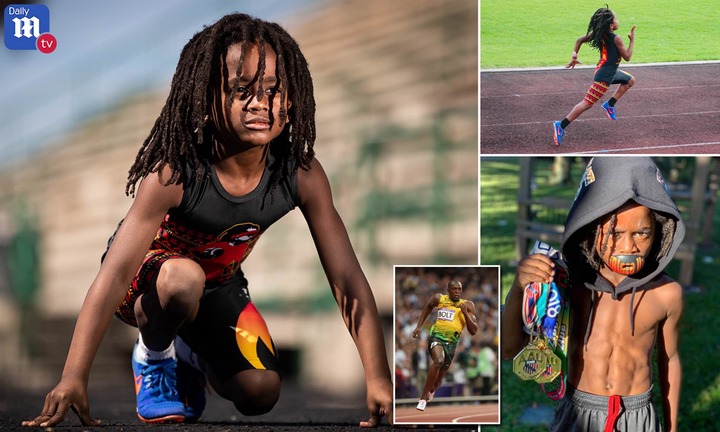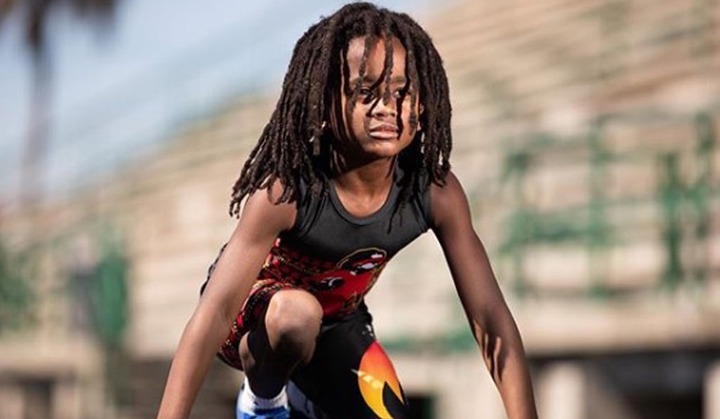 Content created and supplied by: the_Kelvin_guy (via Opera News )