Lionel Messi Becomes The First Player In History To Provide 300 Assists
Messi is at it again. The champion player and showman of the Barcelona team never ceases to surprise the whole of Spain with his wonderful playing ability.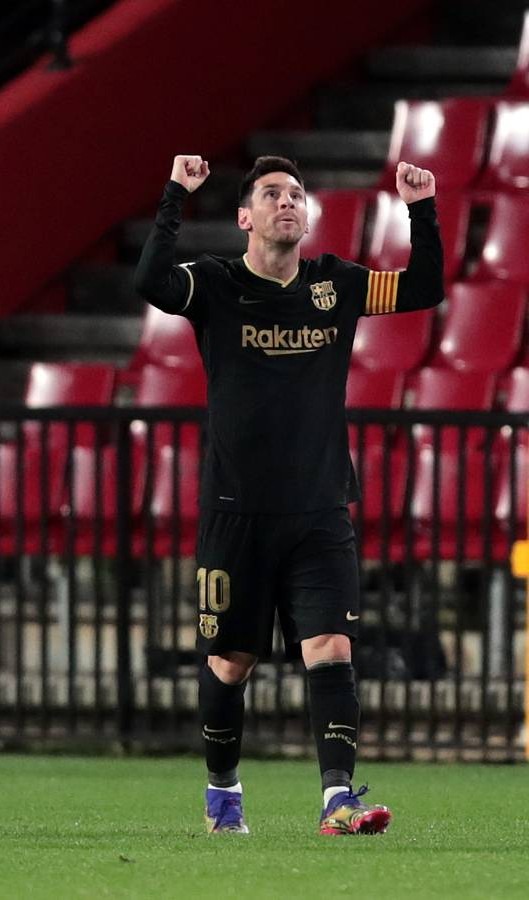 Lionel Messi was outstanding in yesterday's game between Barcelona and Grenada.

The match has emerged as one of the most exciting matches played in the Spanish league so far.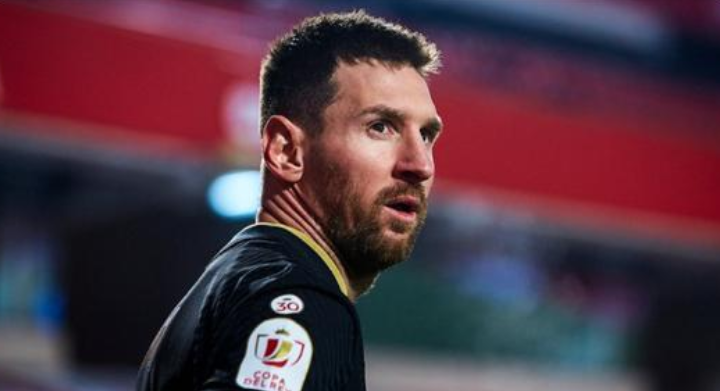 The first 45 minutes saw Messi taking a yellow card at the 25th minute. This is one thing that is a very rare happening when it comes to the play records of Messi.
Kennedy scored the first goal for Grenada with the help of an assist from Alberto Soro.
The second goal for Grenada followed when Roberto Soldado placed the ball at the back of the net for his team.
At the 88th minute Antoine Griezmann gave the Barcelona side some encouragement with a wonderful goal assisted by Lionel Messi.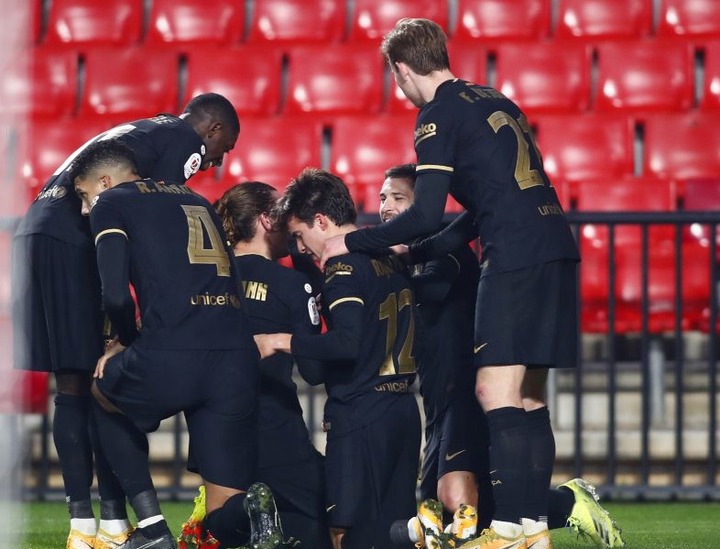 The goal gave the Barcelona side the chance to increase their goal margin by ending the match which proceeded into the extra time, with a comfortable 5-3 win.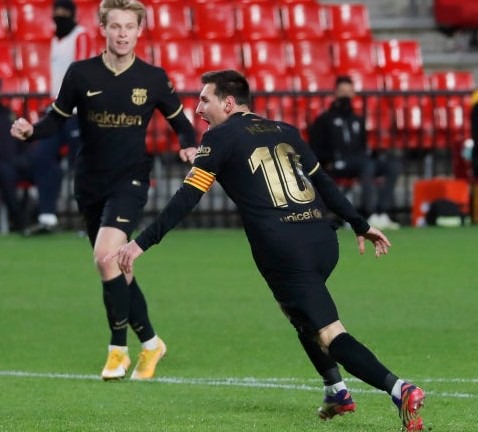 The assist provided by Lionel Messi in the 88th minute of the game, gives him the record of being the only player to provide 300 assists in history.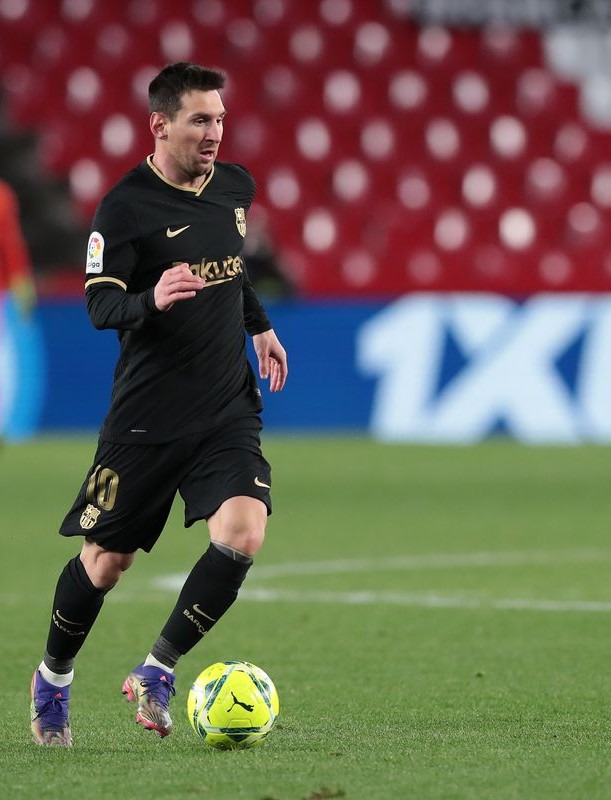 Though Messi had no goal in the match, his assist has earned him a well regarded record in football history.
Content created and supplied by: HOTENT (via Opera News )