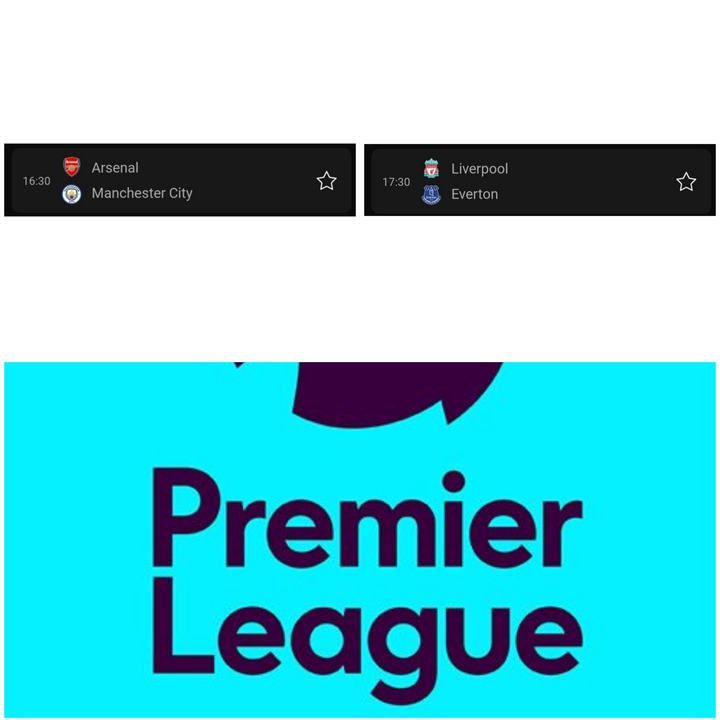 Week 25 of the EPL is already underway. The matches are being played from Friday through to Monday.
At the start of match day 25, Wolverhampton Wanderers vs Leeds United was the first match of the week 25 fixtures with the match ending a Goal to Nil in favor of the home side.
The matches continues today Saturday with 4 matches lined up. The remaining 5 matches will be played tomorrow and on Monday.
The fixtures and kick off times for today are as follows :
Southampton vs Chelsea will be ayed at 12:30 pm with the second match between
Burnley and West Bromwich Albion kicking off at 3:00 pm.
The Merseyside derby between
Liverpool and Everton will be played at 5:30 pm with Fulham vs Sheffield United closing the day at 8:00 pm.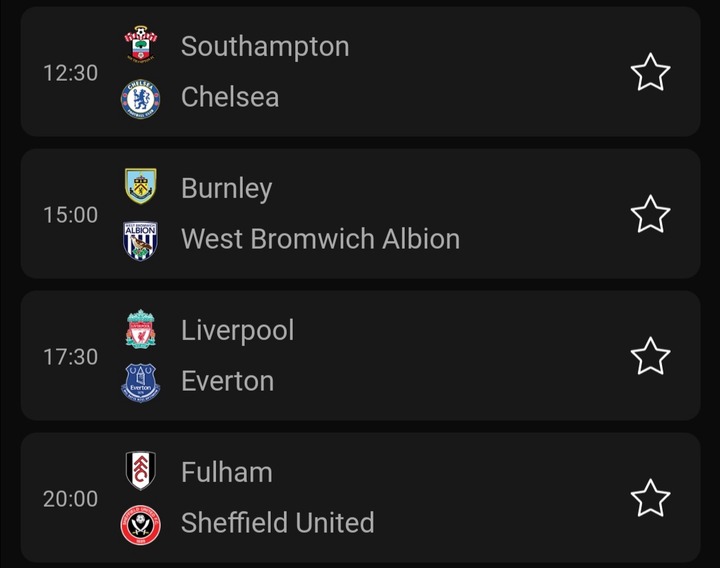 Fixtures for Sunday & Monday.
West Ham United on Sunday will face Tottenham Hotspur at 12:00 pm Kick-off time.
At 2:05 pm, Aston Villa will play Leicester City at the Villa park with Arsenal and Manchester City kicking off at 4:30 at the Emirates Stadium.
At Old Trafford, Manchester United and Newcastle United will close day 3 of week 25 with a 7:00 kick off time.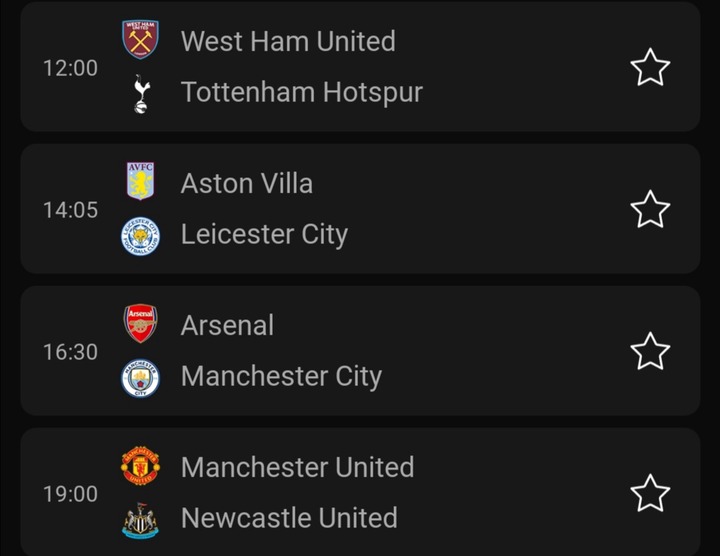 On Monday, Brighton & Hove Albion vs
Crystal Palace will Kick-off at 8:00 pm.

We will update you with match results as well as table Standings at the end of Week 25.
Stay tuned.
Content created and supplied by: Abrantie22 (via Opera News )