Why people think the covid 19 vaccine is the 666 bargaining chip.
Will you take the covid 19 vaccine?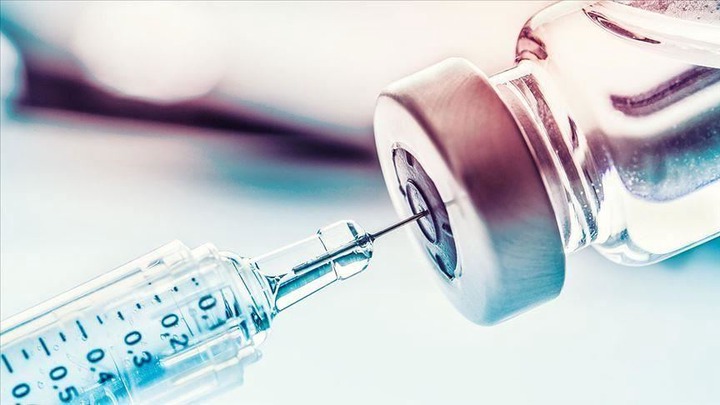 The president of Ghana made it known to the public that the first batch of the covid 19 vaccine will arrive in the country by March ending.
Most citizens are having their say and it looks like many people will likely declined to take their shots of the vaccine.
We in Ghana and our believes. Many people believes this is the beginning of the end which have been stated in the Bible. Well they may be correct or wrong but they see this vaccine as the 666 bargaining chip which most of us are scared of.
Refusal to take the vaccine will take away some privileges away from you. You can not go near people and for that matter those you love. Has it really gotten to that? Well your guess is as good as mine.
Do you agree with people with these school of thought? My question is will you take the vaccine? And when you refuse, will there be any implications?
Content created and supplied by: Kwameodey7 (via Opera News )