Speaking ahead of the game, Opare Addo said they are fully prepared for the game and will approach it with a different attitude in the regional derby. "We will make sure we keep our focus, the concentration is there," he told Kumasi based Otec FM. "We will never underrate our opponents which is Olympics because we know what they are doing in the ongoing league.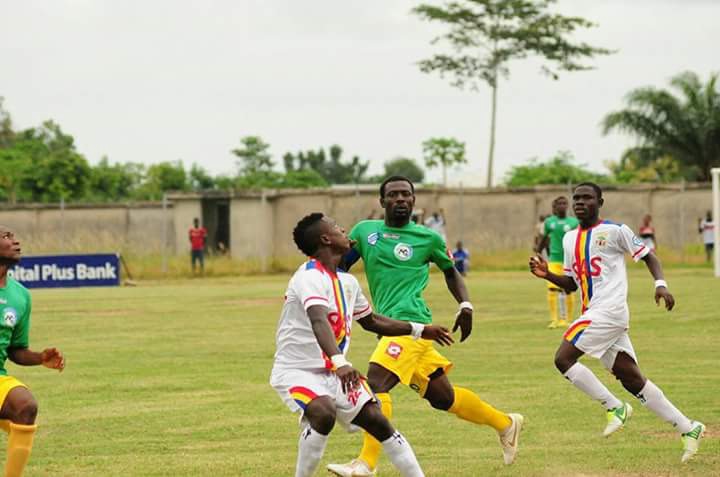 The team that we are talking about (Hearts of Oak) need more direction and focus to discipline them on the field of play. The process has now change from being a bad campaigner to a well advanced adviser and communicator. Opare Addo, who was banned from all football activities for a period of 24 months and fined GH¢6000 for his actions. Opare Addo's comments are deemed to have incited fans for their behavior at the Accra Sports Stadium. Hearts of Oak public relations officer Kwame Opare Addo has blamed player representatives for the club's troubles in extending expiring contracts.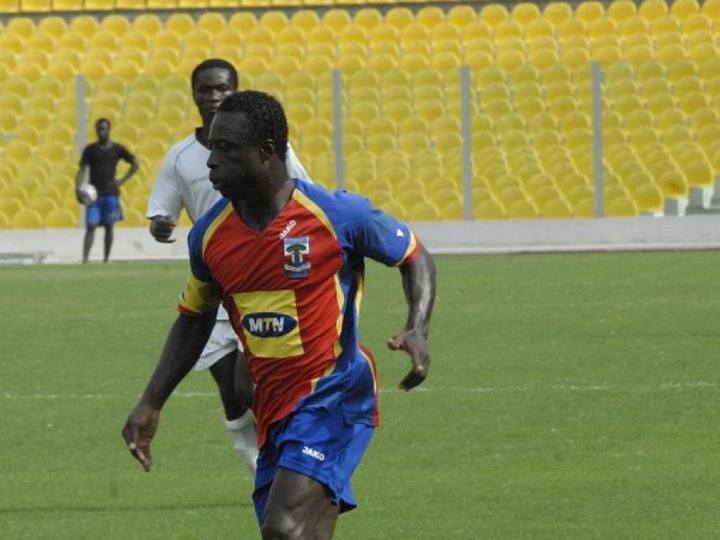 The Phobians' management has come under fire following the exit of five first-team players previous years. In fact, football agents are not helping the game at all. Everyone knows there is something good abroad for players but not playing in Ghana," Addo told Atinka FM. "Agents influence players not to extend their deals with the club which Hearts of Oak is a victim. This is affecting so many clubs.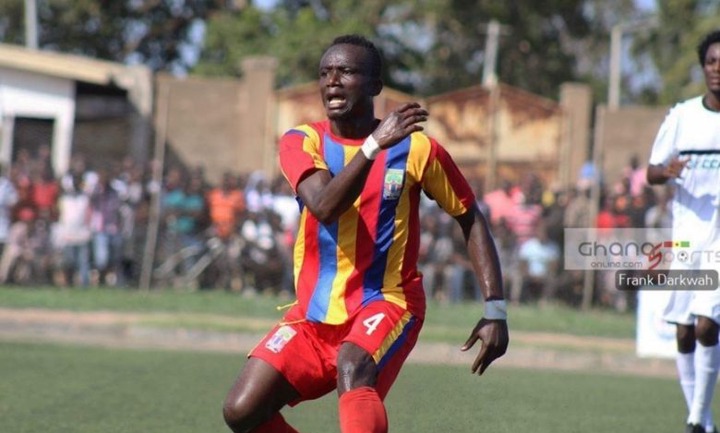 This has made the Club lose a lot players based the ability to stay and be consistence for the club to win trophies. Thereby, making it bad for Hearts of Oak to focus but all this can come to an end if more cah can be spent on the players to match the European price tag.
The Phobians are looking to bounce back following their 2-0 defeat to Aduana Stars in Dormaa on Thursday. "Every club playing against Hearts wants to prove something different so we will concentrate and keep focusing," Opare told OTEC FM. "We are preparing and making sure that we will go in with a different strength, better determination and focus. Team transformation doesn't come in a single game, we will work till we get our consistency" He added.
Content created and supplied by: Joshmosh99 (via Opera News )