Few Ghanaian clubs are able to do what is supposed to be done by a lot of clubs. Talking about Inter Allies and Hearts of Oak, they sell quality and don't replace them. How can a team be treated this way to succeed. "Truth to be told, Adebayor won't be with us in the coming season because he is on his way to Denmark. For now, I cannot name the club but what I know is he is going to Denmark. I will reveal the club after his signing. We will not see him in the GPL next season, Lokko said in an interview.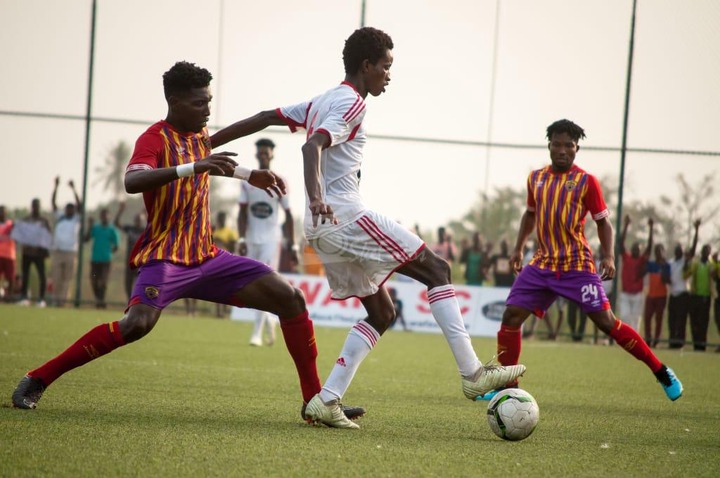 Upon a lot of interview the club decided to let the cat out of the basket by telling the where about of the player. Adebayor left the Capelli boys to join Danish second-tier side HB Koge in the just-ended transfer window and according to Lokko; they are doing their possible best to fill the void created by the departure of the Nigerien striker.
When Inter Allies will locked horns with Dreams FC on matchday one of the Ghana Premier League slated for November 12. Adebayor led the 2019-20 Ghana Premier League goalscorers' chart with 12 goals as at matchweek 15 when the championship was cancelled because of the coronavirus pandemic.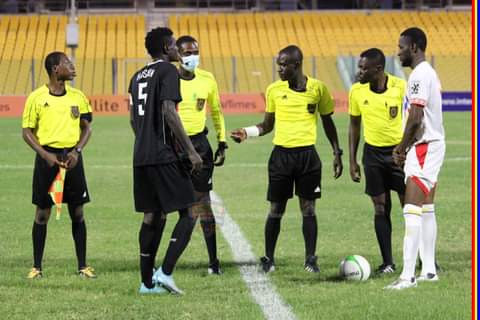 Upon confrontation of the signed club that the player is going to sign for, he has already make his name known. He netted 19 goals in 25 league games for the Eleven-Is-To-One over two seasons. "We have high expectations for Victorien Adebayor," Koe director Per Rud said. A statement on the club's website confirmed the player has penned a three-year deal with the Danish side on last year Sunday of October. "We are excited to announce that our talismanic forward Victorien Adje Adebayor has joined HB Koge, which is part of Capelli Sport's global network of clubs.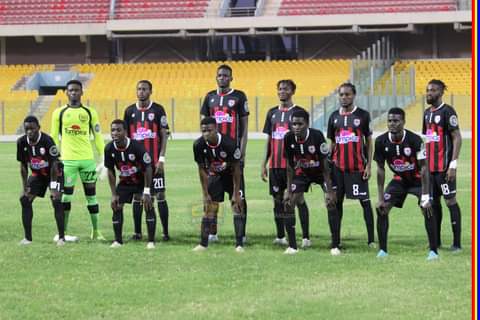 Our local clubs must do things right by putting all hands on deck to afford good players with better prices not in a stingy manner. "The decision though is a difficult one was taken in furtherance of the mission and philosophy of the Club which is to provide a resplendent career path for budding football talents in Ghana and our neighboring countries. "Some of the players had few months to the expiration of their contracts, hence the reason for finding suitable placements for them in Europe.
Content created and supplied by: Joshmosh99 (via Opera News )