Most successful professional football players were not rich as they are at the moment and their childhood pictures of how they were living their lives prove it. Especially players from Africa and South America are the ones whose standard of living have been raised through football.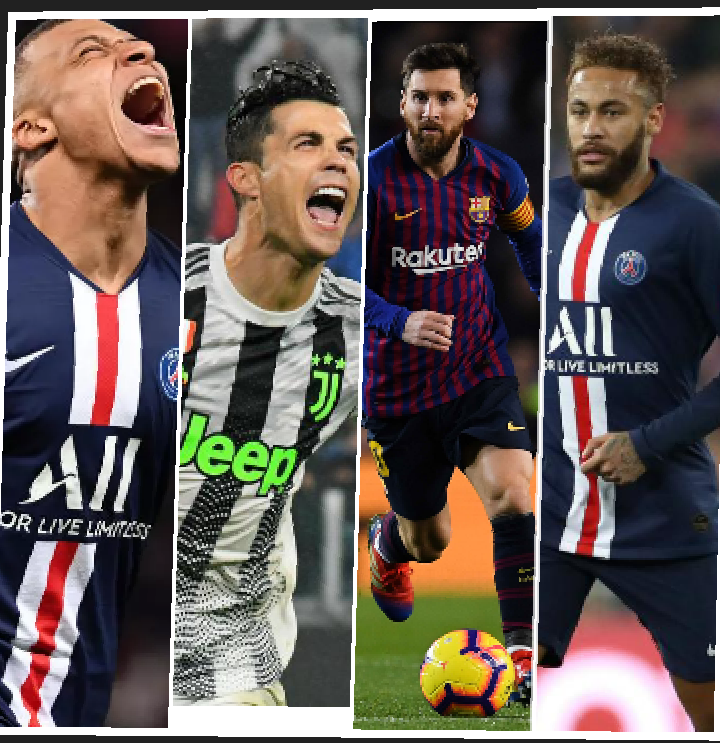 As a matter of fact and with no doubt these pictures of these football superstars will not only make your day but will encourage you not to give up in life at this moment.
Below are the soccer players and their childhood pictures.
Kylian Mbappe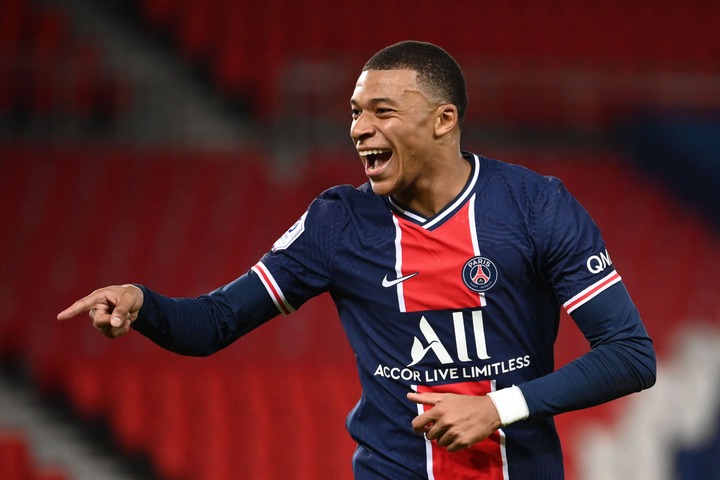 Kylian Mbappe is a French international and professional football player who plays for the French national team and Paris Saint German as a forward and a winger.
Mbappe has been fantastic since he started his professional career with Monaco. And he is considered to be one of the best players in his country and Europe.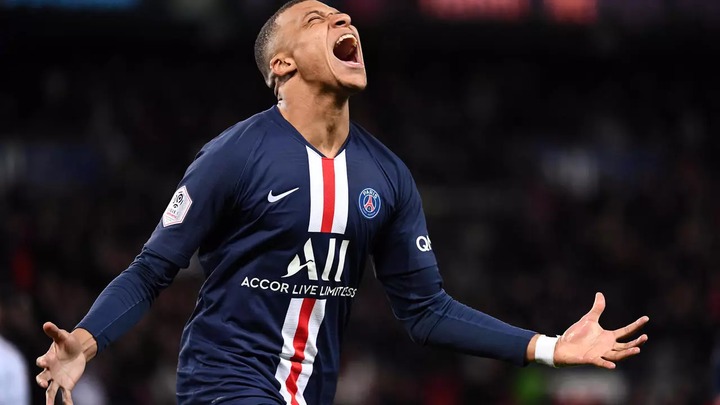 Below are kylian Mbappe's childhood pictures.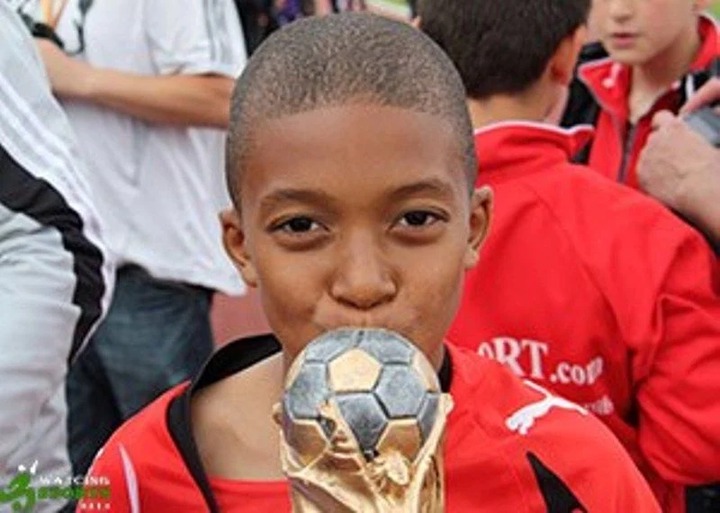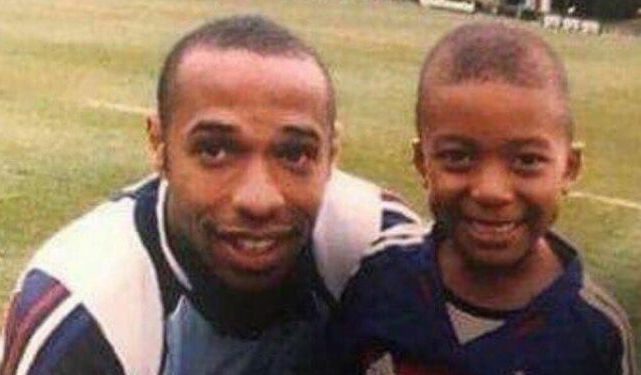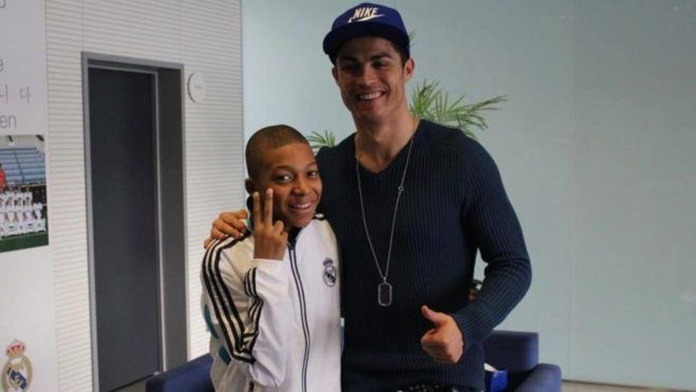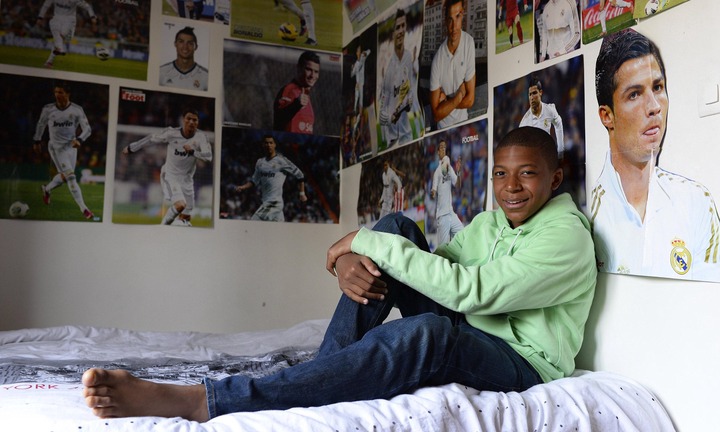 Neymar
Neymar is a Brazilian football player who currently plays for Paris Saint German in the French Ligue 1.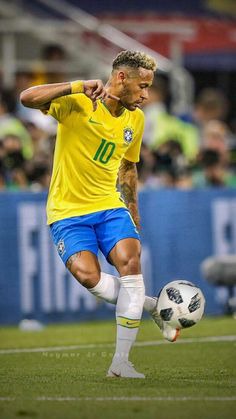 Neymar is a player with several capabilities, he plays as a midfielder, a forward, winger and sometimes a striker.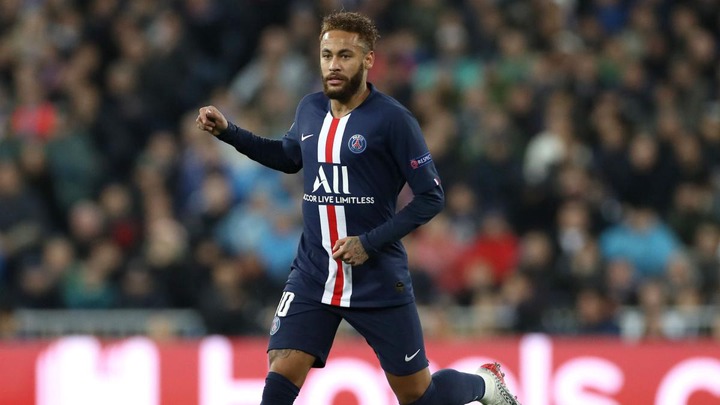 With no doubt, Neymar is one of the best players in the world at the moment. Many football fans claims he is the third best player after both Cristiano Ronaldo and Messi.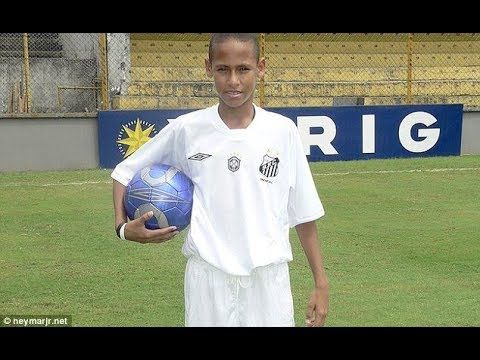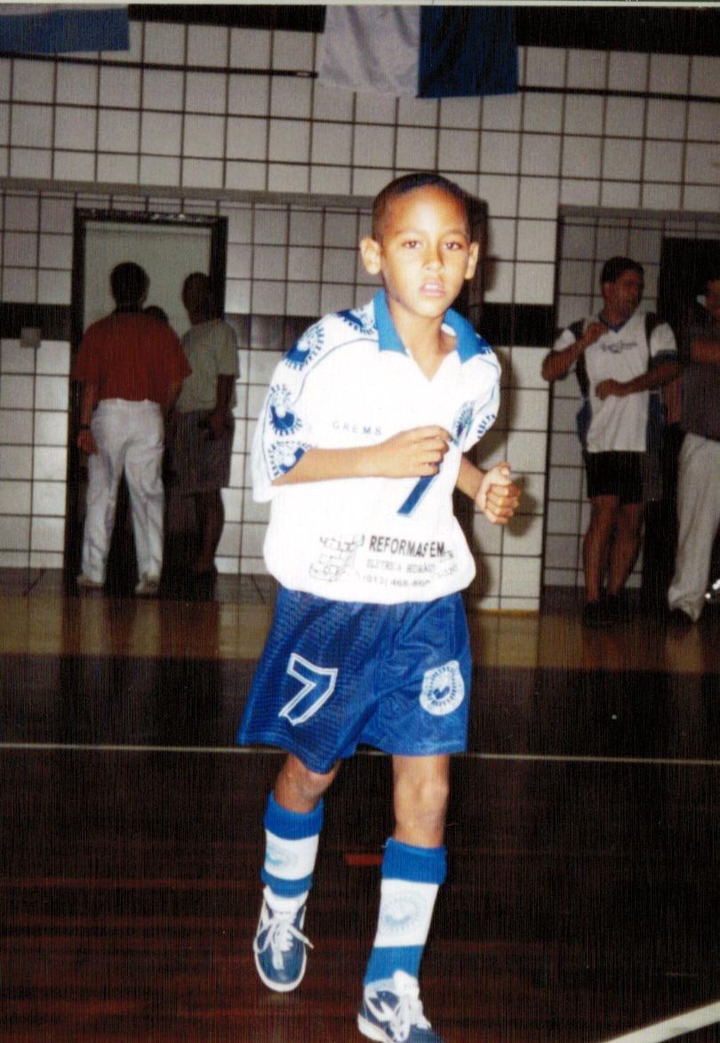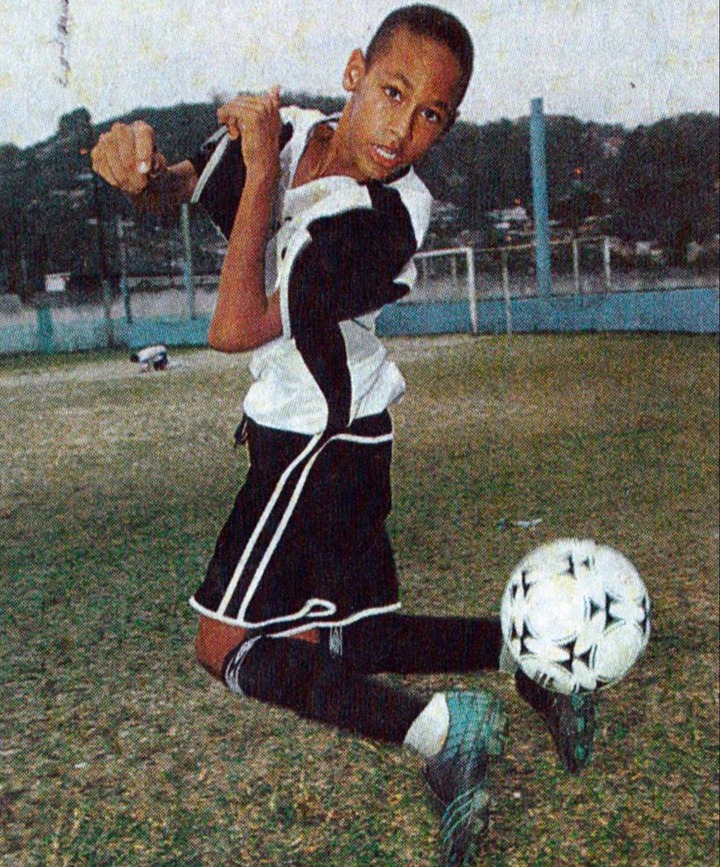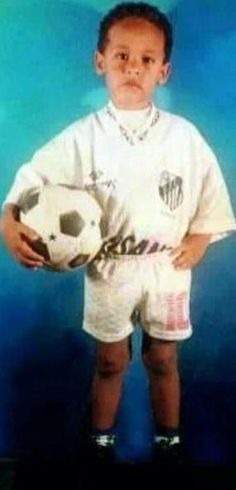 Neymar's childhood photos will put you on your toes to work hard
Lionel Messi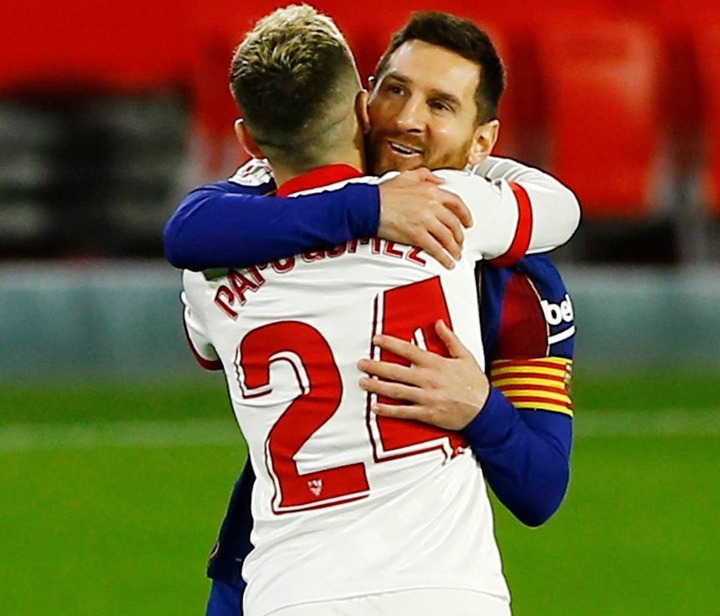 With Awards and official accolades Lionel Messi can be considered as the best player in the world. Lionel Messi has won six ballon d'ors and six European golden boots.
Lionel Messi is a South American player who is not from a family with riches but his dedication, talent and hard work gave him the opportunity to get to where he is at the moment.
Take a look at Lionel Messi's childhood photos that will encourage you to do your more.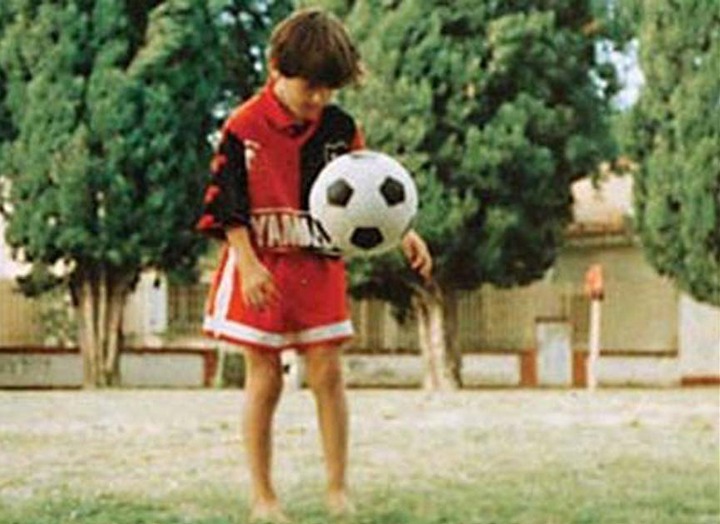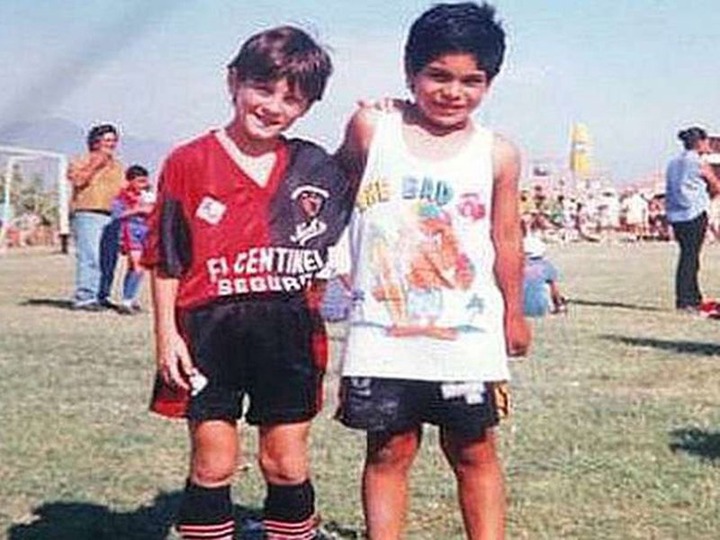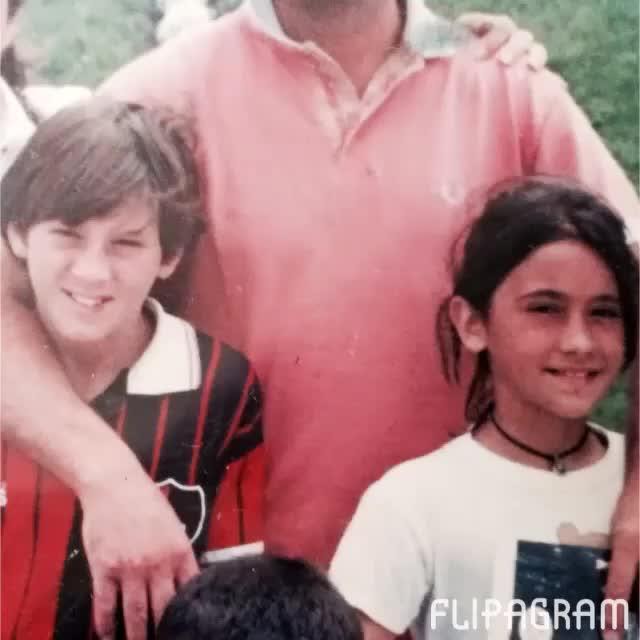 Cristiano Ronaldo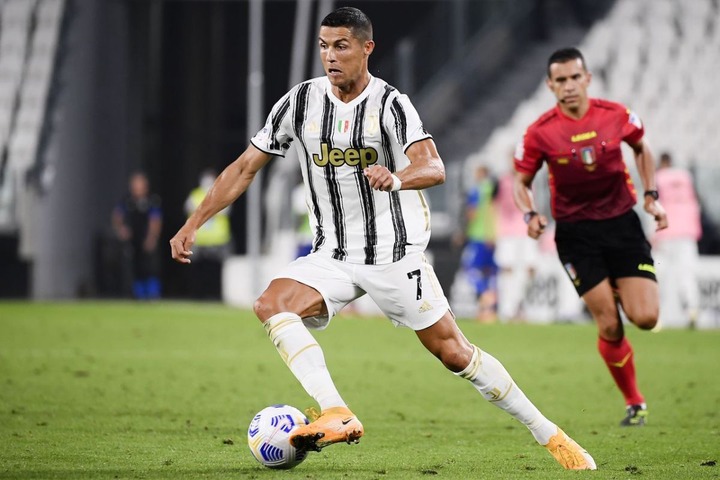 Cristiano Ronaldo is a Portuguese football player who plays for Italian Serie A side Juventus. Cristiano Ronaldo have played for almost the top class clubs in Europe.
Cristiano Ronaldo has won five ballon d'ors and four European golden boots. He is considered as one of the best players in the world. And his contributions to his club in this season can win him the best player in the world once again.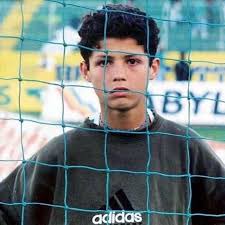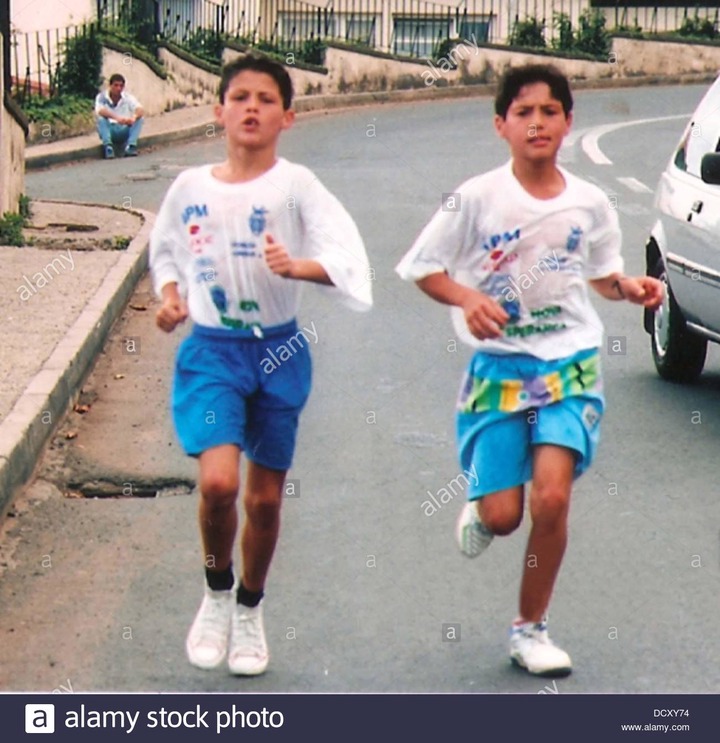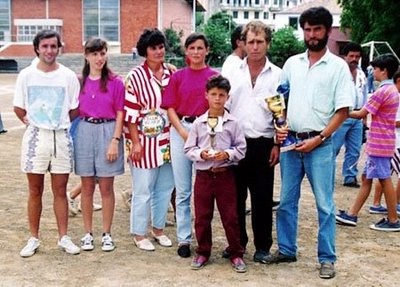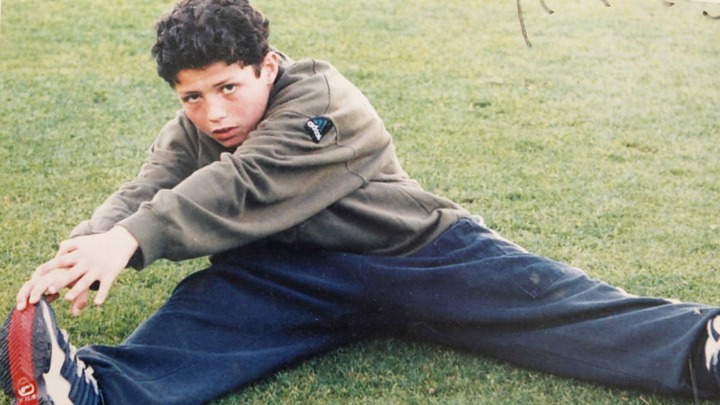 The above pictures are Cristiano Ronaldo's childhood pictures
Content created and supplied by: Allliveentnews (via Opera News )