The 20-year old perhaps doesn't fit the entire criteria, but that of course is always just a base.
The French under-20 international is being pursued by a number of clubs including Chelsea, who have actually held talks and made a verbal offer for him this month, sources tell us.
The offer was soon rejected by Strasbourg though, and the 6ft 2in tall centre back became injured so this could be revisited in the summer
A player whom Chelsea have scouted for many years now, and perhaps fits the criteria a lot more.
We've been told he has recently been offered to Chelsea and Manchester United via a third party, but any move right now is unlikely.
The 21-year old Bosnian international is a monster at 6ft 4in tall, and he has good experience for his age.
Perhaps one of the more unknown players who Chelsea are currently scouting, but he's a potential option.
Nothing recent on this in terms of Chelsea movement, but he is a player they have previously looked at and considered a pursuit for, so certainly worth keeping an eye on.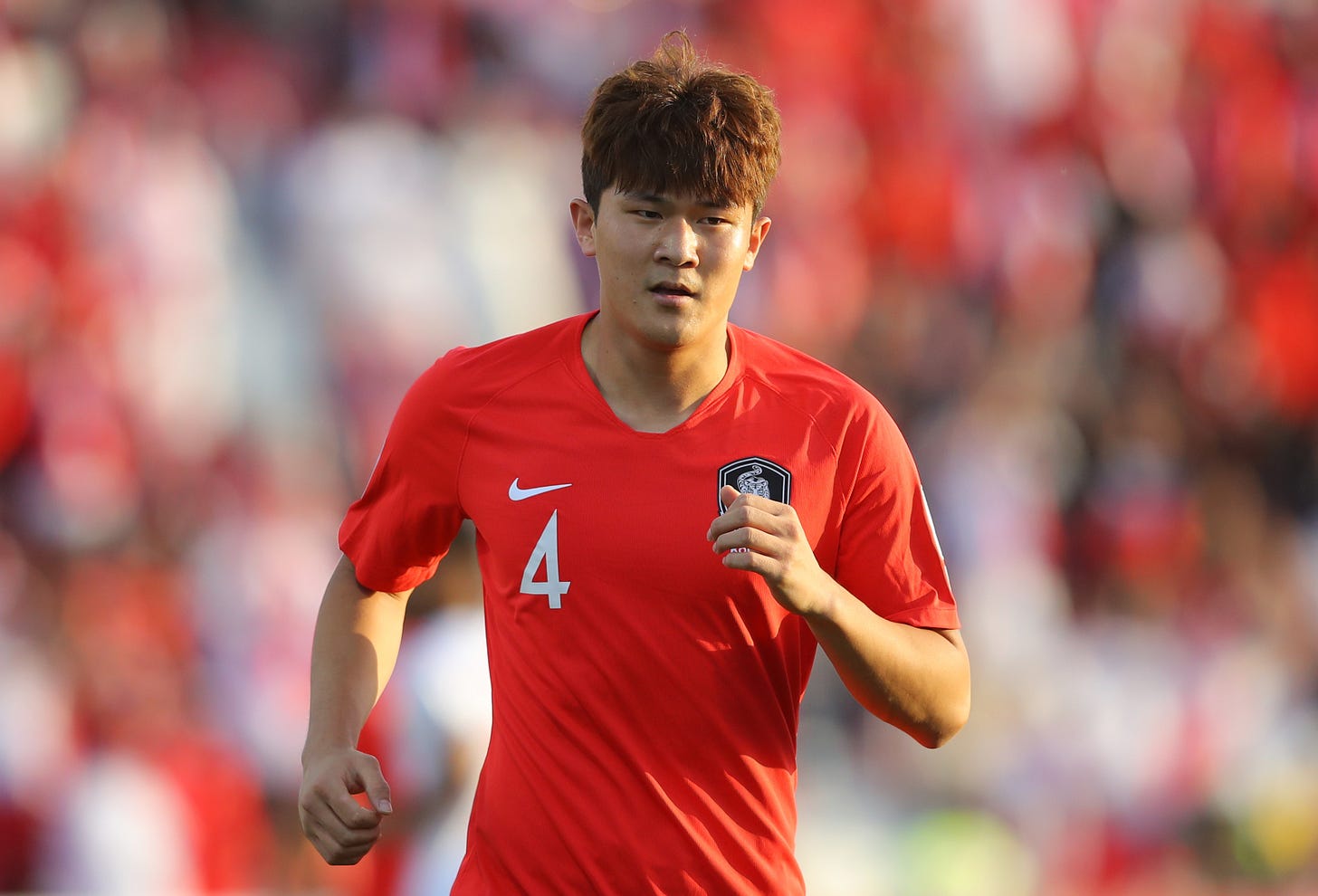 Some whispers of a pursuit of Min-jae is interesting, he is referred to as 'the monster' locally and it's no surprise when he stands at 6ft 3in and is a physical beast.
Chelsea have him on the shortlist and one we could hear more about.
Of course there could be more targets, and more popping up as we head towards the summer, but these are certainly a few names to keep a close eye on for now.
Content created and supplied by: Teepee1 (via Opera News )