Real Madrid head coach and former player Zinedine Zidane has made it clear that he has no intentions of leaving the club or quitting.
Madrid have had a slump from their normal winning ways this season blowing hot and cold. They recently also got knocked out of the Copa Del Rey by minnow side Alcoyano. They are currently placed third on the league table with 43 points from 21 matches played.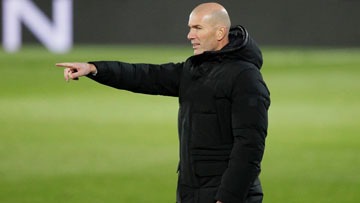 Many see this as not good enough and rumours emerged that Zidane had lost the changeroom. The decorated Frenchman has now made it clear that even with all these rumours he will not give up.
"Why do I have to quit? It is unbelievable, mate. To quit? I am doing what I like the most," he said at a press conference, per Sky Sports.
Get boosted odds on La Liga here: https://j.mp/3tCPOR0
"In football, you have moments where we are struggling a little bit, but it is something normal in life. The only (thing) I can say is that we are going to keep fighting as we can do good things with this team. I think we have won the right to do it and that is what we are going to try to do.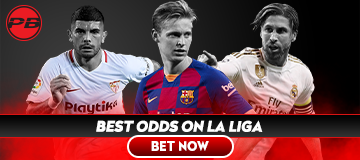 We know how things work out in Real Madrid. We are a big team and we always need to compete. Also, we know there are always going to be changes."
Madrid have had little joy recently and lost the final of the Supercopa de Espana to Athletic Bilbao. All is not lost as they continue searching for glory in the domestic league and the Champions League. Their next fixture in La Liga is against Valencia while in the Champions League, they will face Atalanta.
Bet on the Champions League and La Liga with Powerbets here: https://j.mp/3tCPOR0
Content created and supplied by: Powerbetsghana (via Opera News )