Have you ever imagine why there is no indian international footballers in the english premier league. Many players of indian origin have played in the premier league and some of them are currently playing but why there is no indian national team football in the EPL?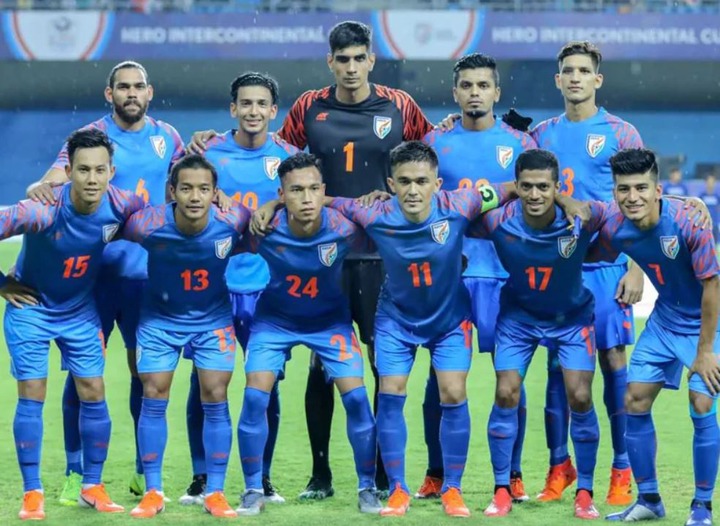 English premier league is one of the world most loved football tournament but have you ever wondered why there was no indian footballer in the EPL. Is it lack of football in talent or something else? 
Some players had chance to play in the EPL and some didn't have chance to play. The real reasons is that, there are two main criteria for obtaining a work permit for a non-EU player. First the country of the player must have a FIFA ranking below 70.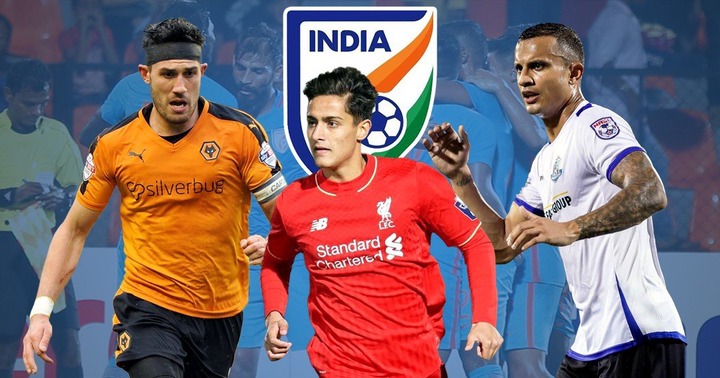 Secondly, the player must have been available for atleast 75% of all the matches the national team has played over the course of two years.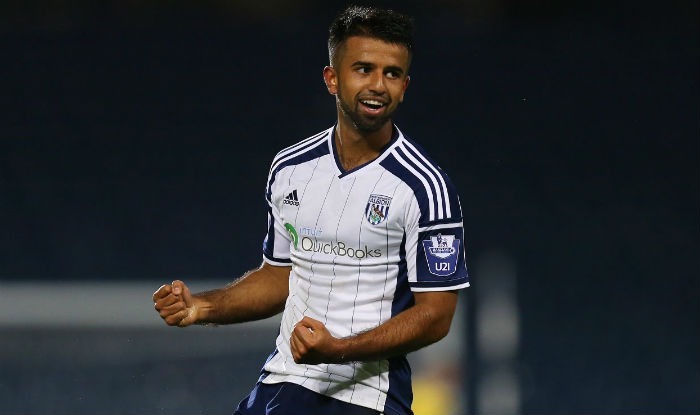 It's nearly impossible for an Indian player to play in the EPL unless they get picked up by the youth academies at a very young age. They may have to give up indian citizenship for this. We hope india makes it to the top 70 in the FIFA ranking in the near future.
What do you think? lets us know by your comments and like our page..
Content created and supplied by: Acquafilla (via Opera News )