1.Time was designed to move in one direction, ever forward allowing us to make choices, treading one after the other. These choices define who we are, whether it is to protect the family we cherish, the truth we know and the memories we hold on to, the past we can't leave behind, or the search for our own private mysteries, but meddle with the laws of time; twisted, bended and even the smallest of butterflies can alter history itself and turn friend into foe and cause the most unsuspected of consequences, and the greatest tidal waves of change.
2. No matter the unforeseeable consequences of our actions, when all seems lost and the future remains uncertain, we take solace in the knowledge that the sun will rise again, and what is destined will remain.
3. How do we find our true purpose? is it something we are born with, written into our genetic code, or something we must learn with time, a growing awareness derived from life's joys and sorrows, from our loves, our losses, our achievements, and our suffering.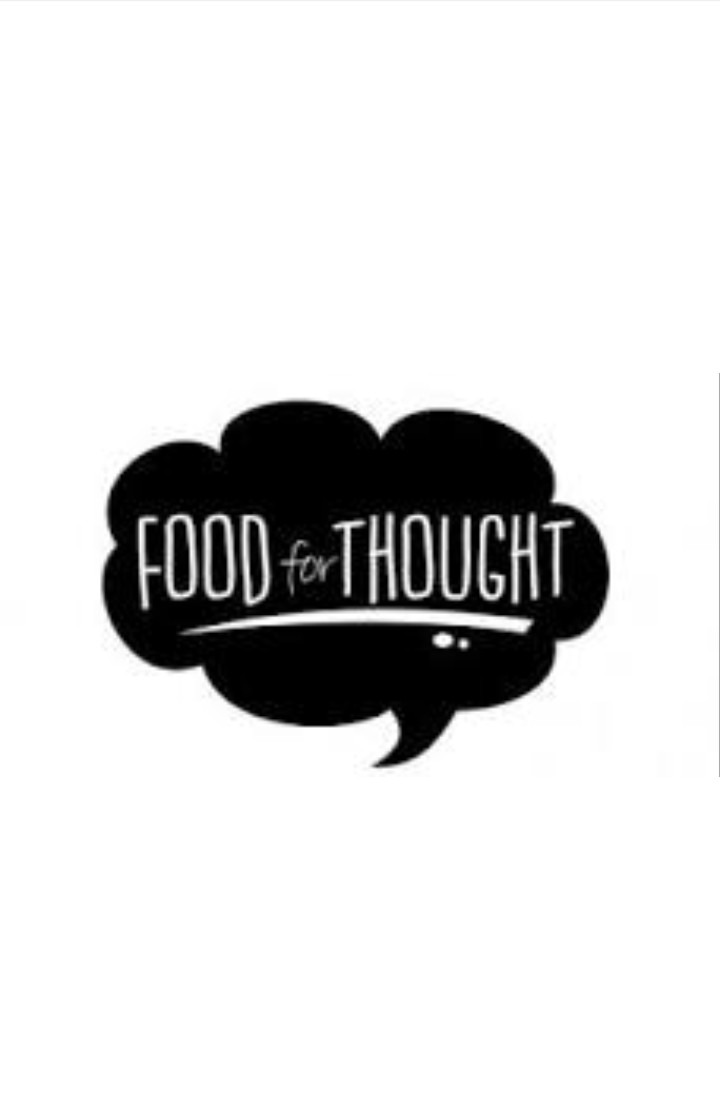 4. We all have a unique purpose, try as we might we cannot run from it. The only question that remains is, will we be able to stay true to who we are or will we succumb to the pressure of destiny and become something else entirely? something inhuman.
Content created and supplied by: Ktongos (via Opera News )