Harry Kane Becomes The First Player To Set A Tremendous Record In The EPL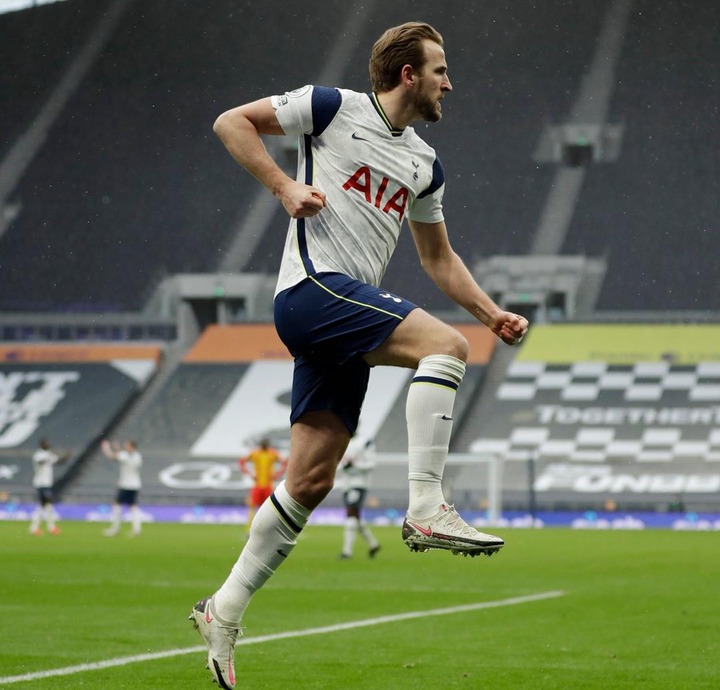 Harry Kane has made a tremendous comeback after going through a series of injuries for sometime.
So many people doubted his ability to play well in today's encounter with West Bromwich.
However, he has proved most football fans wrong by giving his team one of the best goals today.
He gave Tottenham Hostpurs a goal at the 54th minute of the game to give the Tottenham Hostpurs club a first goal against their English counterpart.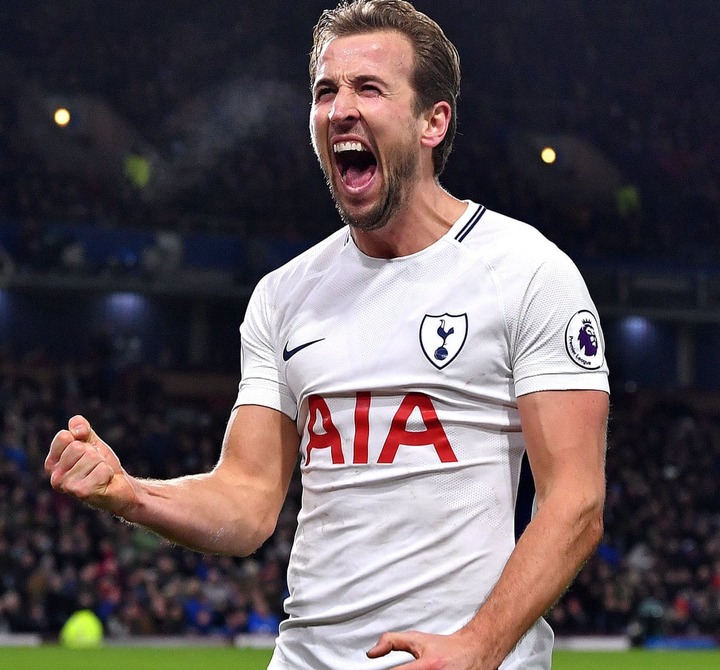 Harry Kane was absolutely stunning in today's encounter with West Bromwich.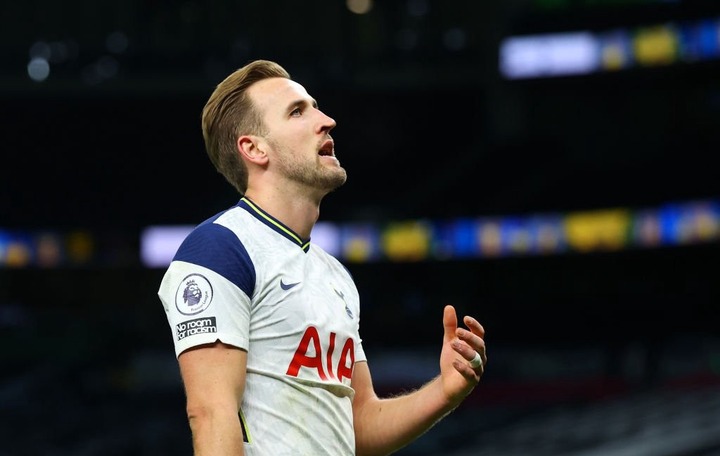 He has added his name to the famous players who have been able to make records for their clubs with their wonderful piece of play.
The goal he gave the Tottenham Hotspurs side served as a starter, and has made the club victorious with a two goal lead after 90 minutes.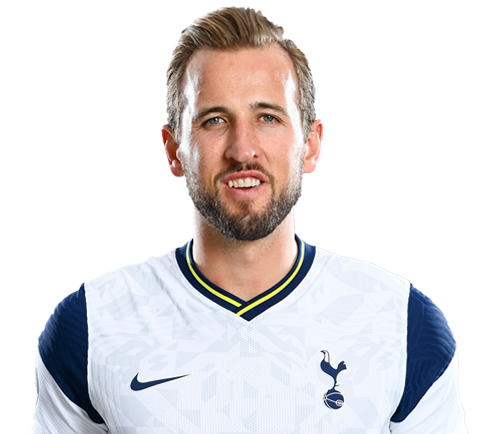 The goal he has scored for his club makes him the first EPL player to set a stunning record for his club.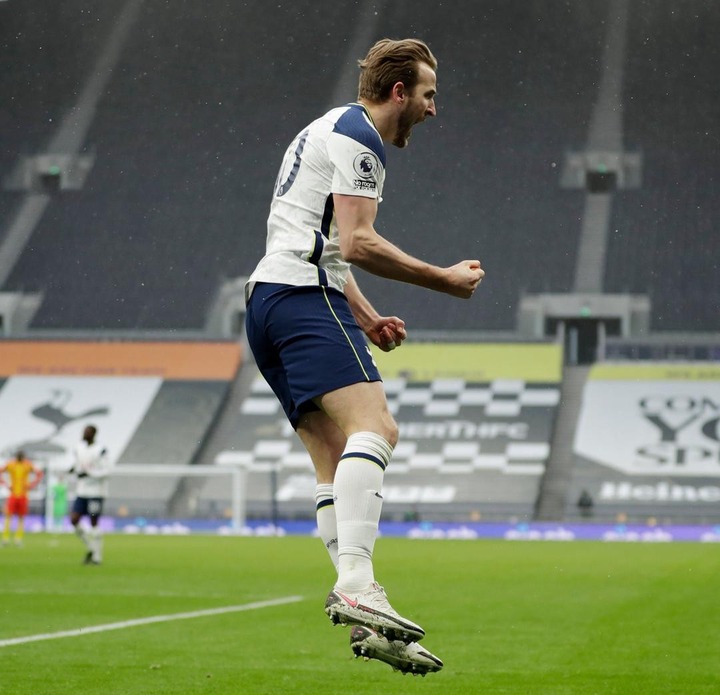 Harry Kane has scored 20+ goals in all competitions, in each of his last seven seasons for Tottenham Hostpurs.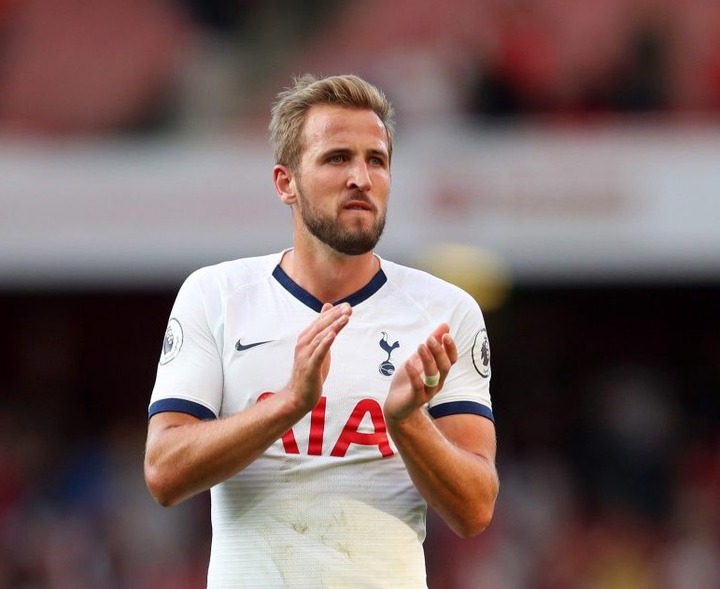 He deserves some accolades for the huge come back he has made after so many fans had low hope in his ability to deliver.
Content created and supplied by: HOTENT (via Opera News )