Starting Gerald Pique who has been out of games for several months due to injury in a such tough champions league tie was a great mistake, Barcelona fans fumes bitterly
The big question is, why would a coach at a level Ronald Koman start a player who was just returning from a long term injury in a big champions league match like it happened yesterday?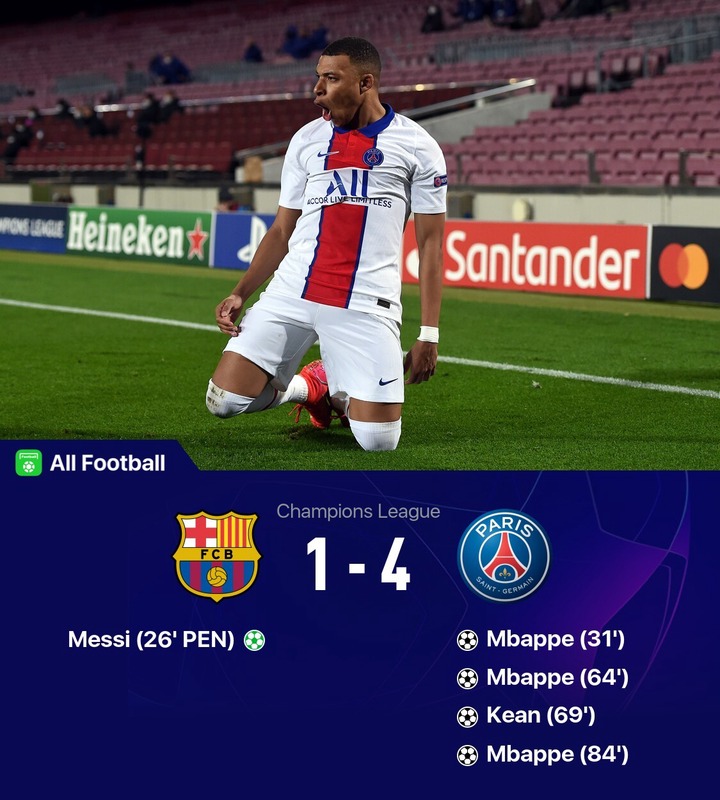 After yesterday's game, many Barcelona fans are saying that, the coach must be sacked in replace of Barcelona's former player, Xavi Henandes to replace him in the coaching job.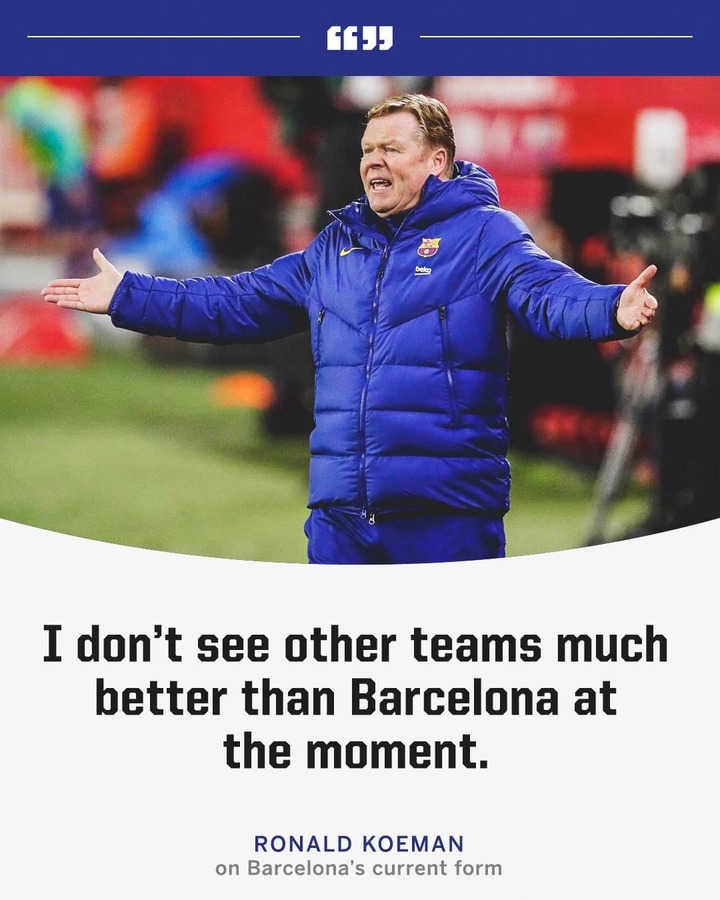 Many fans are now hoping on another historic comeback as it happened just as it has now with a 1:4 loss to PSG in the first leg.
While others are saying if Neymar and Dimaria had played, it would been a disaster for yet another 2:8 score line.
Let's hear what your opinion is on this article.
Kindly leave a comment below on whether you think Barca can overturn the score line for yet another comeback.
Thank you
Content created and supplied by: Geeprins (via Opera News )