We're in football season and it's worth knowing some of the iconic football stadiums around the world. Football stadiums are scattered all over the world because football business is now booming. Almost every popular club has a stadium in which they play their home matches and also host important activities in the club. Among all the teams in Europe especially the top ones like the Barcelonas, Real Madrid, Liverpool, Chelsea etc have their own Stadiums of which they can be easily identify with.
However, like the saying in Akan goes, panyin de panyin, some have iconic stadiums than others. Iconic stadiums are huge and have high sitting capacity than the others. They have rich history compared to the rest.
Note that it is not only clubs that have iconic stadiums but also nations also do have. Let's take a journey through some of the iconic stadiums we have in the world.
1. Old Trafford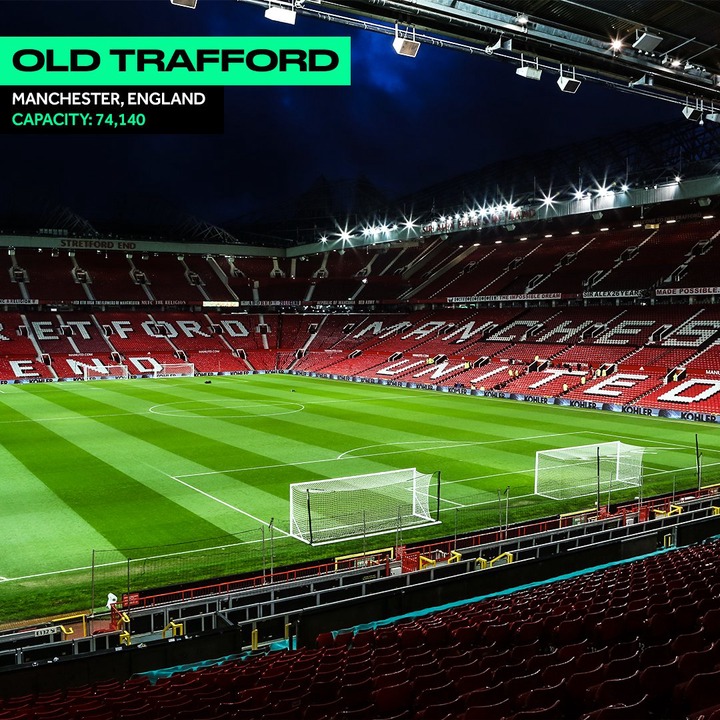 Old Trafford is one the popular sports centre that kids can easily talk about it. It serve as a home to EPL giant Manchester United with a capacity of 74,140. The stadium was opened in 1910 which makes it 110 years old. It got it name probably because there were two Trafford; Old Trafford and New Trafford.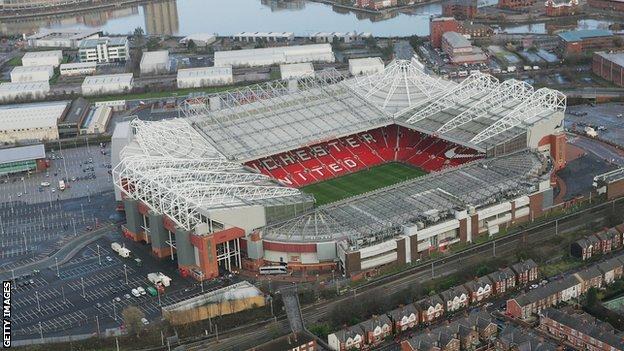 Manchester United has made a lot of landmarks with this iconic stadium. It's every football fan dream to visit Old Trafford.
2. Westfalenstadion
Jurgen Klopp once said that, to exit from the dark tunnel in Westfalenstadion and come out into the stadium is to be reborn. He described the atmosphere in Westfalenstadion as extraordinary. Such stadium can be intimidating to opponents. Whoever has watched Dortmund home games can testify how beautiful the atmosphere is when it's filled up during match day.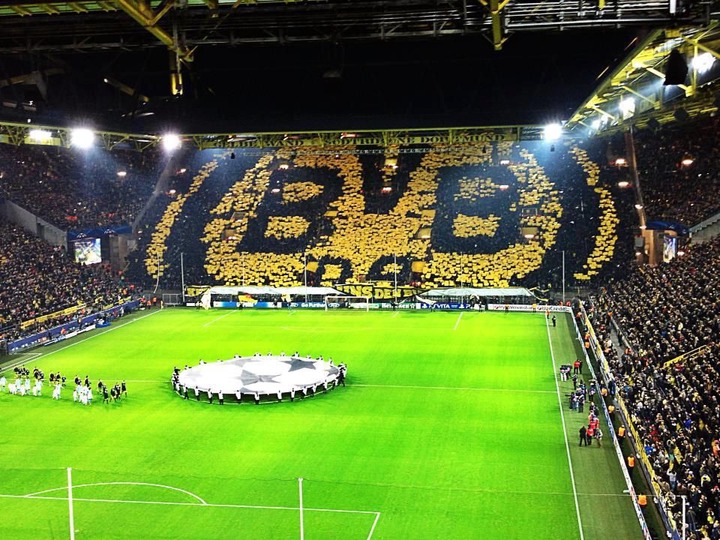 Westfalenstadion is the home of Bundesliga side BVB Dortmund.
3. La Bombonera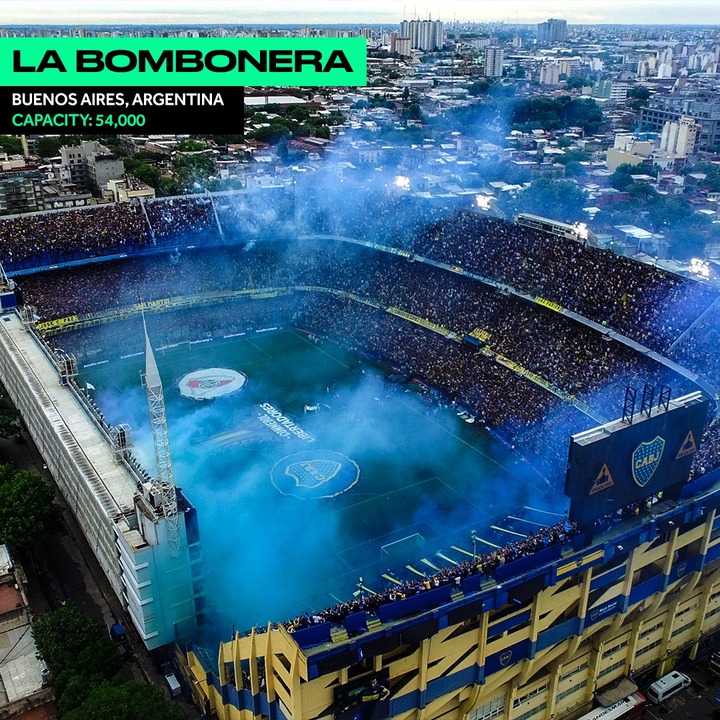 La Bombonera is located in Buenos Aires in Argentina with a capacity of 54,000 and serve as a home for Boca Juniors.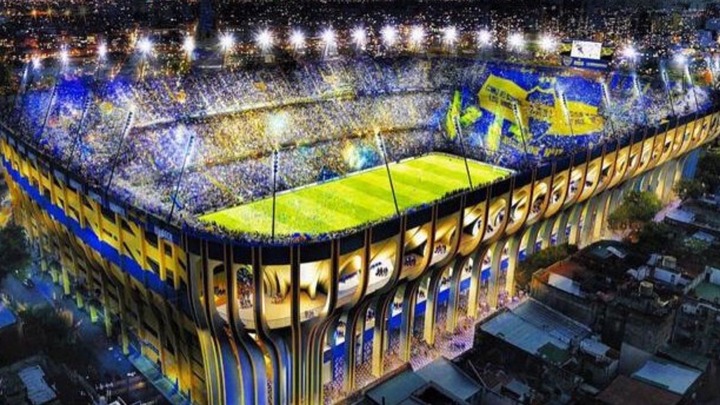 It is well decorated both inside and outside.
4. Camp Nou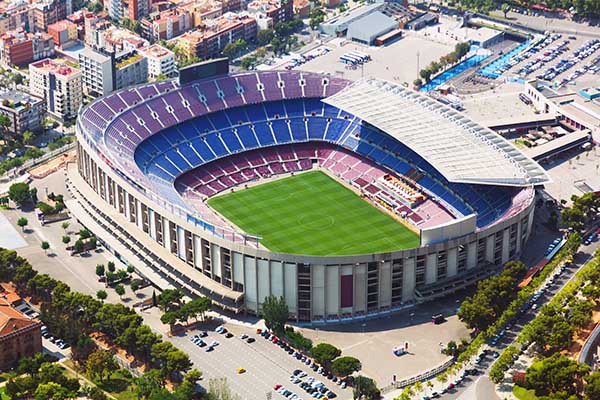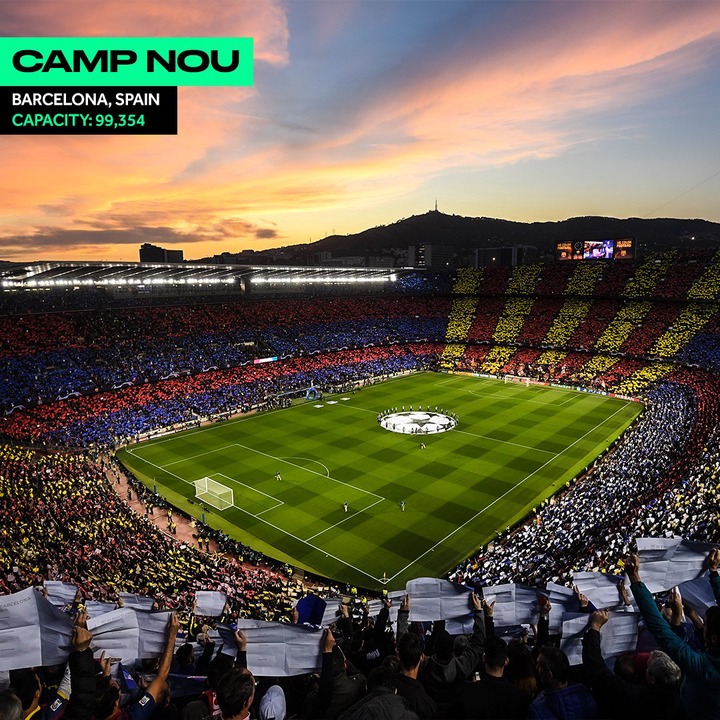 Camp Nou needs no introduction for the fact that it serve as a home for the La Liga giant Barcelona. Some call it the mafia zone.
5. San Siro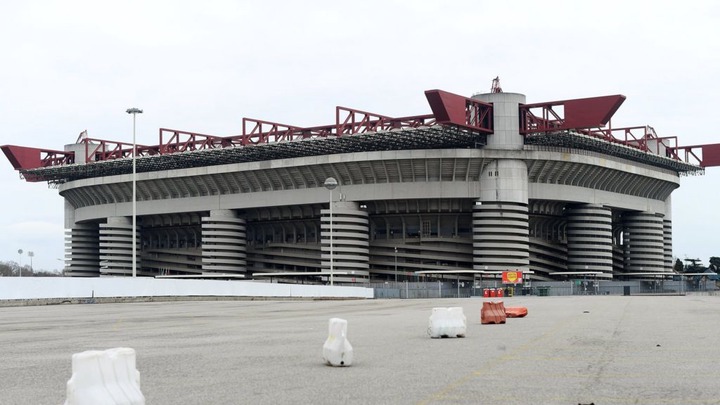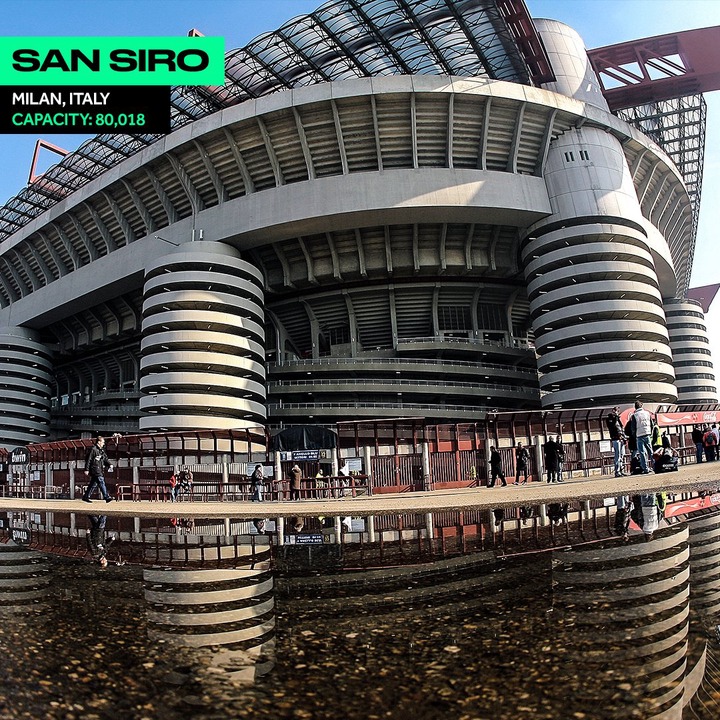 One thing I love about San Siro is the design. It is also known as Stadio Giuseppe Meazza. The architecture did a great job on the design especially the exterior designs. This is where you can find AC Milan.
6. Maracana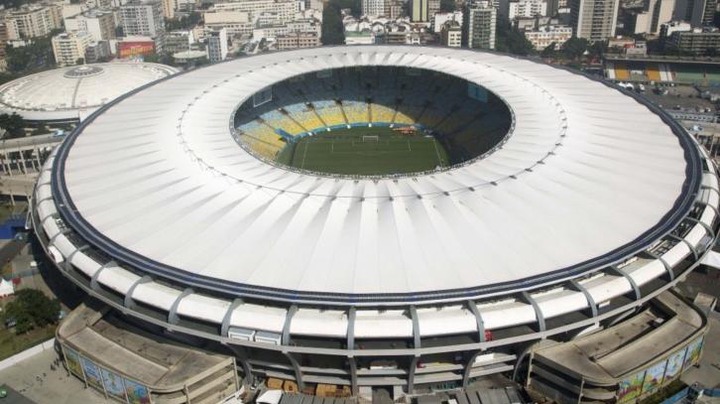 This is the largest stadium in Brazil located in Rio De Janeiro with a capacity of 78,838.
7. Santiago Bernabeu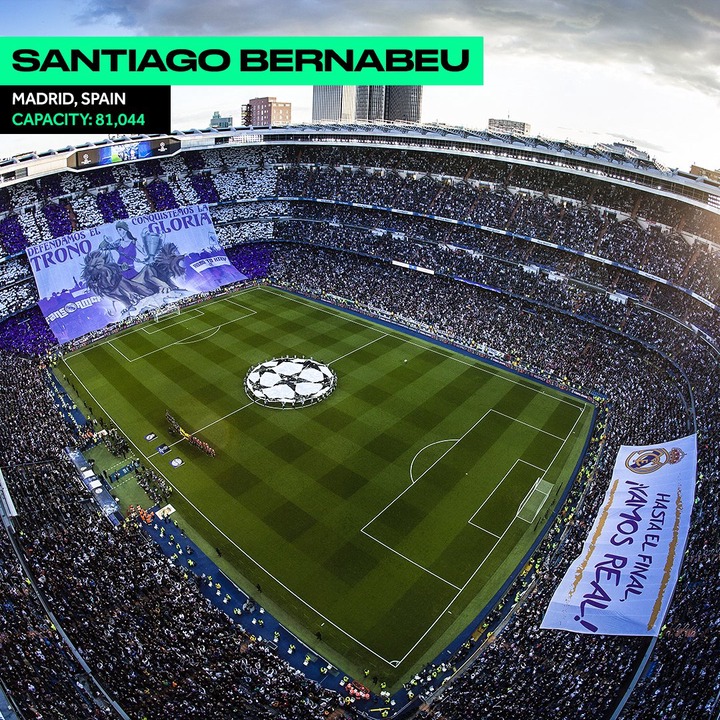 Santiago Bernabéu has hosted several players who have gotten to the elite level. You can talk of Raul, Figo, Zidane, Ronald and so many more. It has rich history for Real Madrid since its establishment. The capacity is 81,044.
8. Estadio Azteca
Estadio Azteca is located in Mexico City with a capacity of 87,523. It's one of the iconic stadium in the world.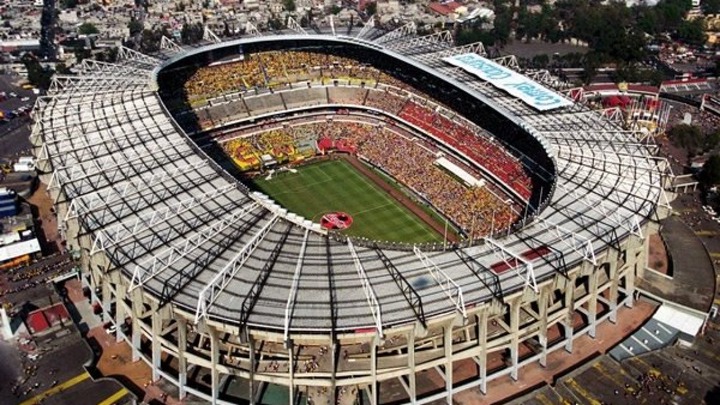 Most of the iconic stadiums host top football teams in the world.
Content created and supplied by: Phlexnews (via Opera News )