Is sad when coaches don't learn anything from their predecessors in Ghana. See how the disgrace hit the whole of Ghana, but the Ghana Football Association is craving for supporters to come and cheer Ghana up. People and Coach's in Ghana are sheep's living in a wolf skin.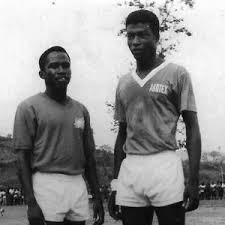 Why am I saying this, lets check the days of Coach Akwasi Appiah, and the kind of work he did for Ghana Football Association. The devotion and kind of commitment he put in the work as the coach, scout, trainer and at a point in time the assistant himself.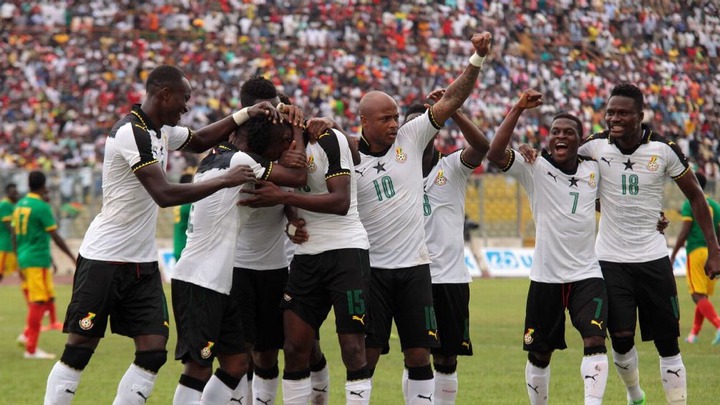 Looking at the circumstances that surround Coach Akwasi Appiah's arrival, with regards to his residence and resources to work, C.K Akonnor has no excuse for Ghanaian but should sit up and put thing rightly beyond our control. I bet to differ, if this is not the same players then a slight difference between what we saw Akwasi Appiah doing.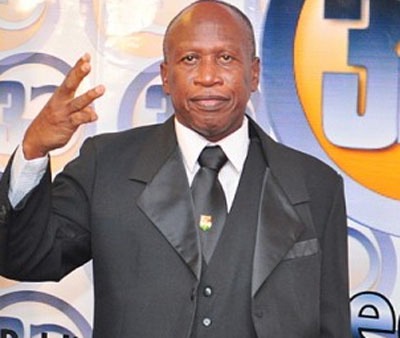 Finally, there is a doubt if Rev. Osei Kofi is not thinking of the percentage Akwasi Appiah was providing for Ex- footballers.
Content created and supplied by: JoeMore (via Opera News )