Around the world, there are a multitude of football cups, championships, or tournaments. And each time, a trophy is awarded to the winners. Sometimes these are rather ... original, not to say ugly.
Here are the most atypical trophies and cups in history!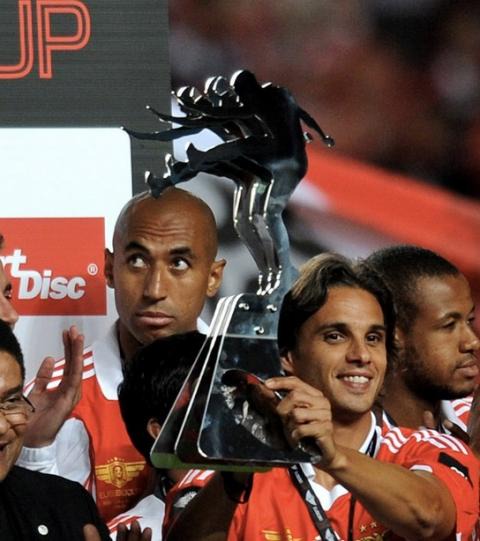 Here is the La Copa Eusebio trophy , which takes place every year between Benfica and another guest club!
12 - The very large Teresa Herrera Trophy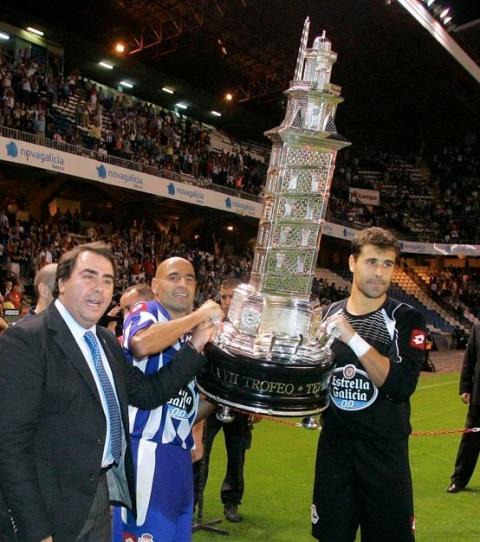 This competition takes place in Galicia (Spain).
11 - Copa del Nordeste of Brazil League Cup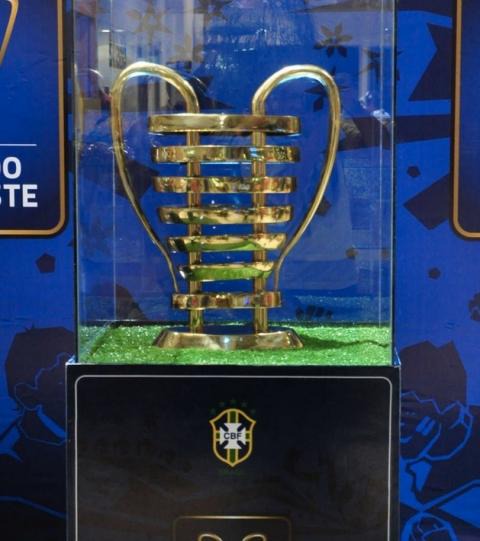 What do you think?
10 - The Costa del Sol Trophy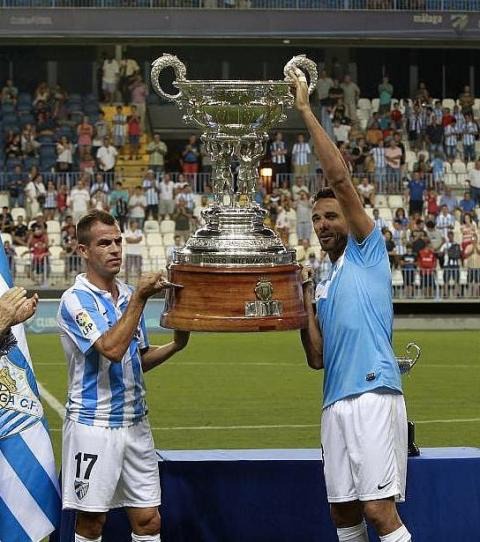 A competition that takes place in Malaga.
9 - La Copa Cablevisión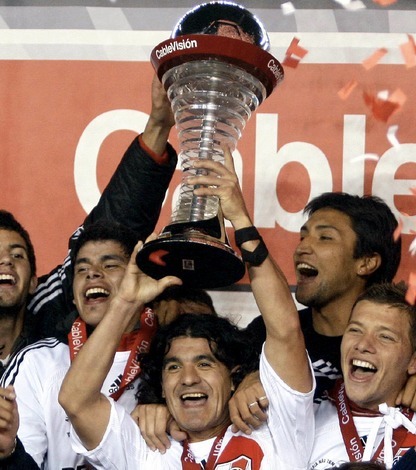 This is a competition that takes place in Argentina.
8 - Copa Pilsener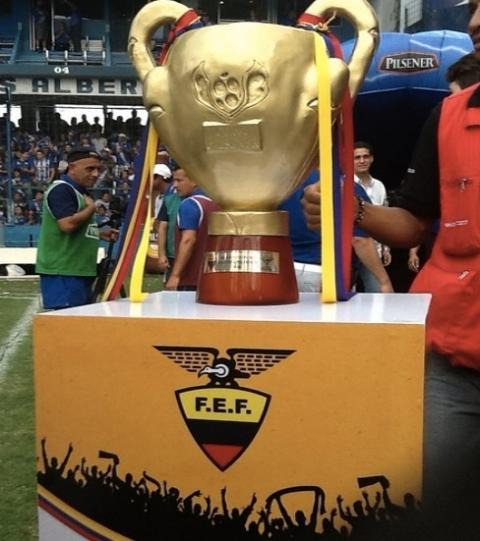 Original form for a trophy that takes place in Ecuador!
7 - Santiago Bernabéu Trophy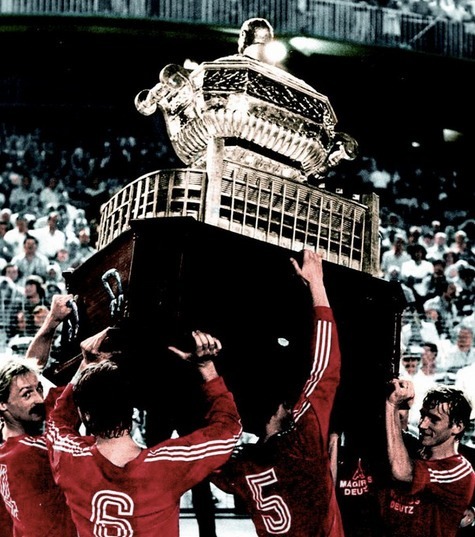 Here raised by several (yes, it is heavy) players from Bayern Munich in 1979, one of the biggest clubs in the history of the Champions League.
6 - Ciudad Alcoy Trophy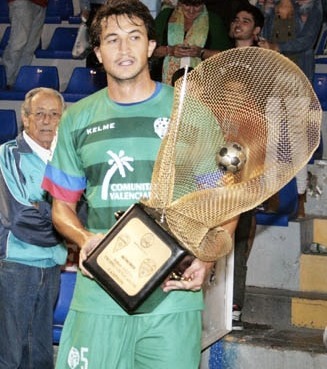 SHAPED ... net! It comes straight from Spain!
5 - The very heavy Ramón de Carranza Trophy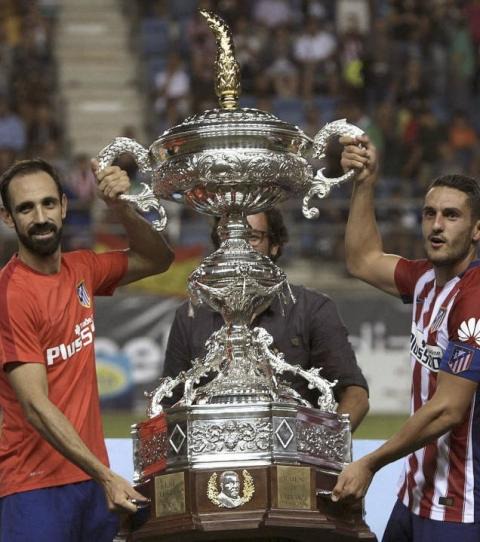 Worn here by Atlético Madrid players, it is organized by the Cadiz club in Spain.
4 - The Torneo del Inca trophy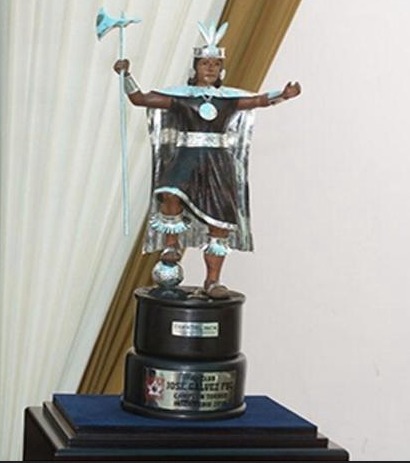 Very moose in shape. It comes from Peru.
3 - The ATX Pro Challenge trophy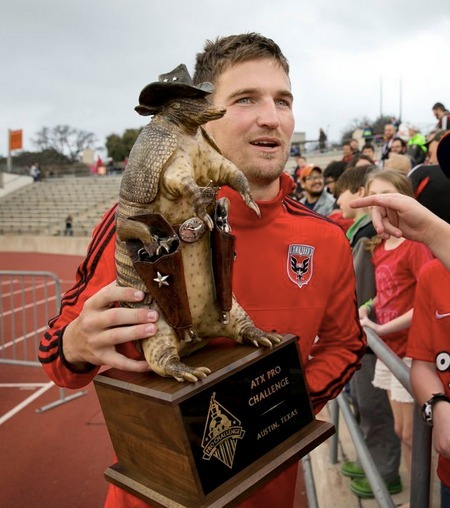 From the USA, it represents an armadillo.
2 - Trofeo Tlahuicole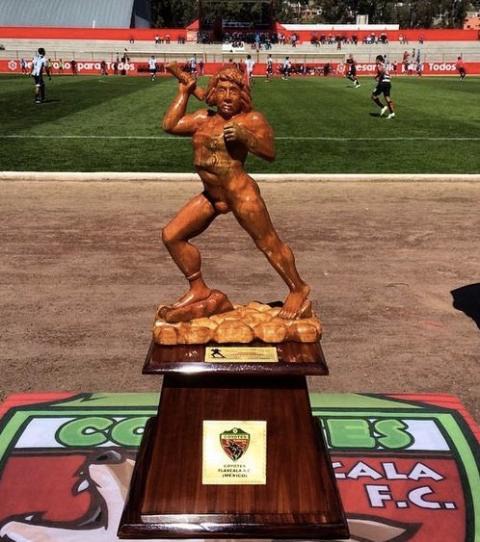 This unique form of trophy comes straight from Mexico!
1 - The Florida Cup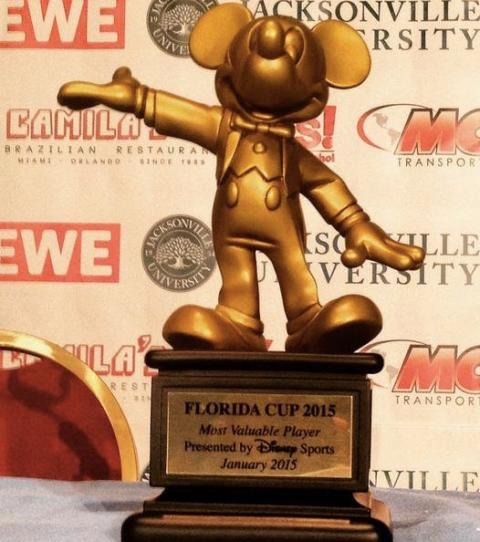 And the most original of all ... The one representing Mickey to reward the best player in the Florida Cup.
Content created and supplied by: Kupacraft (via Opera News )