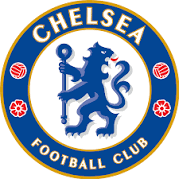 Atletico Madrid led the race for the La Liga title,while Chelsea fell to a Europa League position in the Premier League.When the draw took place in December,Thomas Tuchel probably wasn't thinking about Diego Simeone.At that time,the PSG boss from Germany was preparing for a duel against Barcelona with Neymar,Killian Mbape and his colleagues.Instead,he went to Romania to play in his best form against Atletico Madrid.
With a change of employers,of course there is also a change in direction and vision,as the former Borussia Dortmund boss admits.He said:Yes, my vision has changed because I believe the coach's vision is changing with the team and club you work for.It goes without saying that I trust the club and the club's structure and strength to respect and respect the culture of the country you work in and adapt to the players.You and the current style and characteristics of the team.
That's my job and I feel lucky to do it because it keeps me awake and keeps me going and adapting and developing.It's a little strange playing the group stage with a team in another country and with one Knockout coming up.another team, yes,I agree.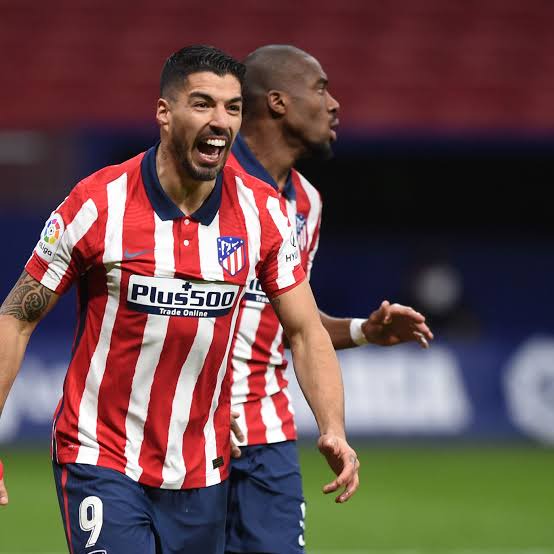 But to be honest,I've been here for three and a half weeks and I've taken this opportunity and haven't regretted it for a minute.I'm all at Chelsea,everyone at this club and 100% in this team.That's why it doesn't feel so strange anymore.It's clear that I will arrive in Bucharest with my team and I am very happy about that.
We feel strong.We know we have to be strong and courageous and have the courage to play against a strong Atletico,but that's the challenge we look forward to.
Will Tuchel have a game plan to stop Atletico di Simeone?Our consultants don't think so:
Forecast results
Atletico Madrid 2-1 Chelsea:Sorry Chelsea fans, but I think this is where Tuchel will take his first defeat at the head of the Blues but I see his country go through with it in a close match.
Who do you support for the first goal scorer?
I'm no longer looking for Luis Suarez on 7/2.That season he was outstanding for Atletico Madrid,scoring 16 goals in 20 league games.So far he hasn't translated it to the Champions League and has only finished one full match at the group stage.But he scored six goals against the winner in nine games in 2012 and all you know is he will score a goal tonight.
Who will be in the naughty step?
Luis Suarez again.The player has been dealt four times against the Blues and despite picking up only four yellow cards this season,the Chelsea defense will upset him to the point that he is an awkward challenge and the referee has no choice but to show a yellow.To be honest,I was surprised that the price was 3/1.
Who will be punished?
At Chelsea,four different players will be responsible for transforming from one place to another: Olivier Giroud (9/4 anytime), Jorginho (4/1),Mason Mount (11/2) and Timo Werner (7/2) .
Given that it survived Tuchel's rotation in the last game and has been renovated from its location in St. Petersburg Mary's over the weekend,I support Mount.
Will Chelsea keep the clean sheet?
No.While Chelsea have been impressive in defense under Tuchel,with five clean sheets in eight games in all competitions,Atletico have enough attacking threats to punish the defense if something goes wrong.
Content created and supplied by: Pafekhai1 (via Opera News )