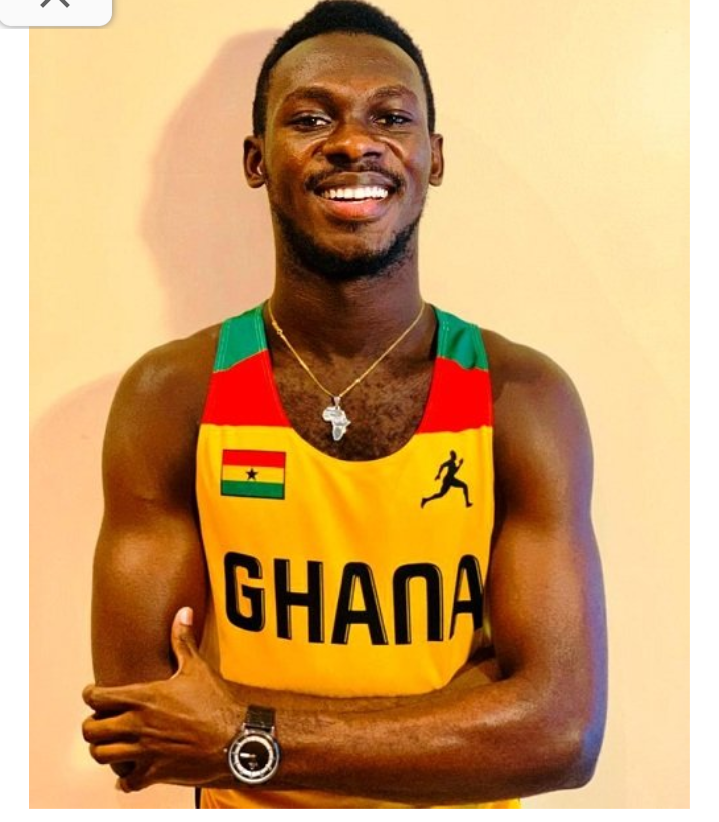 Benjamin Azameti, a former student of University of Ghana broke a national record in his 100m relay race in Texas, USA on Friday afternoon.
This record set by the sprinter also qualifies him for this year's Olypmics Games in Tokyo 2022. The West Texas A&M freshman also became the first NCAADII athlete to dip under 10.00s, breaking Darell Green's record (10.08s) set in 1983.
The time is also a World Lead (WL), the first man to go under10.00s in 2021. The Presec alumni first race of the outdoor season following an impressive indoor campaign in which he set records in the 60m dash at the Lone Star Championships and was named the NCAADII Indoor Athlete of the Year
The 23 years old Azameti has purchased his ticket to Tokyo Olympics making him the third Ghanaian to qualify with 100m and 200m.
Benjamin Azameti will be representing Ghana in for the Olympics in Tokyo with his other Team mates. We hope they bring plenty medals home
Sources: enewsghana
Content created and supplied by: BraPoly (via Opera News )