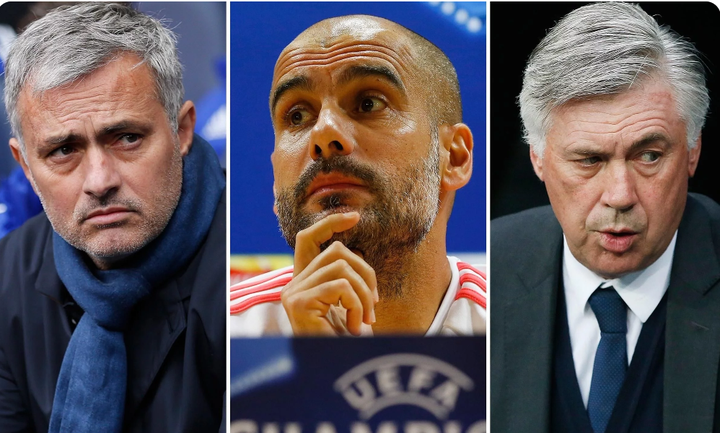 Following on from its ranking of the best goalkeepers of the 21st century, IFFHS took stock of the best tacticians based on a scoring system. While the names that make up the top three, José Mourinho, Sir Alex Ferguson, Pep Guardiola, Joachim Löw… are not shocking, the same cannot be said for the positioning.
International Federation of Football History and Statistics has published its ranking of the best coaches of the 21st century (2001-2020). The first place of this Top goes to José Mourinho.
Either way, José Mourinho is in the lead. He is ahead of German coach Joachim Löw and Pep Guardiola, who tied with Sir Alex Ferguson. Diego Simeone is 8th, Wenger 5th, Capello 11th.
More successful than his counterparts in recent years, the position of the former FC Barcelona coach may seem very surprising. Even more surprisingly, Jürgen Klopp, coach of the Liverpool Reds, is missing in this ranking.
Here are the top 15 coaches of the 21st century according to latest IFFHS ranking:
15. Marcelo Lippi
14. Rafael Benitez
13. Luiz phillipe scolari
12. Gus hiddink
11. Fabio capelo
10. Marcelo Bielsa
9. Didier Deschamps
7. Vicente del bosque
6. Carlo ancelotti
5. Arsene wenger
4. Pep Guardiola
3. Sir Alex Ferguson
2. Joachim low
1. Jose mourinho
Don't forget to like and share with others
Content created and supplied by: Sunshine_News_Media (via Opera News )